Where we work
The Institute works at the intersection of policy and research, sparking the changes needed to improve health in our communities
The O'Brien Institute promotes impactful public health research, working as an impartial knowledge broker and thought leader to support public health information and create policy impact through its international and local partnerships and collaborations.
The Institute works in four main areas:
Policy 

Academia

Community

Care providers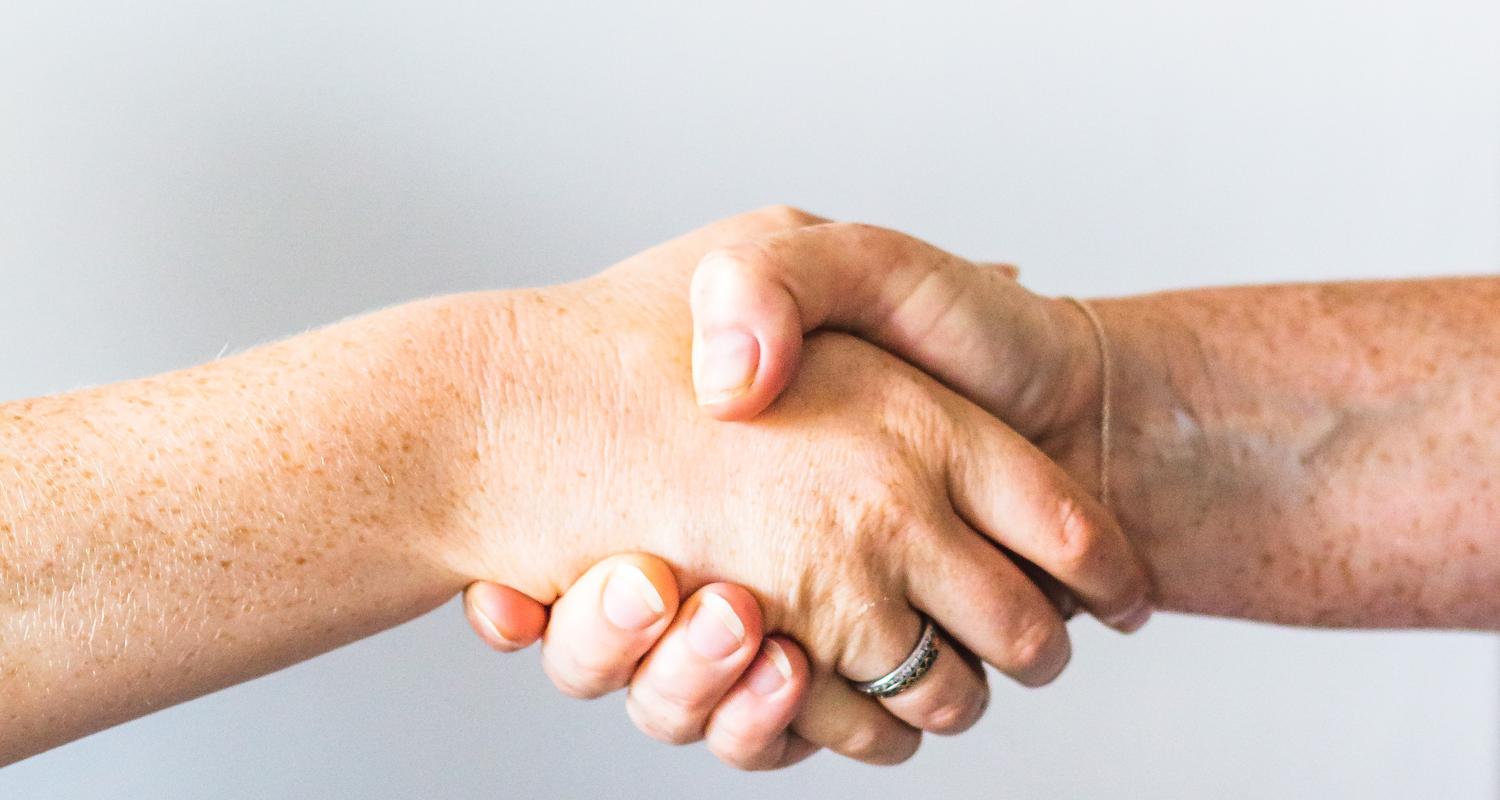 Partnership-building
New partnership building opportunities can arise through any of the Institute's activities, and several such opportunities have developed into meaningful partnerships. 
Initiatives and partnerships
Effective partnerships are the building-blocks in the Institute's success.