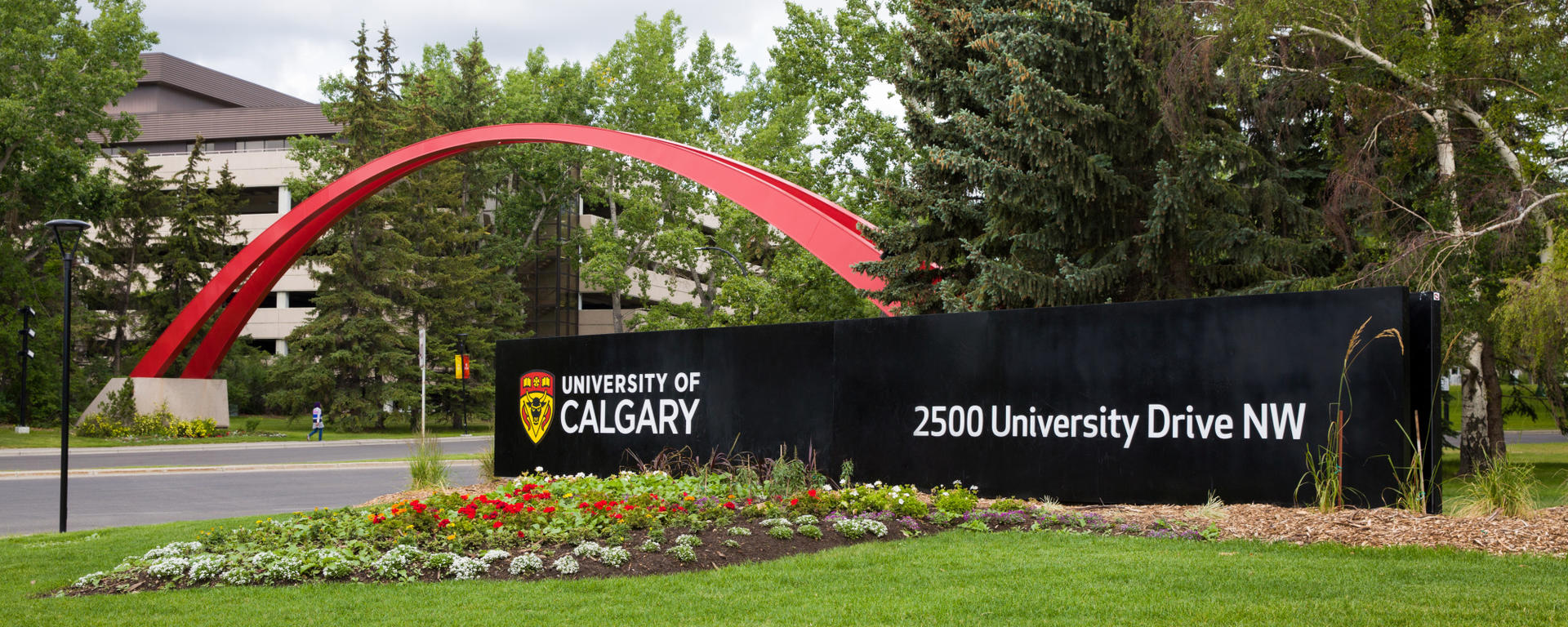 The Brenda Strafford Centre on Aging was established at the University of Calgary in 2011 to foster aging-related work. Our aim was to enable the University to have a greater, positive impact on the health and well-being of older adults locally and globally.
The Centre was developed through a philanthropic gift from the Brenda Strafford Foundation that Dr. Barrie I. Strafford created in memory of his late wife. The original terms of reference state that:
The initiatives of the interdisciplinary centre will enhance the health of seniors and better inform public policy with regard to seniors' issues through coordinated research, teaching and learning, and community outreach efforts.
Initially the Centre was virtually located in the Office of the Vice-President of Research but moved to the O'Brien Institute for Public Health in 2016. With the hiring of its first manager in 2017, the Centre's capacity to serve as a collaborative hub for interdisciplinary research and education on aging undertaken by faculties across the University (particularly Medicine, Kinesiology, Nursing, and Social Work) grew. This was further enhanced by hiring a project coordinator in 2020, the same year the Centre moved into Cambridge Manor, a newly built assisted living and long-term care facility operated by the Brenda Strafford Foundation that is located in the University District.