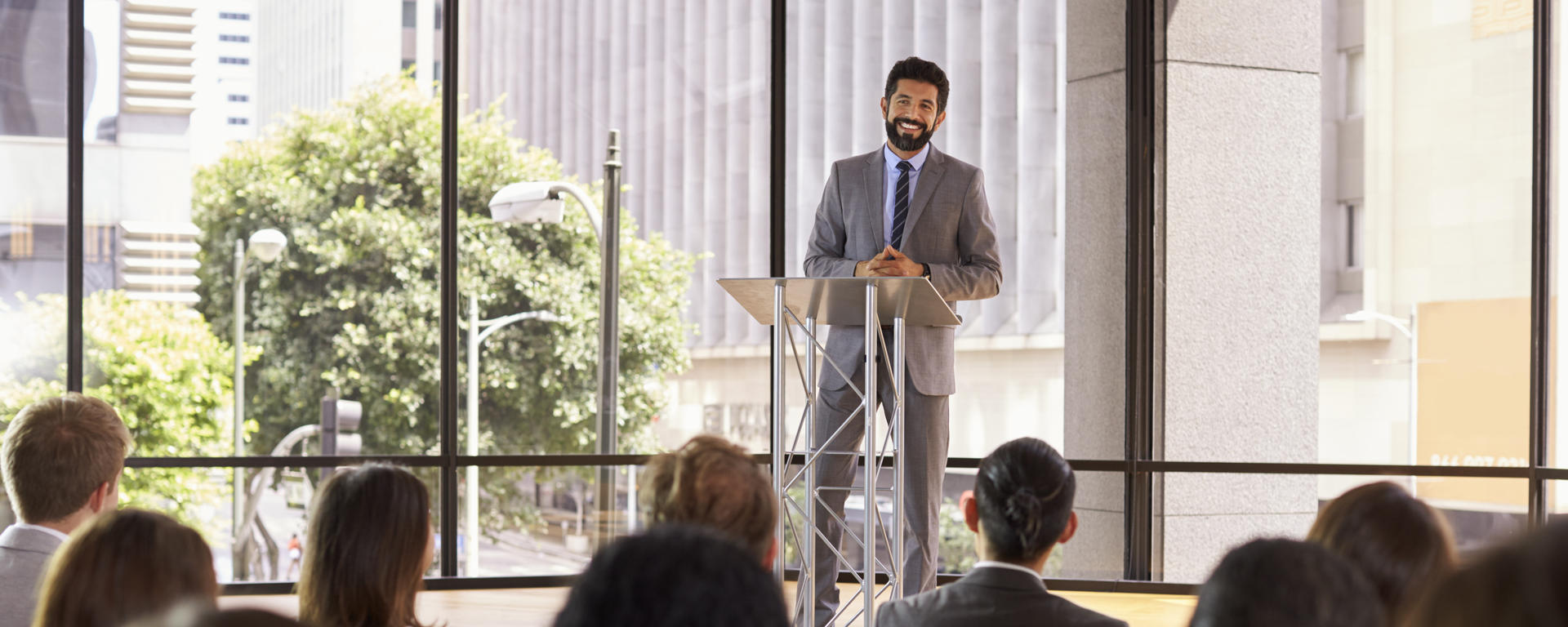 The Centre on Aging provides modest funding support for local, provincial, national, and international events that align with our mandate. Contact us to inquire about sponsorship.
Some external organizations whose events we have sponsored in the past include:
Alberta Association on Gerontology
Alberta Health Services
Canadian Association on Gerontology
Canadian Gerontological Nurses Association
Canadian Institutes of Health Research
Research Canada
Walk21
One long-standing sponsorship agreement that has evolved since 2018 is with the THIRD ACTion Film Festival. We initially sponsored an award for a film submission that represented resiliency in aging. In 2021, we also became the named sponsor of the Reel Research Speaker Series, which involves speakers hosting post-screening discussions related to aging topics that appear in the films. The Centre recommends and facilitates connections with researchers and community members from our network who can offer appropriate expertise for these discussions.