The Centre on Aging leads and supports research projects that align with our mandate. These projects often create meaningful roles for students at both the undergraduate and graduate level through paid and unpaid positions. Most of these projects involve collaboration with local faculty members, representatives of community organizations, and municipal government, though some include national and international collaborations.

Contact our Centre for additional details on the projects below.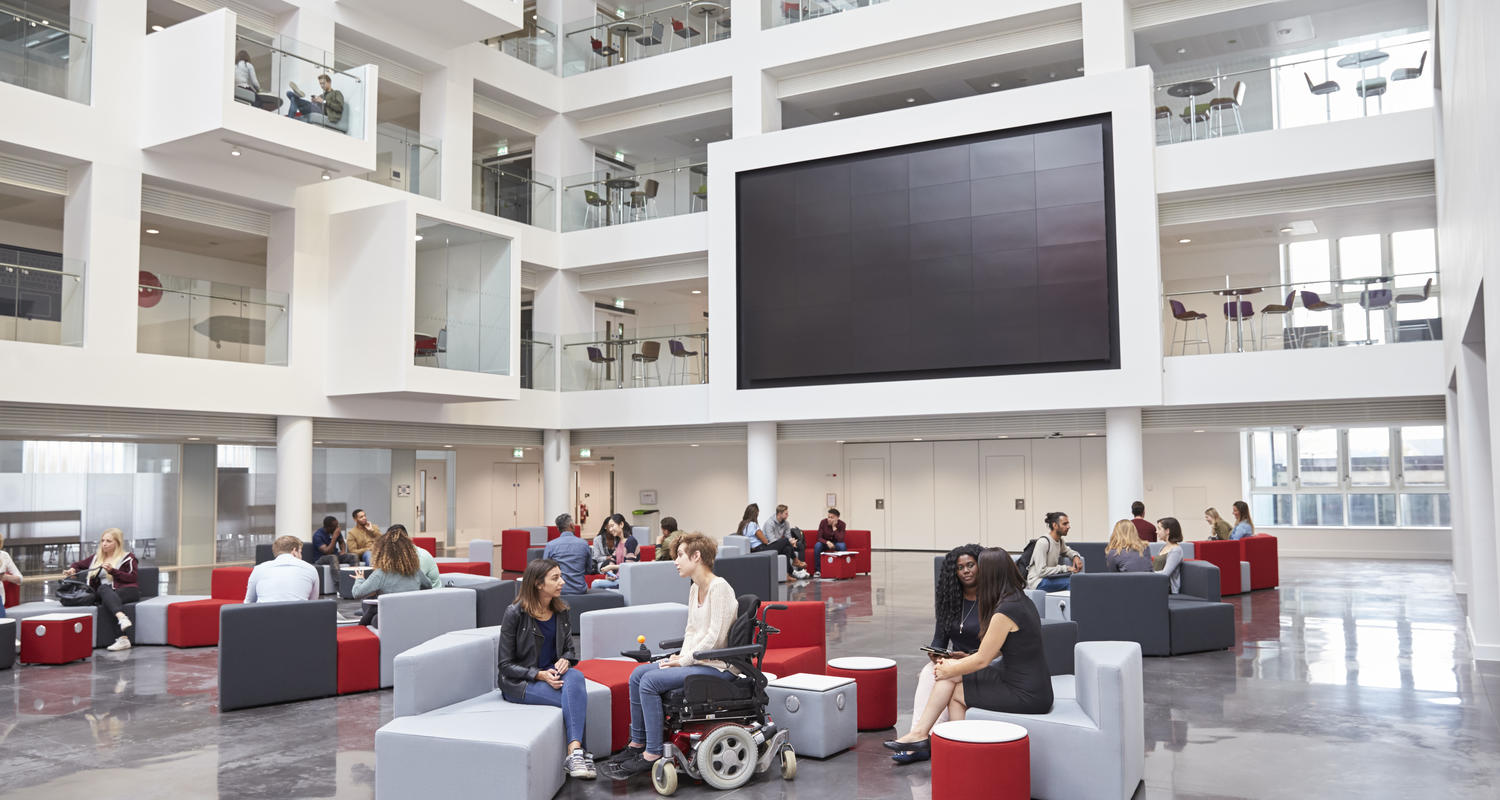 Did You Know...?
We provide opportunities for undergraduate and graduate students to be involved in our projects.