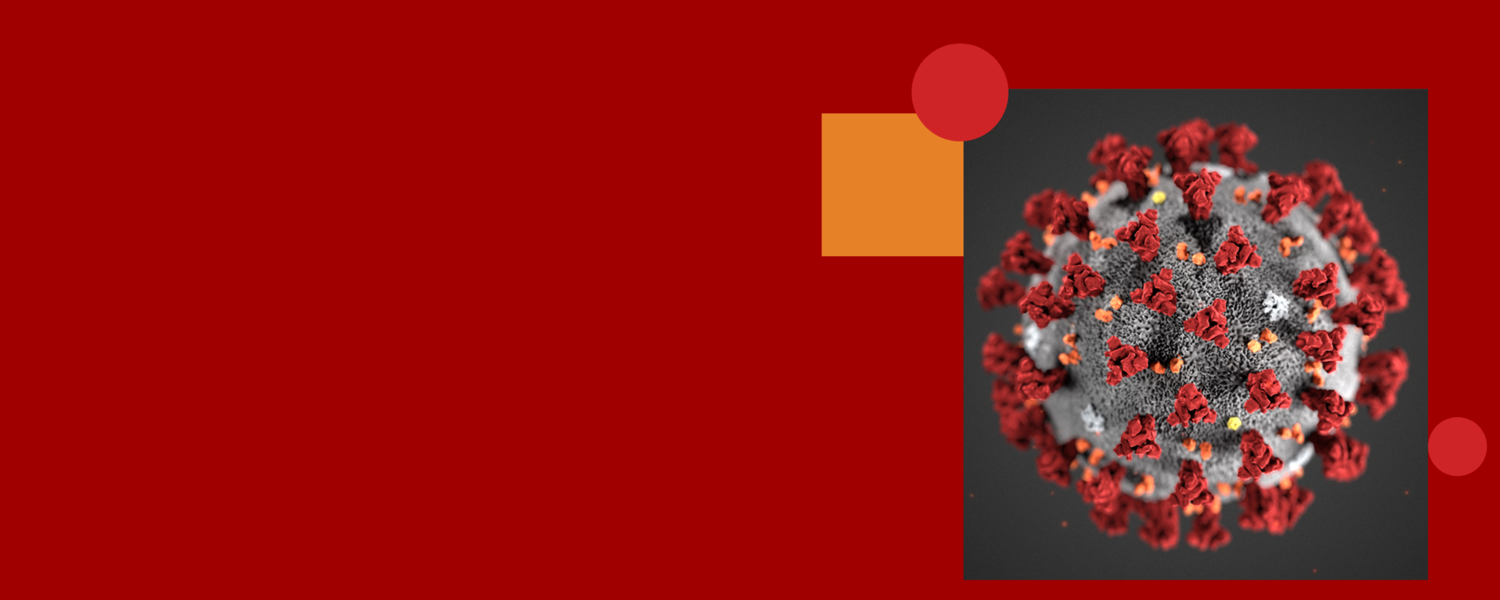 O'Brien Institute COVID-19 pandemic response
Coronavirus disease (COVID-19), according to the World Health Organization, is an infectious disease caused by a new coronavirus strain named SARS-CoV-2, for which there is currently no treatment or vaccination.
The COVID-19 outbreak was classified as a pandemic by the World Health Organization (WHO), on March 11 2020.
Common symptoms of COVID-19, according to the WHO, include fever, tiredness, dry cough, while other symptoms may include: shortness of breath, aches and pains, sore throat, and very few people will report diarrhoea, nausea or a runny nose.
The best ways to prevent infection or the spread of COVID-19 are spelled out here by the WHO.
Trusted sources of COVID-19 information include:
Featured COVID-19 research projects
Anatomy, Determinants, Impacts of Meat Processing Plants' COVID-19 Outbreaks
Researchers investigate how the outbreak spread, why it spread, what was the response. 
National survey highlights broad impact of pandemic on overall health and well-being
Majority of Canadians take COVID-19 seriously, follow guidelines.
Connecting remote communities with COVID-19 test kits using drones
Researchers investigate drone delivery of medical supplies to remote communities during pandemic. 
Virtual COVID-19 events, meetings and webinars
Hopes and Challenges for the Coronavirus Vaccine
This Anatomy of a Pandemic digital forum brings together a panel of experts from across the continent to discuss the hopes, the nature and significant challenges associated with the distribution, application and acceptance of the new vaccines.
Virtual Reverse Trade Show: Rapid Solutions for COVID-19 in Continuing Care
COVID-19 has hit continuing care facilities hard. A (virtual) Reverse Trade Show on July 7 identified rapid technical solutions to help prepare continuing care for the next wave and future outbreaks.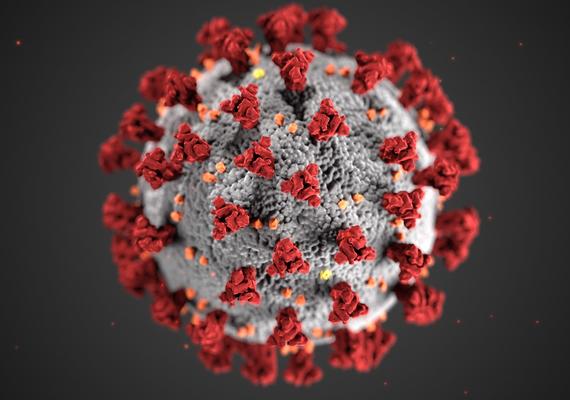 Watch the Anatomy of a Pandemic series
A COVID-19 digital forum series presented by the O'Brien Institute for Public Health.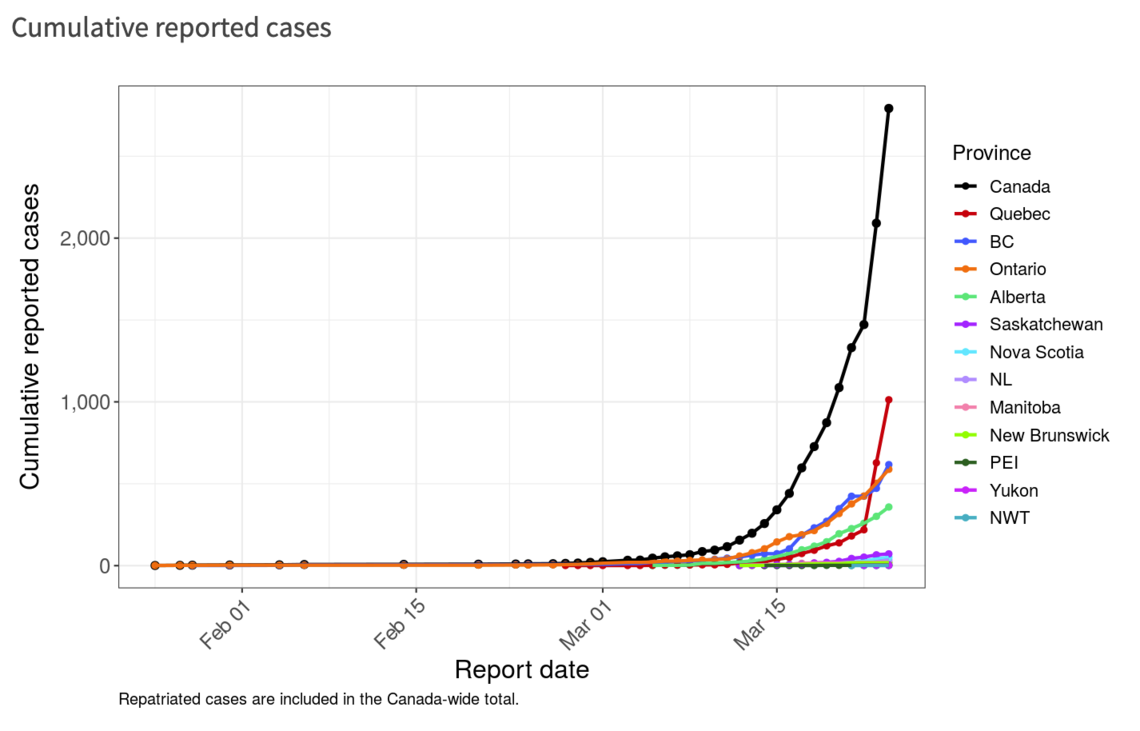 Spinal oxygen sensors – SOS – critical sensors for when the body has low to no oxygen
UCalgary research team demonstrates the existence of survival sensors in the spinal cord ...
Funding and research resources
COVID-19 Research Collaboration: Resources for UCalgary researchers and research staff to connect
More info
Fostering a Community of Practice of Public Health researchers during the COVID-10 pandemic (networking sessions)
More info
COVID-19 Response: Guidance for UCalgary Researchers
More info
Centre for Health Informatics (CHI): Advancing Health Informatics Research and Training for Precision Health
More info
Read the FAQ sheet that was derived from discussions at a recent CIHR University Delegates meeting here. 
CanCOVID: An expert community of Canadian COVID-19 researchers, clinical collaborators, and healthcare stakeholders from across the country
More info
The Health and Behavioural Impacts of COVID-19 on Youth: Results from the Canadian Perspectives Survey Series 1 - View the Stats Can survey results here. 
Attitudes, current behaviours and barriers to public health measures that reduce COVID-19 transmission: A qualitative study to inform public health messaging here.