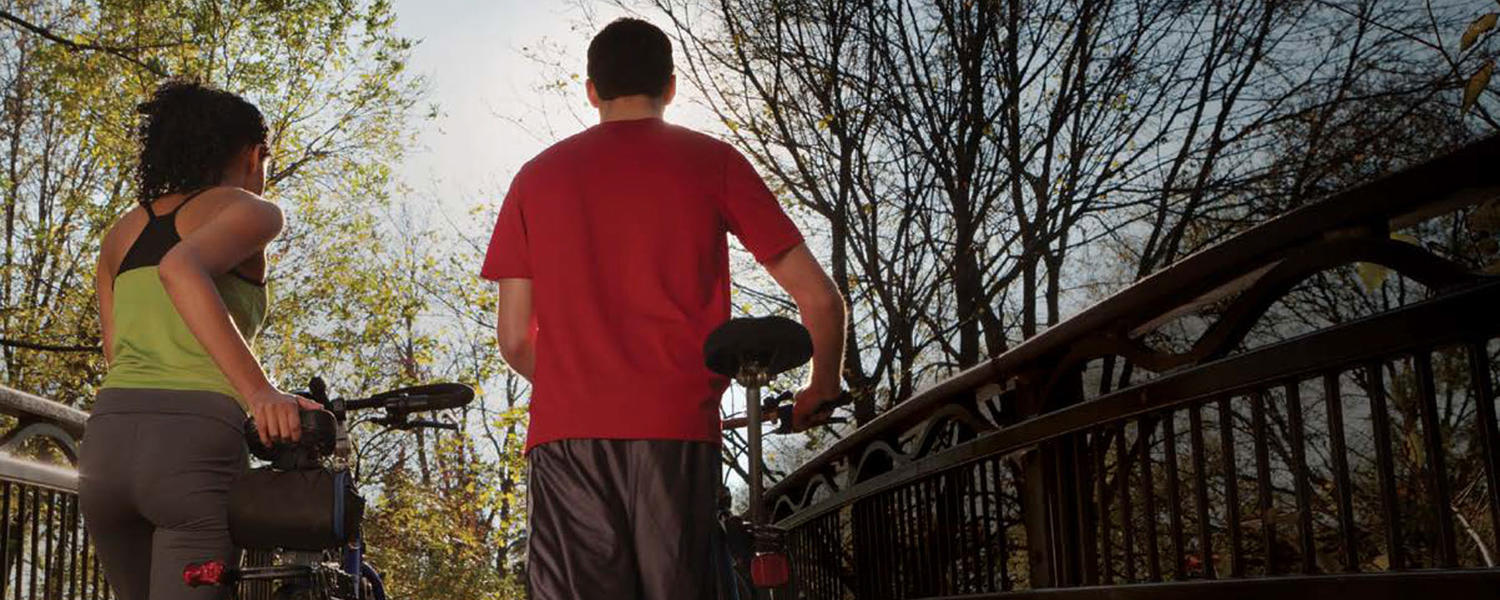 The O'Brien Institute for Public Health
A trusted, independent voice in public health research and policy development
Better health and health care 
Education, income level, employment opportunities, race and gender equity — these social determinants are key predictors of health outcomes throughout an individual's lifetime.
With a keen understanding of the impact of these determinants, the O'Brien Institute embraces a cross-sectoral approach to research and serves as a hub for innovative minds across the health sciences spectrum. Together, we advocate for better solutions and models of care, and to generate crucial data to improve health and health care for everyone.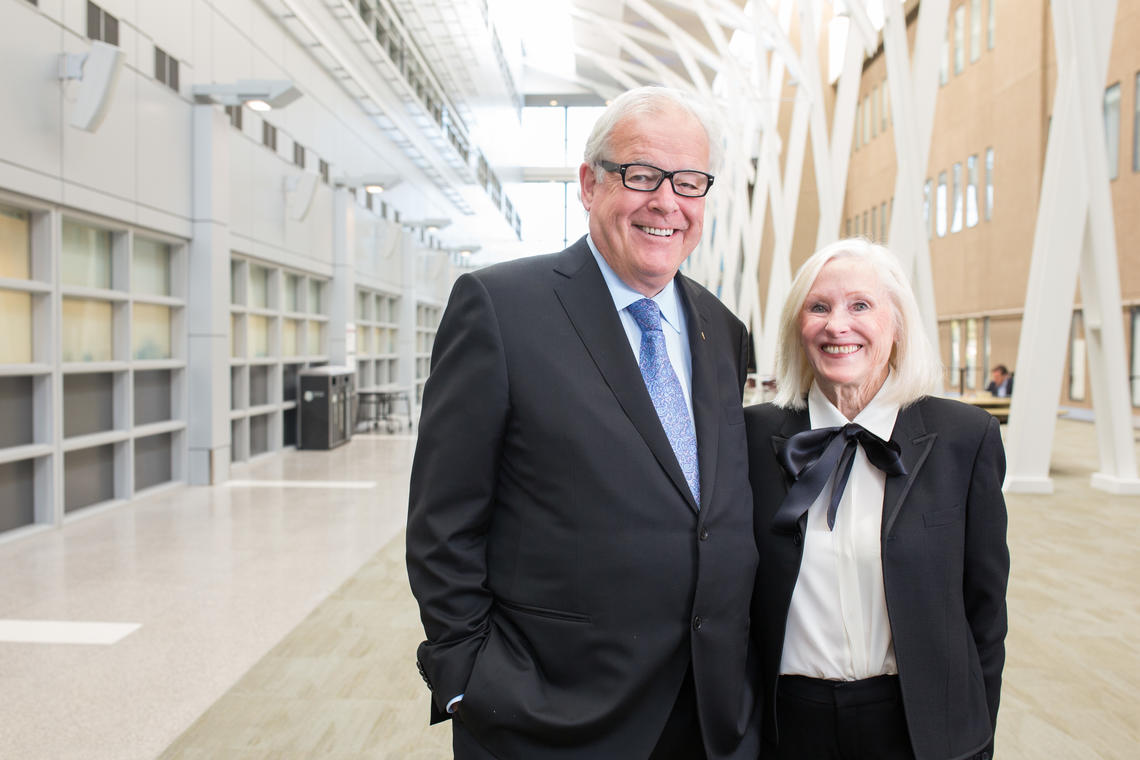 Meet the O'Briens
In 2014, the Calgary Institute for Population and Public Health was formally named the O'Brien Institute for Public Health, in recognition of a generous gift from David and Gail O'Brien, supporting our research efforts toward better health and health care. Their continued close involvement with and support of the Institute has been instrumental in its success.