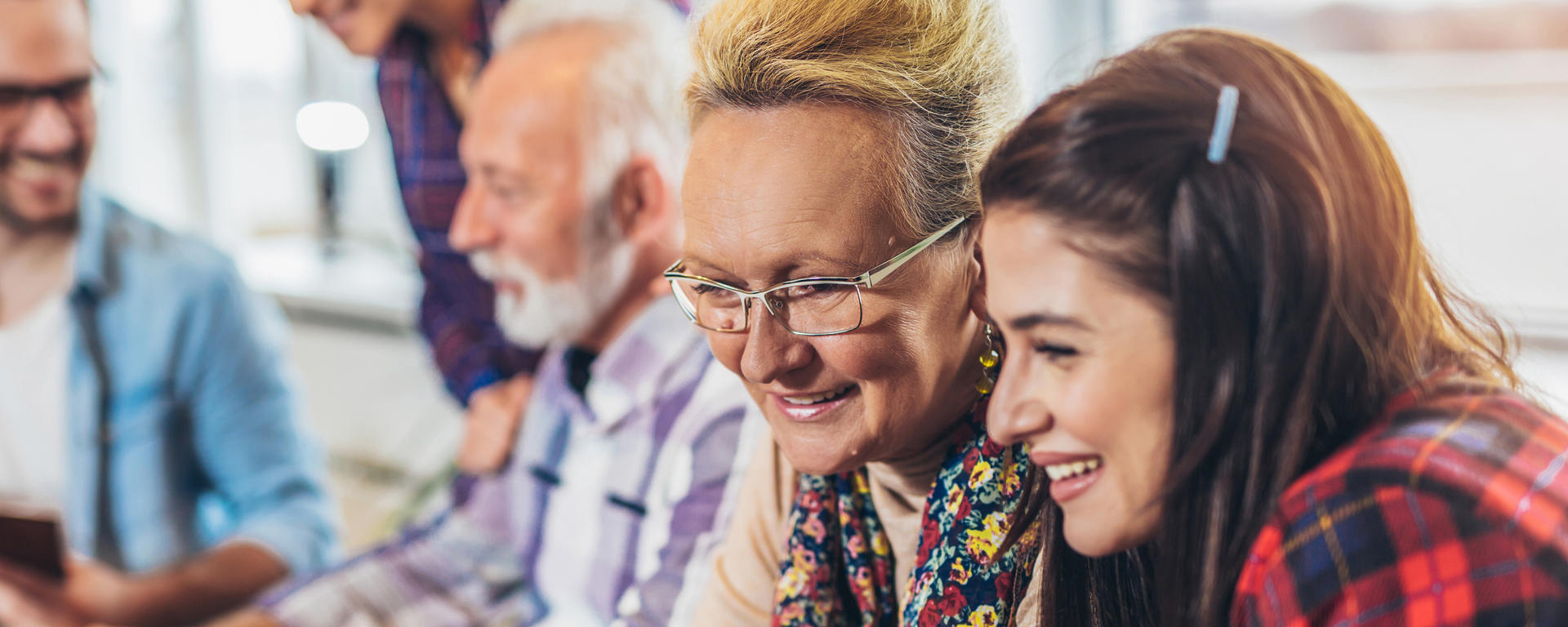 Brenda Strafford Centre on Aging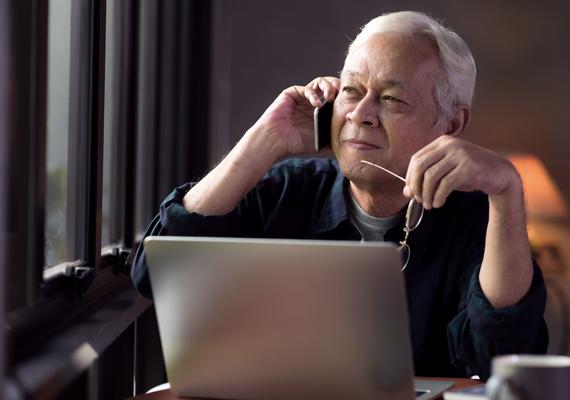 Growing Older, Growing Smarter
This event presented by the Brenda Strafford Centre on Aging, Canadian Frailty Network, and AGE-WELL hosted leading researchers who are exploring how accessible and smart technologies are influencing our aging experiences.
Welcome Dr. Holroyd-Leduc
The Brenda Strafford Centre on Aging is pleased to welcome Dr. Jayna Holroyd-Leduc as our new Academic Lead. Dr. Holroyd-Leduc was selected to serve a 5-year term starting July 1, 2022. 
In her role, Dr. Holroyd-Leduc will provide scholarly direction for all Centre initiatives and programs, lead strategic planning for the Centre's continued growth, and advance the Centre's recognition as an interdisciplinary hub for aging-focused activities.