Our annual reports highlight the accomplishments and challenges our Centre experiences throughout the year in achieving our four primary aims. We also report on our proposed activities and budget for the upcoming fiscal year, which are approved by our Advisory Committee to ensure transparency and accountability.
2021 Formal Review of the Centre
At the request of our Advisory Committee, we spent the latter part of the 2020-21 fiscal year planning and implementing a formal review of our operations and administration from 2016-21. An internal and external reviewer, each bringing a valued, relevant, and objective perspective, were engaged. We also hired an external consultant to conduct a series of stakeholder focus groups and work with our reviewers in producing a report with recommendations. These insights will create the foundation for our strategic and business planning, serving to guide the Centre's future operations.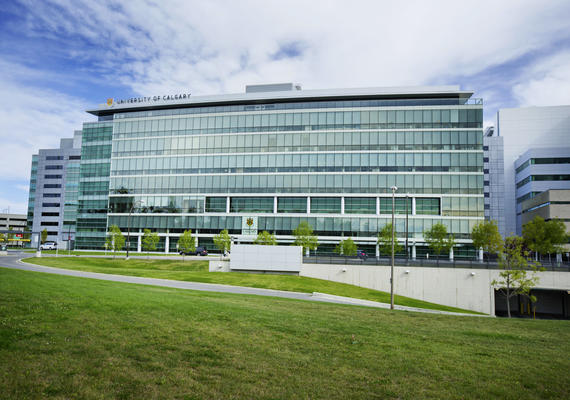 Self-Appraisal Report
The self-appraisal report provides information on the various ways our Centre is achieving the vision and primary aims outlined in our terms of reference.