Health Policy Trials Unit
Learn more about who we are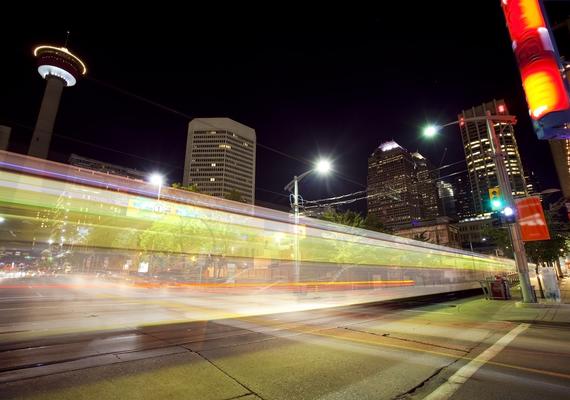 Who We Are
A research team dedicated to rigorous, pragmatic health policy evaluation that informs health and health care decisions. We conduct experimental and quasi-experimental research in collaboration with university and health system partners. With a range of clinical, methodological, and trial management expertise, we are also available to provide methodological and strategic consultation on planning and conducting randomized trials of health policies to investigators from across Canada.
Trust and Mutual Respect
We recognize differing opinions, values, and experiences and provide an inclusive, diverse environment that embraces unique perspectives and ensures everyone feels valued.
Collaborative Research
We work shoulder to shoulder with organizations, communities, and patient partners to improve the evidence base for health policies in Canada.
Knowledge Sharing
We pride ourselves on sharing our expertise in health policy trial design, operation, dissemination to improve future health policy trials
Equity and Inclusivity
We advocate for improved healthcare for ALL Canadians. We support trials that focus on policies to improve care and outcomes for individuals facing social disadvantages.
Innovation and Impact
We demonstrate a strong level of commitment, passion, and purpose to help improve health policy trials across Canada and make a positive impact on Canada's healthcare system.