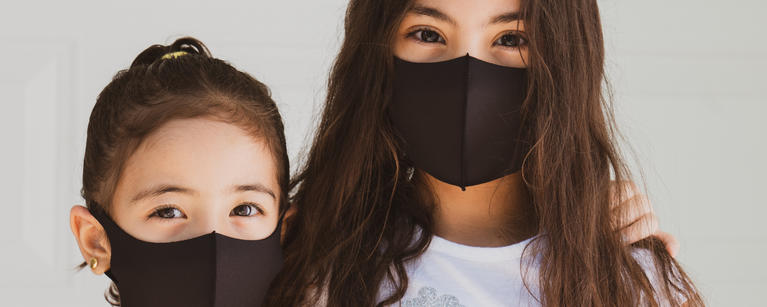 Health policy encompasses a broad range of strategies and activities in public health, health care, and intersecting social systems that are important to people's well-being.
Polices can include laws, regulations, actions, and decisions implemented in the health sector and beyond. There are many organizations and systems involved in developing, implementing, and evaluating health policies, including the federal government, provincial and territorial governments, First Nations, regional health authorities, hospitals, community organizations, businesses, providers, economists, researchers, and patients amongst others. Research plays a key role in identifying public health challenges and potential solutions, developing and implementing new policies to action solutions and then evaluating policies and refining policies after their implementation.
Health policy fundamentally impacts our lives, influencing our health and the accessibility and performance of health care services that we need every day and during life-changing moments. Health policy identifies problems and solutions to health and social challenges. Some examples of health policy issues are Indigenous health governance, quality of long-term care facilities, access to opioid agonist therapy for people with opioid use disorder, cost-effectiveness of new pharmaceutical drugs and access to housing and healthy food.
To date, the O'Brien Institute for Public Health membership has primarily focused its efforts on three main areas of strength.
Health systems – how do we improve the quality and sustainability of Canadian health Care?
Health Equity – What system level changes can we make to give everyone a chance of living a healthy life including addressing the challenges of mental health and addictions, homelessness?
Children's Health – Working in partnership with the Alberta Children's Health Research Institute how can we improve the health of Canada's children?