Researchers at the Centre for Health Policy, O'Brien Institute for Public Health, have authored a series of issue briefs to inform Albertans about major health policy challenges facing the province, with the goal of fostering constructive public dialogue about important health issues leading up to the upcoming provincial election.
Read the briefs below.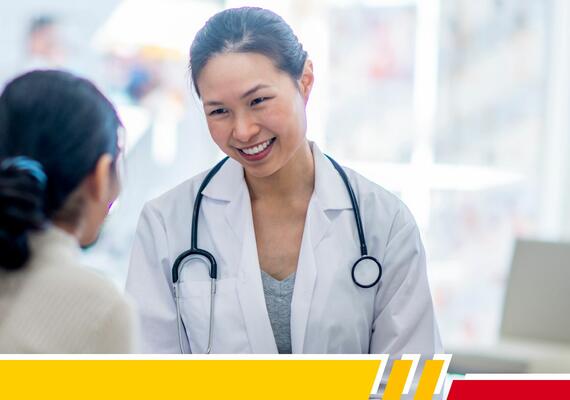 Reimagining primary care in Alberta
Albertans should have access to comprehensive, longitudinal, team-based primary health care, as provided in a health home. However, many Albertans are facing challenges accessing care and primary health care services available in Alberta are not meeting its residents' needs.
Learn about potential solutions to improve access to comprehensive primary health care in this health policy brief.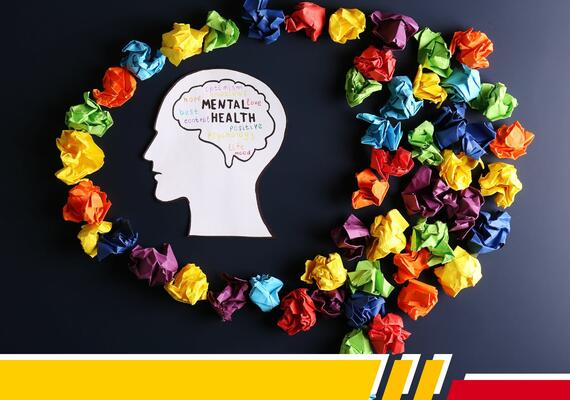 Recommendations for a comprehensive youth mental health strategy in Alberta
Alberta needs a comprehensive youth mental health strategy that is designed with youth and family input and incorporates the perspectives of marginalized groups.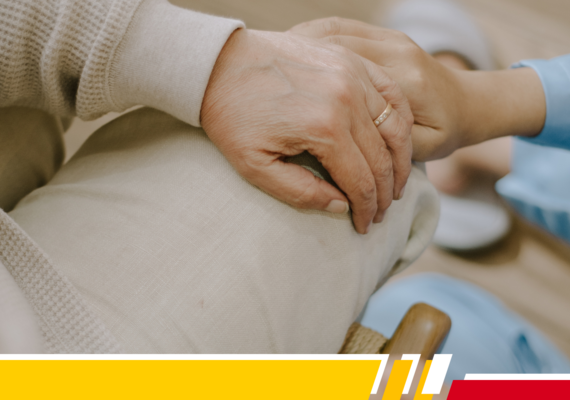 Supporting the Alberta population living in continuing care facilities
Timely investment in Alberta's continuing care sector is needed to support the rapidly aging Alberta population.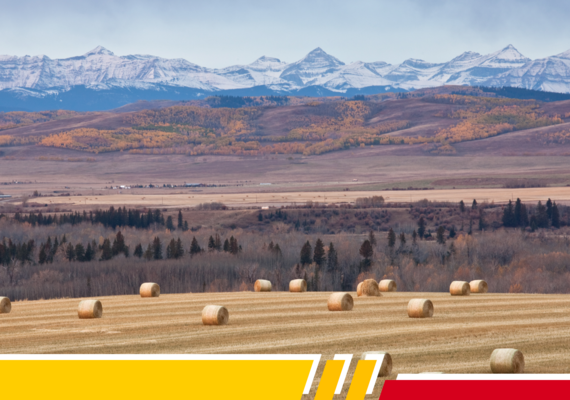 Priorities to improve care in rural Alberta
Healthcare is at the heart of every thriving rural community but Alberta is experiencing an accelerating loss of rural physicians, nurses and other health professionals.
The time to address the rural healthcare crisis is now.