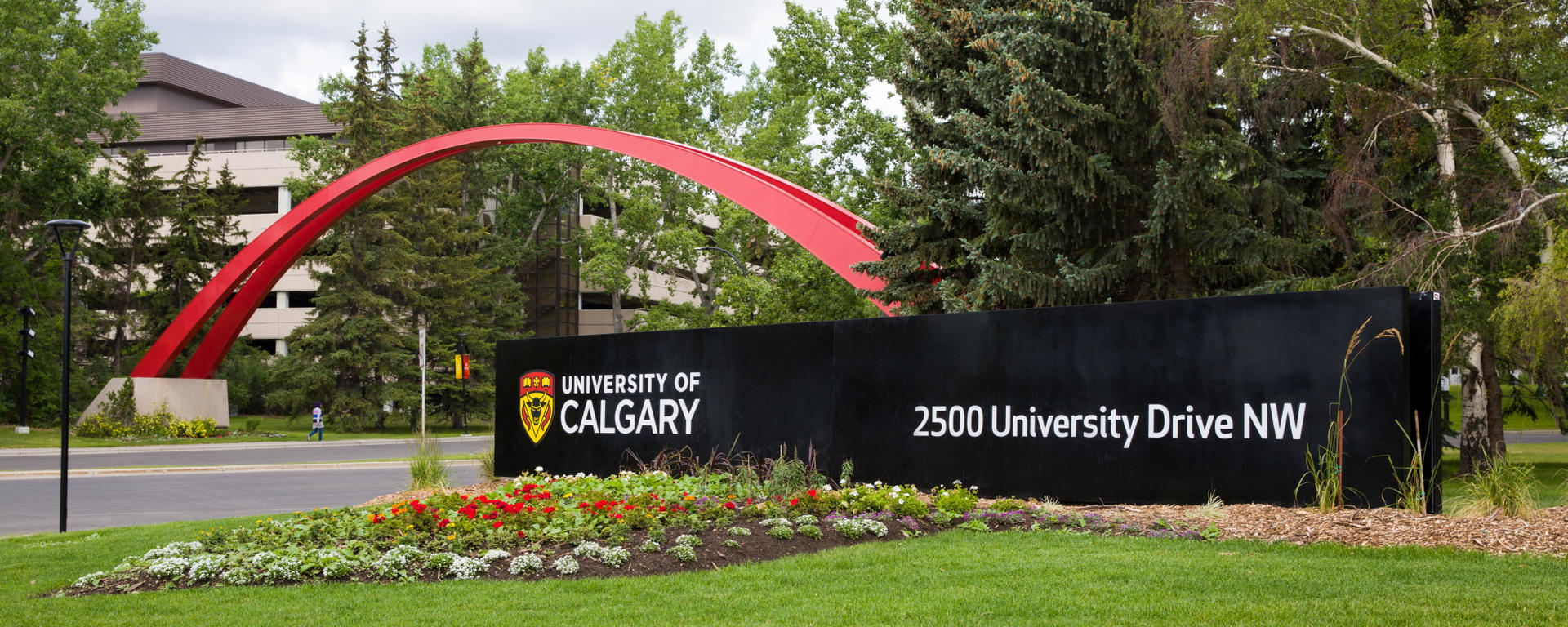 The Brenda Strafford Centre on Aging was established at the University of Calgary in 2011. By creating the Centre, the University's work in the area of aging would have an even greater, farther reaching positive impact on the health and well-being of older adults. The Centre was developed through a philanthropic gift from the Brenda Strafford Foundation that its Founder and then President & CEO, Dr. Barrie I. Strafford, created in memory of his late wife. 
The Centre on Aging serves as a collaborative hub that promotes and supports interdisciplinary aging research and education undertaken across faculties and disciplines.
The O'Brien Institute for Public Health became the administrative host to the Centre in 2016. This strengthened the efforts of the Centre to build capacity in interdisciplinary aging research and education. Since 2020, the Centre has been physically located within the Brenda Strafford Foundation's Cambridge Manor, an assisted living and long-term care facility in the University District. Centre space is shared by University and Foundation staff to collaboratively grow research and innovation capacity in areas of mutual interest. Centre staff also lead and support activities focused on disseminating aging-related research knowledge and influencing practice and policy.