How do we do health and healthcare better during, and in the aftermath of, a global public health crisis? The Health Horizons Policy Brief Series provides focused context and options for a province and nation recovering from the pandemic.
Supported by an anonymous donation to the University of Calgary's School of Public Policy, the 12 policy briefs in this series are a joint venture by the School and the O'Brien Institute for Public Health. Experts in their respective fields, working with an experienced editorial board, have developed timely briefs addressing key issues in health and healthcare policy. These are the options we need to rebuild stronger.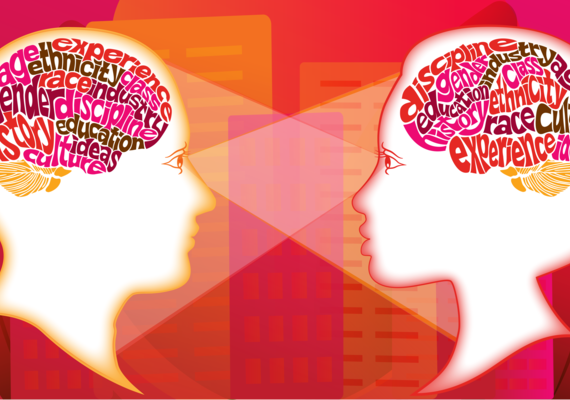 Driving health innovation
Enshrining inclusive governance in Alberta's Post-Secondary Learning Act
Public universities do not represent the citizens they are intended to serve, resulting in research, education, and innovation that inadequately meets the needs of its citizens. This policy brief recommends modernizing the Post-Secondary Learning Act by updating a century old university governance model to drive equitable health outcomes and health innovation in pursuit of better health outcomes for Albertans.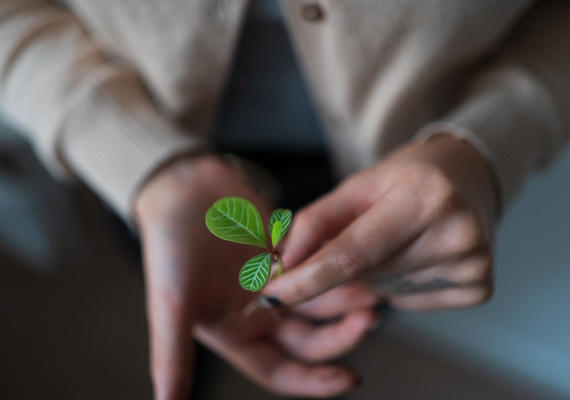 Wellbeing Budgeting: Better health via smarter fiscal policy in Alberta
The Alberta government spends a significant amount of funds on health care. Yet, that spending does not translate into better health for Albertans. Health is strongly affected by the conditions in which we are born, grow, live, work, and age. These factors, and the public policies that shape them, are the social and ecological determinants of health. These are the factors that an all-government policy must address – and fund – if the health of all Albertans is to improve.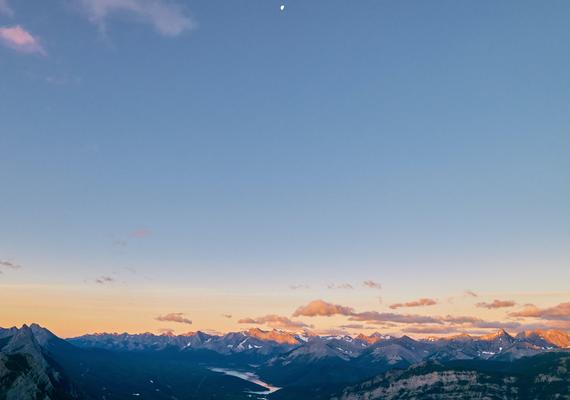 Achieving Primary Health Care equity with Indigenous Peoples
A policy for an Alberta Indigenous Primary Health Care Board
Varying degrees of Primary Health Care (PHC) service exist within First Nations, Métis and urban contexts, illustrating a service environment that is fragmented, under-resourced and disconnected from each other, as well as from mainstream PHC services. Moreover, structural barriers and inconsistent political will to enable cross-sector collaboration impedes progress towards sustainable solutions for Indigenous PHC, driving inequities in access and outcomes.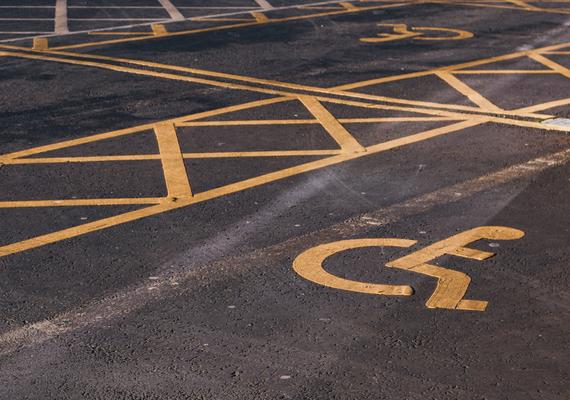 Nothing for us without us
Towards disability-inclusive policy development in Alberta
As signatories to the UN Convention on the Rights of Persons with Disabilities (UN CRPD) and with the development of federal and provincial accessibility legislation, Canada has committed to reducing barriers to participation in society through regulations, policies and programs. This commitment stands even during emergency response situations like the COVID-19 pandemic, however current policy development processes in Alberta have left persons with disability behind.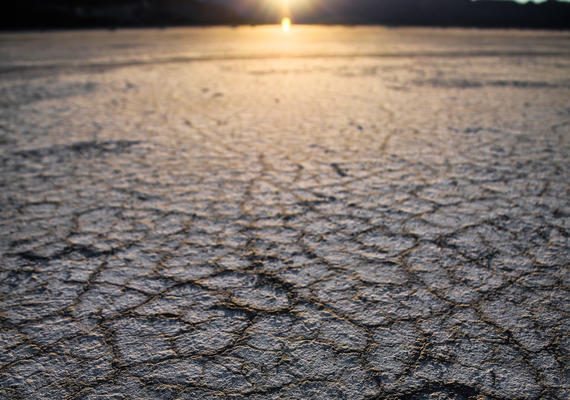 Building climate-resilient and sustainable healthcare
A plan of action for Alberta Health
The climate crisis needs to be addressed immediately. Environmental health and human health are inextricably linked. Left unabated, worsening environmental health will increase major diseases including cardiovascular disease, asthma, cancer and mental illness, and extreme weather events. Failing to address these consequences will disproportionately impact the most vulnerable, including the Indigenous populations of Canada. There is a narrow window of opportunity to achieve net-zero carbon emissions; the climate emergency is a health emergency.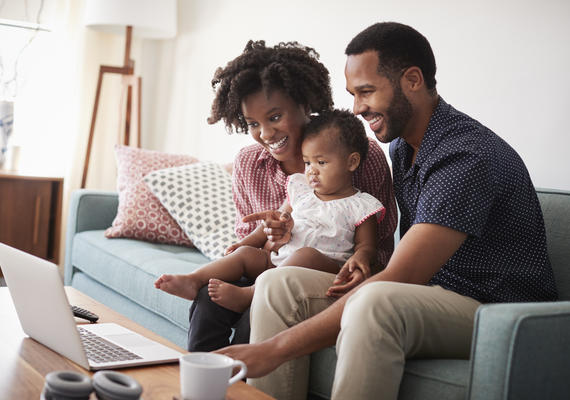 Reinvent, reformulate & redirect
Health and wellness literacy for immigrant/ethnic-minority communities under a Health Literacy Council
Health literacy is essential to both personal and community health. Inadequate health literacy contributes to health disparities, especially for racialized/immigrant populations. Efforts to improve health literacy need to be community-engaged and cross-sectoral, involving the combined and coordinated efforts of all major stakeholders. Current health literacy efforts need to be reinvented, reformulated and redirected to improve health and wellness in this population in Alberta. To enable this change, this policy brief advocates for the creation of a Community-Engaged Health Literacy Council.
Advancing equity-oriented, person-and people-centred care
Healthcare systems are social systems in which values constitute a key determinant of system transformation. Currently, the values that prevail in our healthcare systems do not align with the values of people who are served by these systems. Increasingly, the development of a person- and people-centred (PPCC) healthcare system is seen as a strategy for addressing this problem.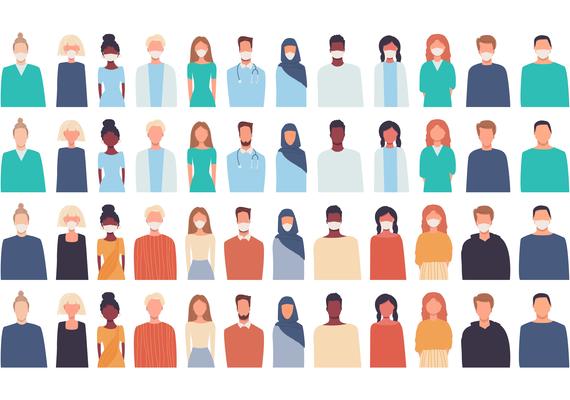 Changing the faces of medicine: It starts at the top
Diversity of physicians is an essential aspect of a high-quality, safe, and inclusive healthcare system. The well-described lack of racial diversity of physicians not only contributes to worse patient outcomes for racial minority patients, including greater mortality and lower patient satisfaction, but also contributes to a less safe workplace culture for all healthcare workers.
"We propose that provincial medical organizations and medical schools in Alberta adopt hiring policies with the aim of diversifying medical leadership using a threshold target of 30 per cent of applicants from underrepresented groups."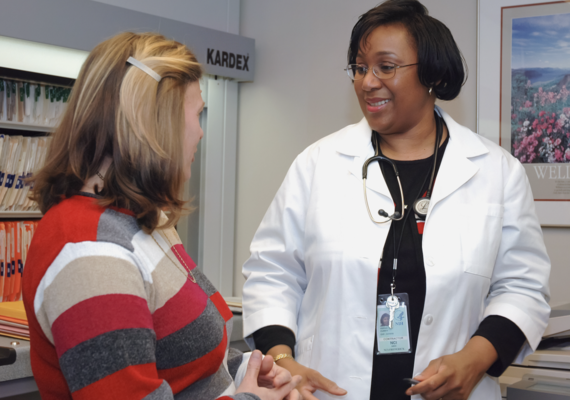 Bill 30 entities:
An opportunity to improve quality and reduce costs of health care through new physician payment arrangements
Payments to physicians make up a quarter of all health care spending in Alberta. Most physicians in Alberta bill Alberta Health for each service they deliver and are reimbursed a fee for that service. Some physicians in Alberta are paid in a salary-type arrangement. Recent legislative changes to the Alberta Health Care Insurance Act allow Alberta Health to enter into other arrangements.
These new types of entities and contracts present risks, but also an opportunity to introduce new physician payment arrangements in Alberta. This policy brief discusses evidence-informed strategies that should be included in these new payment arrangements to ensure we use our health care dollars wisely, deliver high quality care, and take physician experiences into account.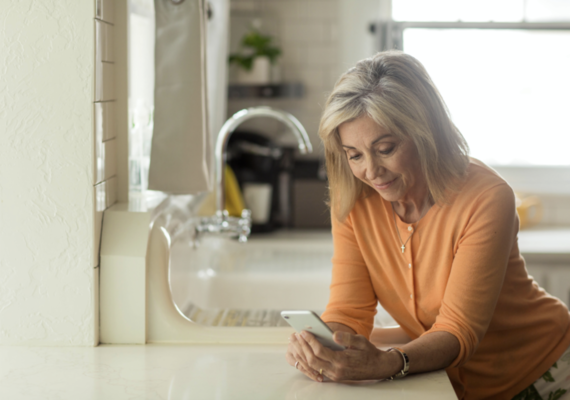 The regulation of virtual health care services in Canada
The unexpectedly rapid adoption of virtual care brought upon by COVID-19 may have advantages, such as improving access to care for patients in a manner that may not have occurred without the pandemic and which many regarded as long overdue. However, the fast adoption of virtual care often meant that policy choices were based more on expediency than on a deliberate and thoughtful weighing of the pros and cons of different virtual care models and a regulatory strategy to mitigate their risks. This policy brief will make recommendations for policy-makers as they consider how best to regulate virtual care.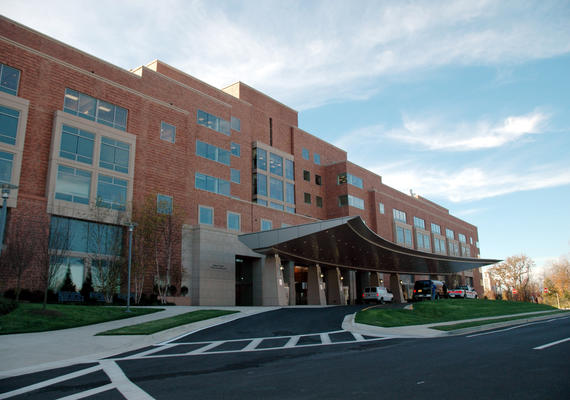 Recruitment and Retention of Rural and Remote Physicians
The Role of Alternate Payment Models
Differences in health status between Canadians living in urban and rural areas are well documented.
One of the reasons for this is the difficulty in physician recruitment and retention to rural regions.
This brief presents evidence and potential policy options to enhance recruitment and retention strategies in rural areas.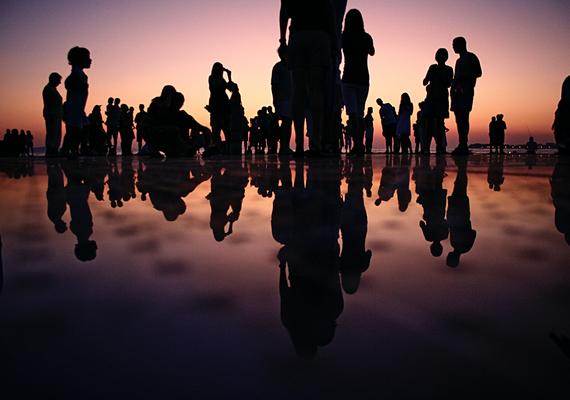 Promoting well-being with naturally supportive communities
The first policy brief in the Health Horizons Policy Brief Series explores the policy context and options for "Building Naturally Supportive Communities to Promote Well-Being."
The paper calls for building, expanding and supporting communities' ability to catalyze and foster social interaction and well-being, as a proven way to protect and promote health. The brief provides readers in all three levels of government, as well community organizations, associations, teams, clubs and leagues, with timely, policy relevant, and thought provoking material for building communities that actively and intentionally enhance its members' well-being. Additional expert briefs on topics ranging from access to care and specialist payment models, to the health of Indigenous communities and equity for racialized patients, will be released over the next 12 weeks.
Questions or comments can be directed to iph@ucalgary.ca, or spp@ucalgary.ca.