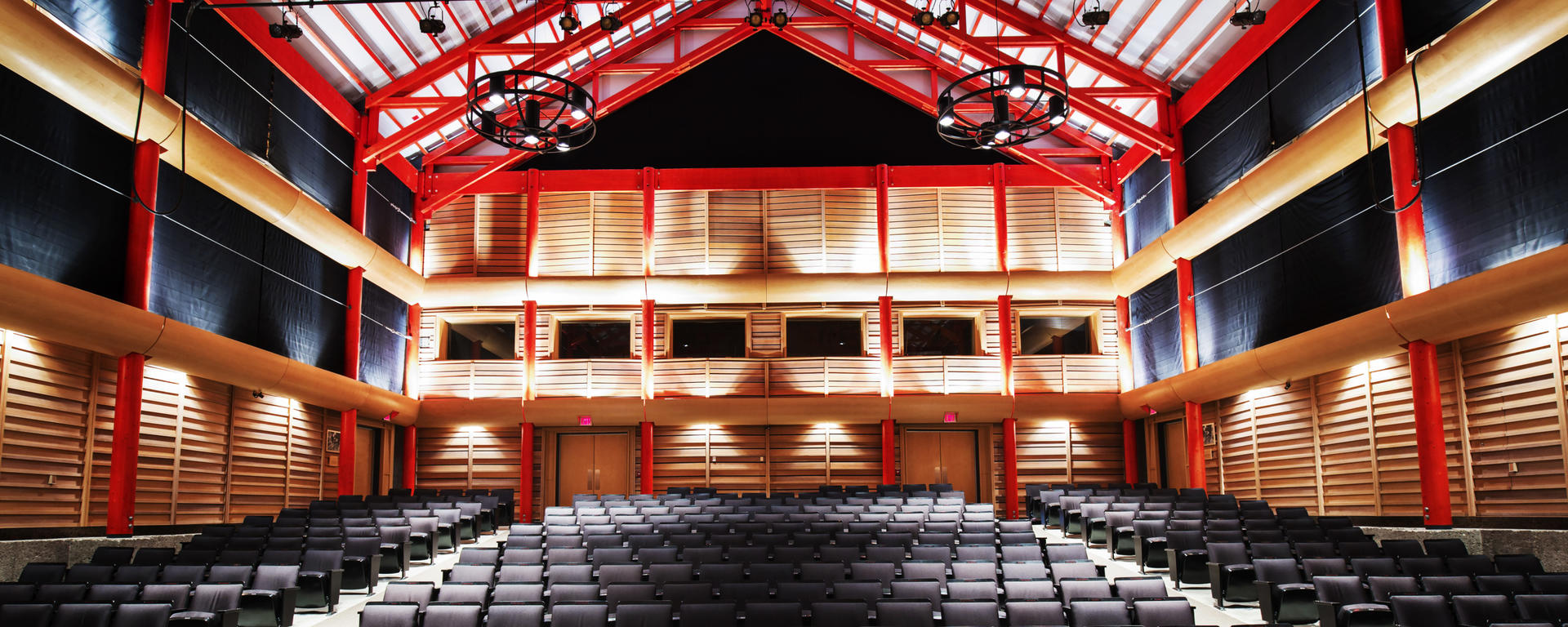 Public Events
Our Centre on Aging events provide networking and knowledge mobilization opportunities for researchers, trainees, government representatives, healthcare providers, community organizations, and community members at large. We are committed to involving older adults and others with lived experience whenever appropriate and feasible. We promote age-positive framings such as resilience, while recognizing that deficit-oriented issues such as frailty also merit prevention and intervention. The Centre hosts several of its events in partnership with others.
Dec. 3, 2021
Community based participatory research in harm reduction: Lessons learned and thinking ahead
Presenters: Lara Nixon, Martina Kelly
March 12, 2021
Sharing life stories through digital storytelling: Exploring possibilities and challenges
Presenter: Ilyan Ferrer
May 1, 2020
Social support and social outcomes in older adult physical activity
Presenter: Meghan McDonough 
Nov. 29, 2019
Beyond housing: Documentary filmmaking with formerly homeless older adults
Presenter: Christine Walsh
April 26, 2019
mHealth, artificial intelligence, and aging-in-place: Why this combination makes a lot of sense
Presenter: Joon Lee
Sept. 21, 2018
Peter Coyle Place: A case study of an innovative approach to housing older adults with high and complex health and social needs
Presenter: Lara Nixon 
Feb. 23, 2018
What can the Canadian Longitudinal Study on Aging (CLSA) do for you?
Presenters: David Hogan, Ann Toohey, Raynell McDonough
Sept. 22, 2017
Tools and hands: Researching technology and policy to assist the informal networks caring for Canada's elderly 
Presenter: Myles Leslie