Effective health research drives positive changes in health outcomes and the healthcare system. But these changes must be equitable and accessible to all.
On April 4, join the 2022 Gairdner Wightman Award winner, Dr. Deborah J. Cook, MD, from McMaster University and Dr. Verna Yiu, MD, Interim Provost and Vice-President (Academic) from the University of Alberta for a discussion on how health and health care can be improved through citizen engagement. Hear from these distinguished scholars and others on their experiences in the constantly changing landscapes of health and health care.
Agenda
8:30-8:45 | Registration
8:45-9:00 | Welcome remarks by Tom Stelfox, Janet Rossant and Kirsten Fiest
9:00-10:00 | Keynote, Deborah Cook, Canadian critical care research: From local roots to global reach 
10:00-10:40 | Rapid fire post-doctoral fellow presentations 
10:40-10:55 | Break
10:55-11:40 | Keynote, Verna Yiu: Keys to better health: Health equity and health literacy
11:40-12:25 | Moderated discussion with Deborah Cook, Verna Yiu and Todd Anderson on navigating personal, organizational, and systemic changes in health research
12:25-12:30 | Final comments
12:30-1:15 | Networking lunch and poster presentations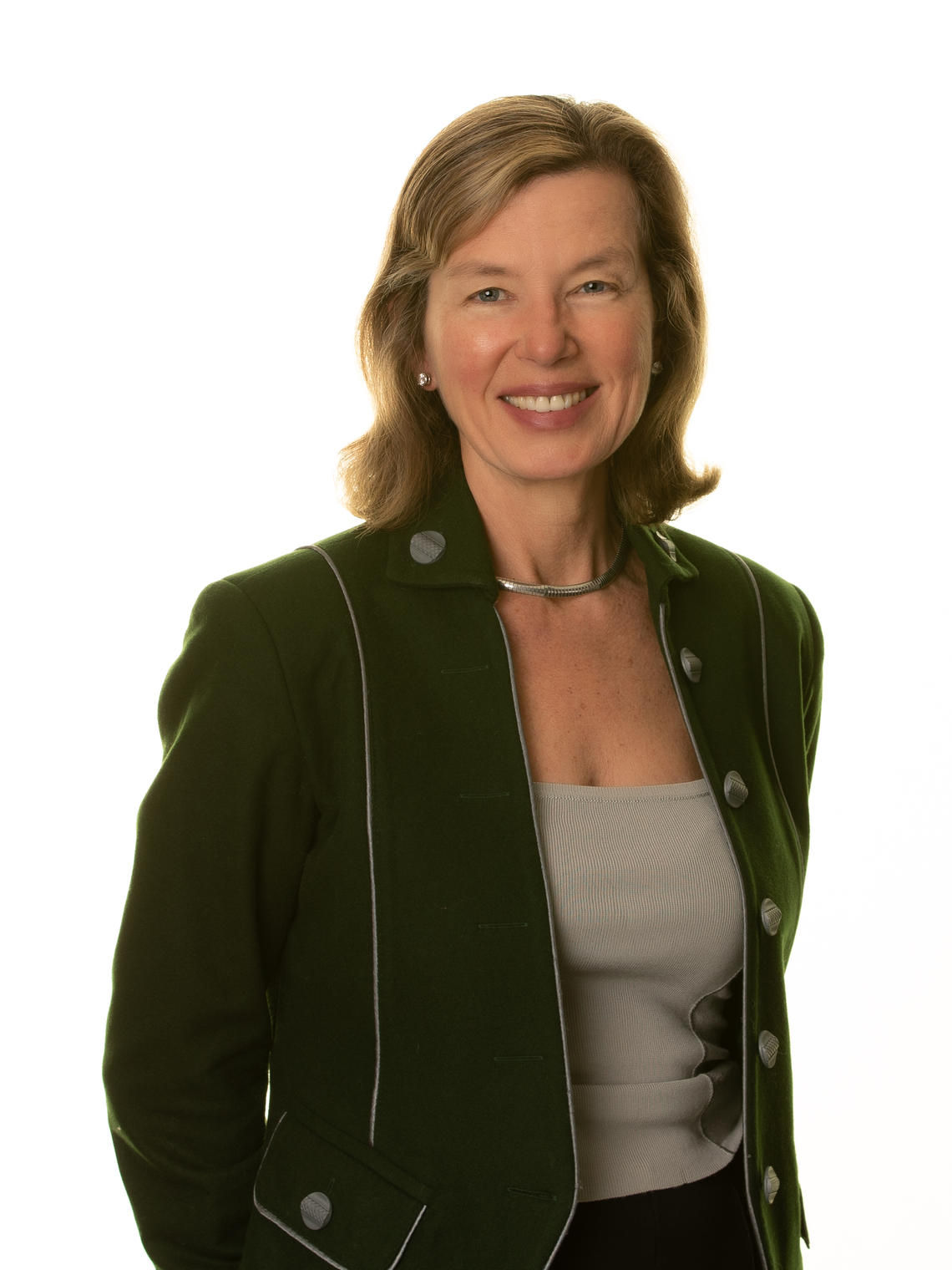 Dr. Deborah Joanne Cook, MD
Dr. Cook is a Distinguished Professor of Medicine in the Departments of Medicine, and Health Research Methods, Evidence, and Impact at McMaster University. As Academic Chair of Critical Care Medicine at McMaster, she also holds a Canadian Institutes of Health Research Tier 1 Canada Research Chair in Intensive Care Medicine.  
As a frontline critical care consultant at St. Joseph's Healthcare Hamilton, Dr. Cook's studies have helped to inform practice and guidelines, reducing the toll of death and disability in Intensive Care Units globally. Dr. Cook has published over 800 peer-review articles based on advanced life support, preventing complications of critical illness, research ethics and end-of-life care. 
Studying the challenging ethical frontier of death while dependent on technology, Dr. Cook developed the inspiring 3 Wishes Project, adopted in many hospitals around the world to elicit and implement personal wishes of dying patients to honour their dignity and celebrate their lives.
As a founding member and Chair of the Canadian Critical Care Trials Group, the Deborah J. Cook Mentorship Award was created in recognition of her mentorship to students, trainees and faculty focused on critical illness. As Fellow of the Royal Society of Canada, Dr. Cook has received numerous national and international honours for her scientific leadership, including CIHR's Gold Leaf Award for Impact, and Lifetime Achievement awards from the Society of Critical Care Medicine and American Thoracic Society. For her enduring scientific contributions to the improvement of intensive care worldwide, Dr. Cook was appointed an Officer of the Order of Canada.
Dr. Verna Yiu, MD
Dr. Verna Yiu is one of Canada's most respected healthcare leaders. She led the country's largest provincewide health care system that protects and improves the quality of life for 4.4 million Albertans for over six years.
In her tenure, Dr. Yiu was able to build trust and confidence not only with Albertans but internally with the 100K+ employees of the organization. In Dr. Yiu's six year tenure as President/CEO, AHS was named as one of the Canada's Top 100 Employers for four consecutive years along with other employer awards including Best Diversity Employer, Best Employer for Young People, and Alberta's Top 70 Employer. Other accomplishments include optimizing integration of care within the province, so much so as to receive acknowledgement from the International Society of Integrated Care that AHS was in the top five most integrated systems in the world. Other accomplishments during her tenure included: improving efficiencies such that growth expenditure for AHS reduced by more than 50% while still maintaining quality and safety of care; led and received the support from government to implement the first province wide clinical information system called Connect Care that will transform how care is delivered for Albertans (which remains on time and on budget if not for COVID19), and over the past 2+ years, Dr. Yiu led AHS in its response to one of the worse public health crisis we will ever know in our lifetime, COVID19.
Dr. Yiu has spent more than two decades in leadership roles, spanning from leadership roles in academia at the University of Alberta including being the first female interim dean of the faculty of medicine and dentistry at the U of A to that within AHS. She is known to embrace a servant leadership motto where ensuring the success of others inevitably leads to everyone's success. In July 1, 2022, Dr. Yiu was appointed Provost and VP Academic (Interim) for the University of Alberta.
Dr. Yiu has won numerous awards including: Global Woman of Vision in 2019, being ranked second on the Medical Post's 2021 Power list of physicians in Canada (behind only Dr. Theresa Tam, Canada's Chief Public Health Officer) and most recently in 2022, Queen's Platinum Jubilee Medal (in recognition of significant contributions to AB, and Physician of the Year award from the Edmonton Zone Medical Staff Association.
A professor of Pediatrics in the division of pediatric nephrology at the U of A, Dr. Yiu is an alumni of both University of Alberta and Harvard University. She continues to work on the front lines, providing care to young patients and their families at the Stollery Children's Hospital in Edmonton.