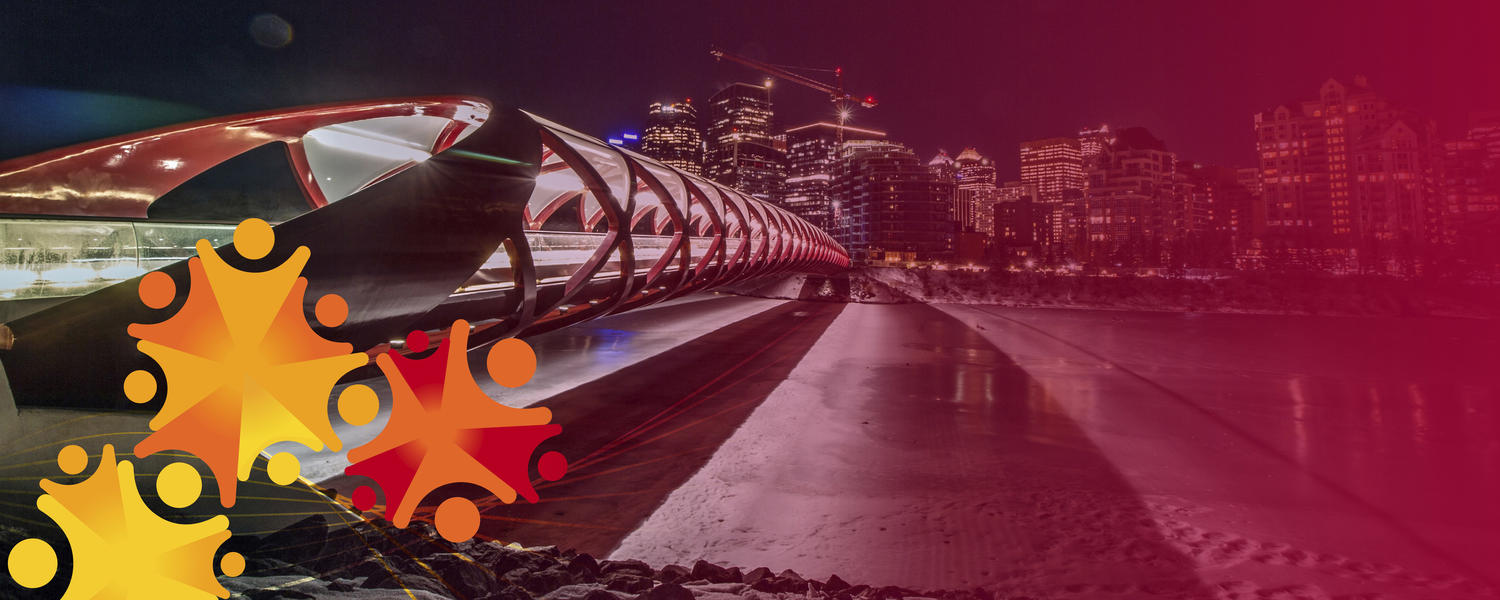 O'Brien Institute self-assessments and reports
Annual and bi-annual self-assessments and reports including International Scientific Advisory Group (ISAG) reports.
O'Brien Institute annual and biennial reports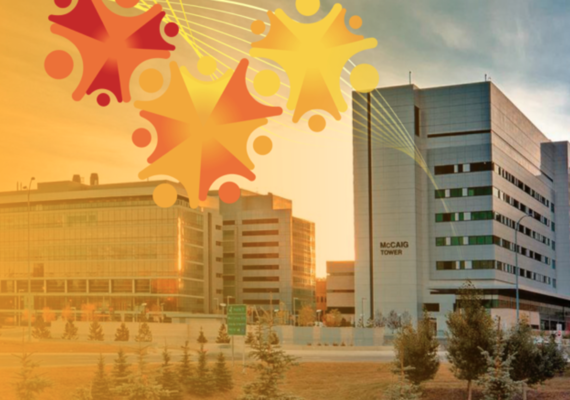 O'Brien Institute biennial report – 2020 and 2021
The O'Brien Institute is part of an incredible community of scholars, citizens, health practitioners and governmental, nongovernmental and business leaders working together to solve the greatest public health challenges. The O'Brien Institute bi-annual report - 2021 and 2022 summarizes a sample of the impacts Institute members have had addressing those challenges.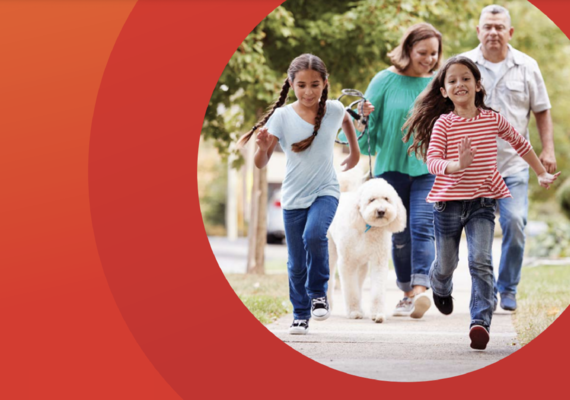 10-years of IMPACT - the book
Marking 10 years of innovation and courageous solutions, the 10 stories contained in this book, published in 2020, showcase just some of the ways the Institute has left its mark at the University of Calgary, in Canada and around the world.
O'Brien Institute financial reports
International Scientific Advisory Group (ISAG)
The ISAG is made up of international leaders in their respective fields – they formulate assessments and present suggestions on how best to position the Institute as a leader in public health in Alberta and beyond. Learn more and read the associated reports by clicking the links below.