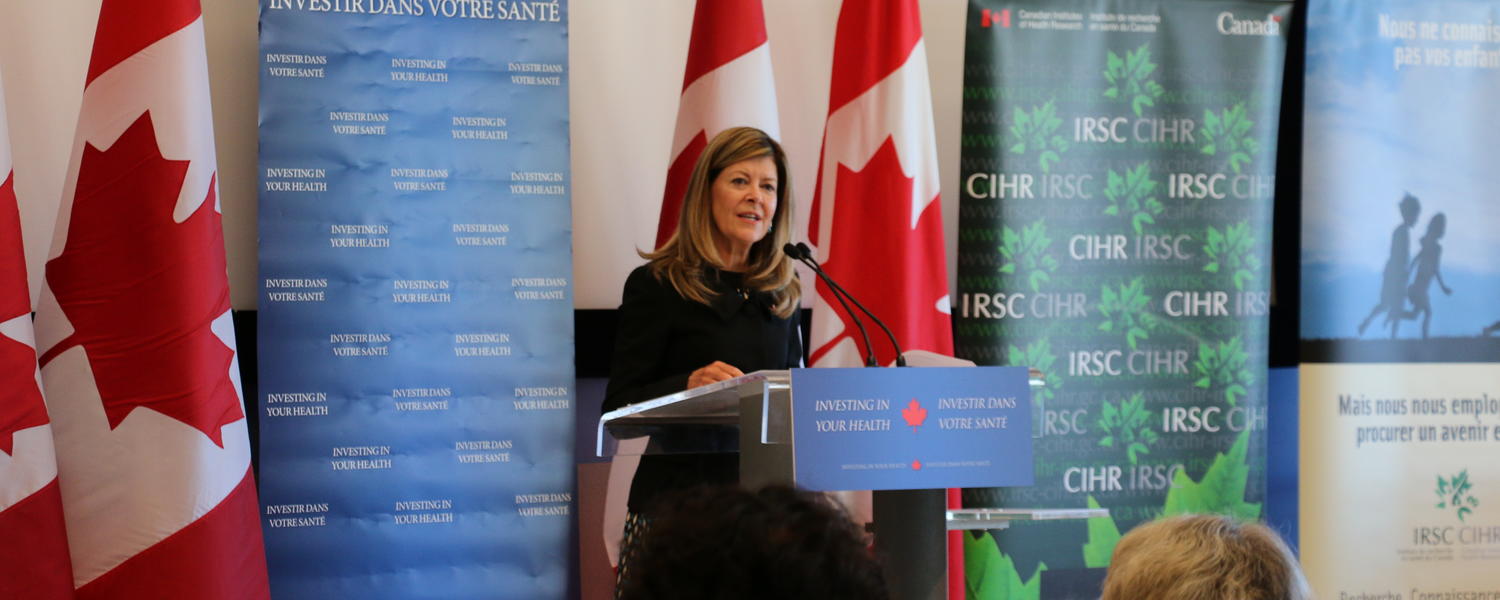 Research support, infrastructure, and KT platforms
One of the Institute's main goals is to position members to seek competitive, peer-reviewed, external awards that will advance their research programs 
Funding opportunities
The Institute has a limited amount of funding and in-kind resources, which are intended to help members leverage significant external funding opportunities.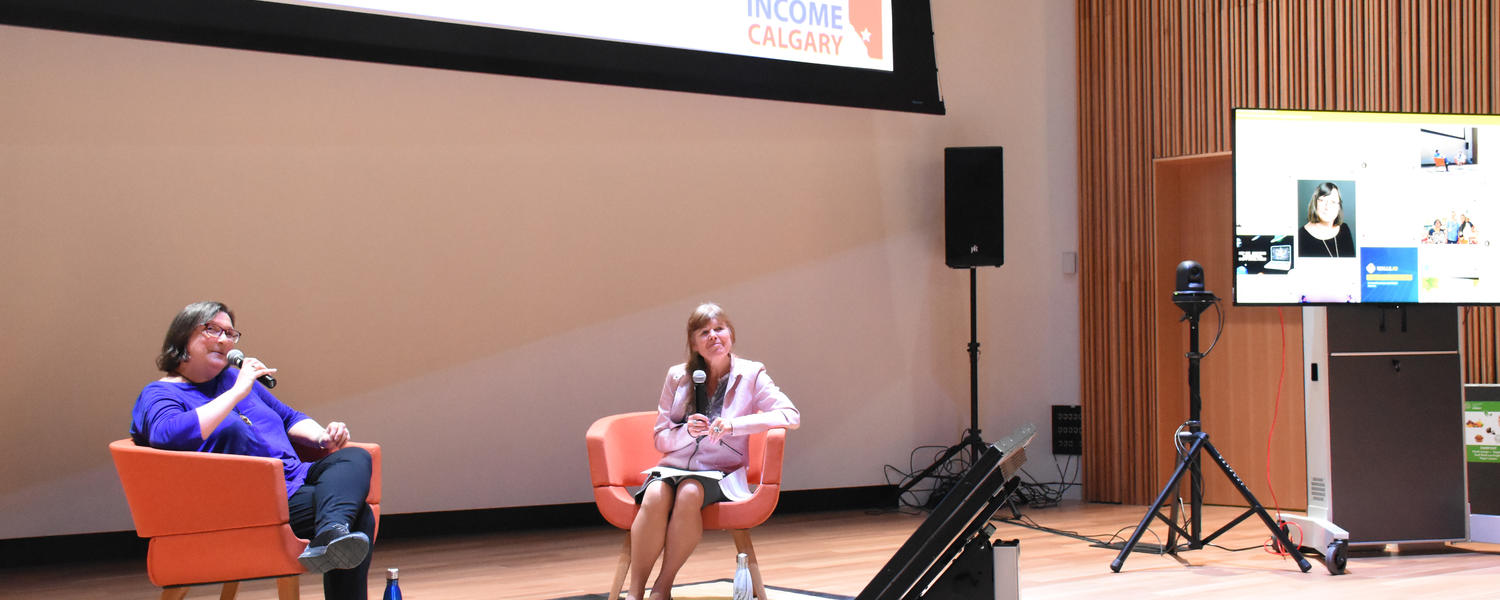 Communications support
The Institute's core operations staff includes an experienced Communications and Events team dedicated to improving internal communication and networking among the large membership, and facilitating external communications with key stakeholders, including the public and decision makers. The team also wants to hear your success stories, to help you ensure the greatest possible impact of your research on society.
Cumming School of Medicine