Research infrastructure and knowledge translation platforms
One of the Institute's main goals is to position members to seek competitive, peer-reviewed, external awards that will advance their research programs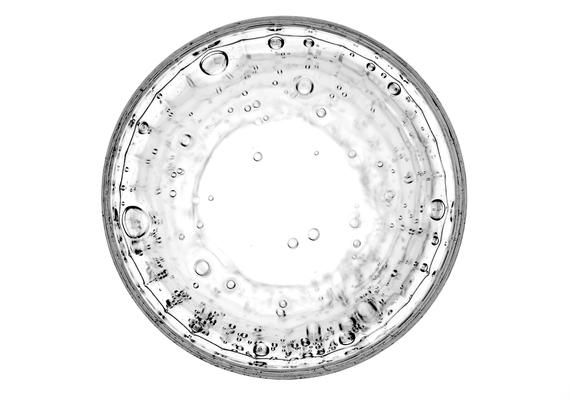 Funding opportunities
The Institute has a limited amount of funding and in-kind resources that can be requested to support relevant activities.
Mentorship program
The Institute's Mentorship Program is currently undergoing redesign, but you can register at any time to be matched with a faculty mentor, and/or offer to mentor someone else in an area of your expertise. 
Internal peer review
Internal Peer Review for major CIHR competitions is deemed mandatory by the Cumming School of Medicine, and is supported by the O'Brien Institute for both CIHR and other external funding opportunities. You could be called on as a reviewer from time to time, and this is an excellent way to network with colleagues and contribute to the Institute.
Infrastructure
The 3rd floor of the Cumming School of Medicine's TRW Building is the physical hub for the O'Brien Institute for Public Health Institute and the Department of Community Health Sciences. It comprises office space and workstations for faculty members, research staff, and employees, among other resources.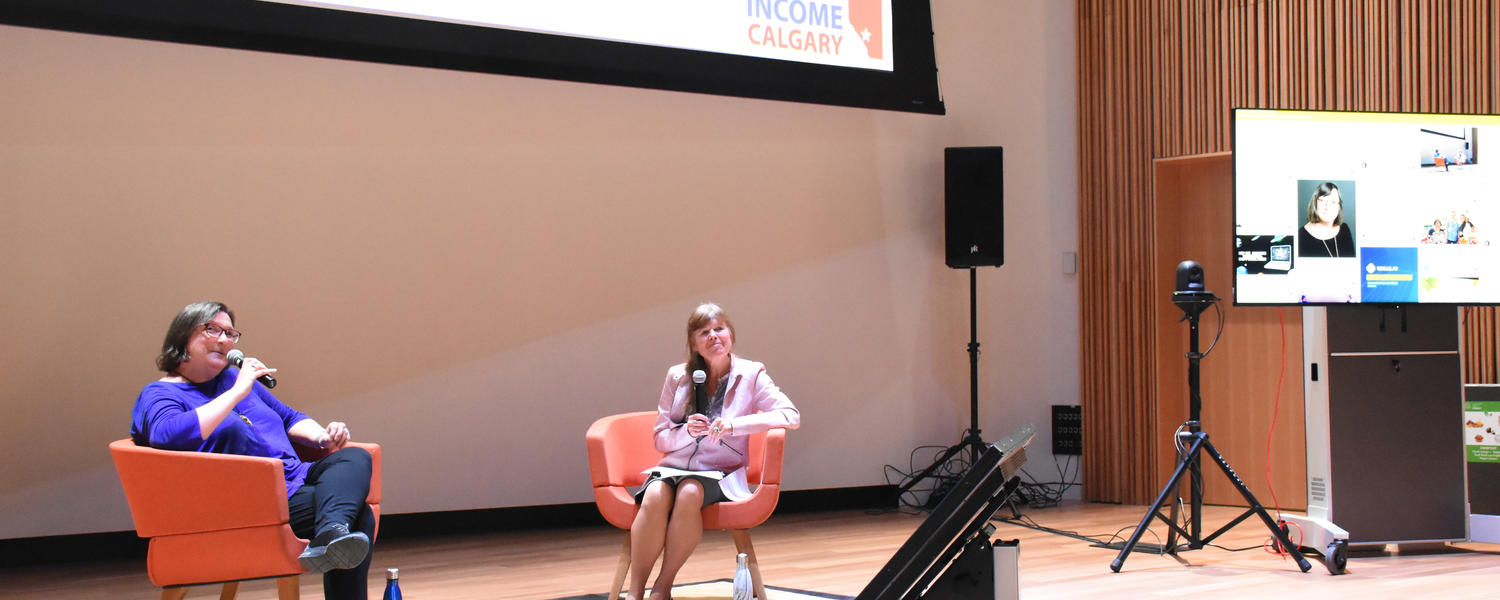 Communications support
The Institute's core operations staff includes an experienced Communications and Events team dedicated to improving internal communication and networking among the large membership, and facilitating external communications with key stakeholders, including the public and decision makers. The team also wants to hear your success stories, to help you ensure the greatest possible impact of your research on society.
Cumming School of Medicine
The Cumming School of Medicine has recently announced several programs that may also be relevant for your research activities. The Institute offers matching opportunities for the CSM's trainee-funding programs.