O'Brien Institute - Member Initiatives
The O'Brien Institute is proud to support members who lead important projects, programs, and platforms in topics relevant to public health.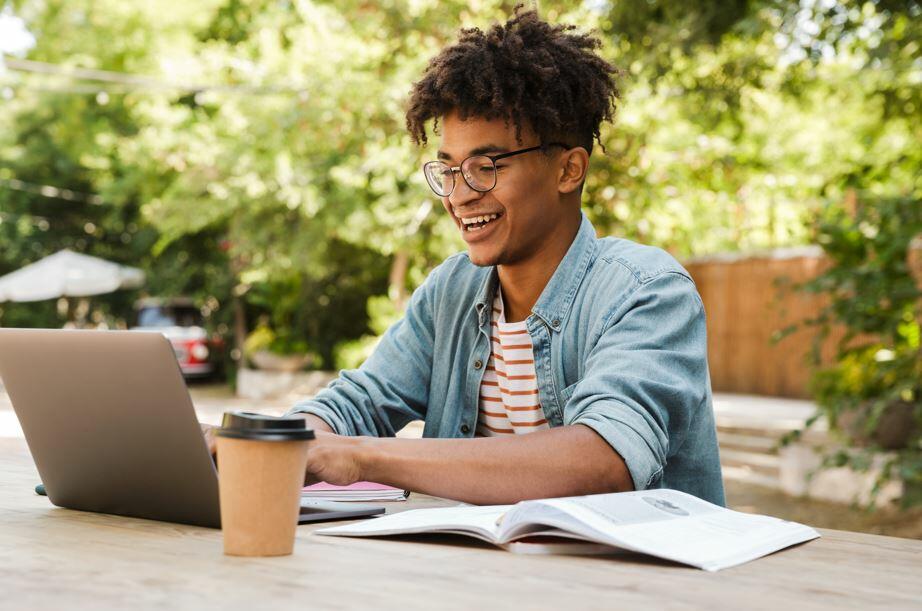 Black Youth Mentorship and Leadership Program
Welcome to the Black Youth Mentorship and Leadership Program, a unique, made in Alberta contribution to socially and economically empower Black Youth.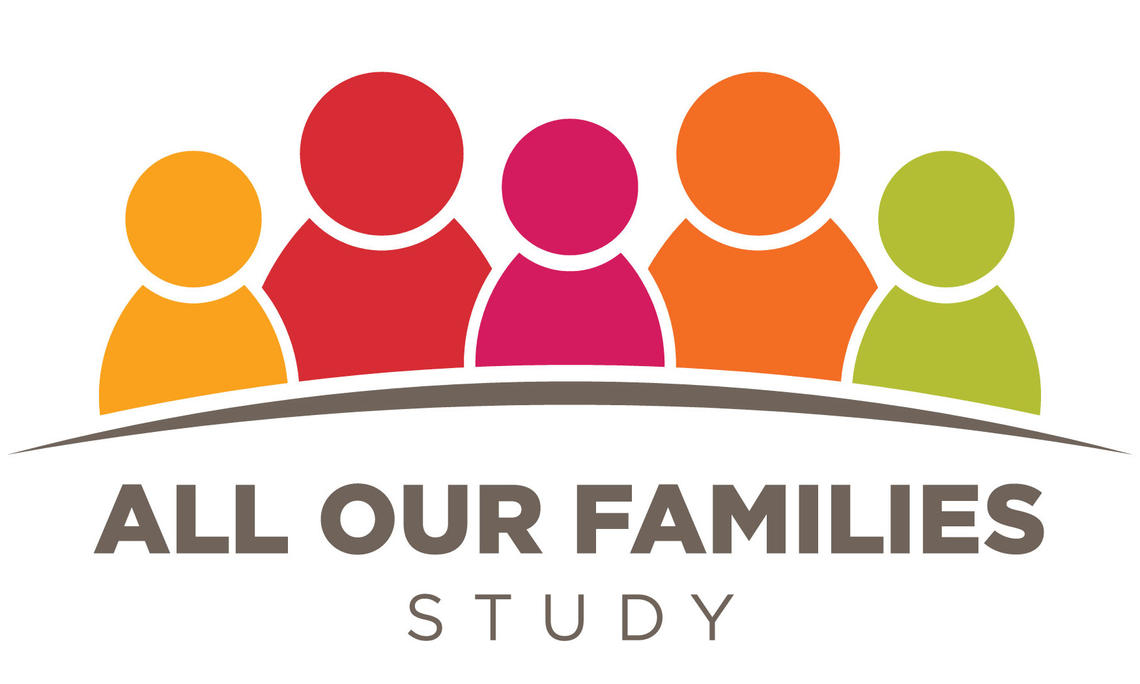 The All our Families cohort is a longitudinal pregnancy cohort that enables the investigation of the relationships between parental well-being and outcomes for children and families. This cohort also provides information about children growing up in a contemporary urban setting.
AOF research helps to inform the complex questions about the relationship between biology, early experiences, and developmental outcomes. This research helps researchers learn how to better identify families who would benefit from more services to help their children grow and thrive.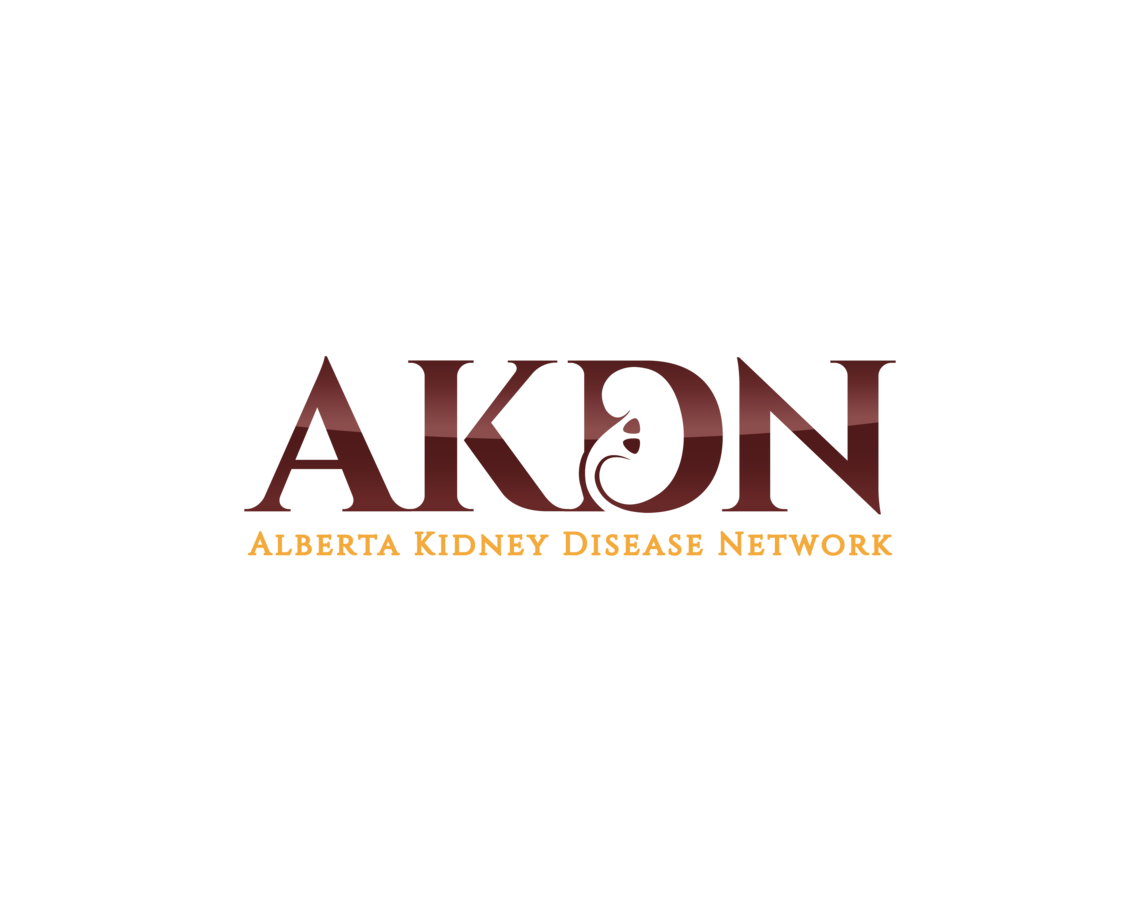 Alberta Kidney Disease Network (AKDN)
The Alberta Kidney Disease Network is a collaborative network of Nephrology Researchers located in Calgary and Edmonton, Alberta. The mission of the AKDN is to undertake clinical research and research training in kidney disease in five key areas:
Clinical Epidemiology
Health Services Research
Clinical Trials
Meta-Analyses
Health Economics
The aims of the research conducted within the AKDN are to study and evaluate trends in the prevalence of kidney disease and adequacy of care for patients with kidney disease, and to implement and evaluate strategies to improve the health and well-being of individuals with kidney disease.

Interdisciplinary Chronic Disease Collaboration (ICDC)
The Interdisciplinary Chronic Disease Collaboration (ICDC) is made up of motivated researchers who are committed to finding ways to improve the lives of people with non-communicable chronic diseases such as high blood pressure, diabetes, heart disease, and chronic kidney disease, through the development and testing of health solutions.

Alberta Pregnancy Outcomes & Nutrition Study (APrON)
APrON is an ongoing prospective cohort study that recruited pregnant women early in pregnancy. The vision of the study is to improve the health and long-term potential of mothers and newborn babies in Alberta.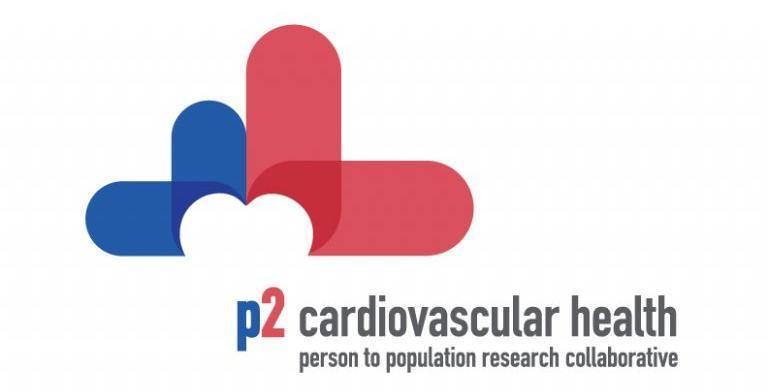 Person to Population Cardiovascular Health (P2)
The Libin Cardiovascular Institute's Person to Population (P2) Cardiovascular Health Research Group aims to be a world leader in transforming cardiovascular data into knowledge for better health, moving towards optimized cardiovascular health in Alberta and beyond. Areas of focus include heath promotion and prevention, patient-centred care and patient engagement, health policy, and surveillance and health outcomes.

Alberta Provincial Project for Outcome Assessment in Coronary Heart Disease (APPROACH)
APPROACH is a practical, effective and patient-focused initiative with a mission to collect and process information to improve cardiac care. It electronically records key data including hospital admission statistics, procedure rates, quality of life information, and vital statistics, providing a uniquely long-term view of the patient journey.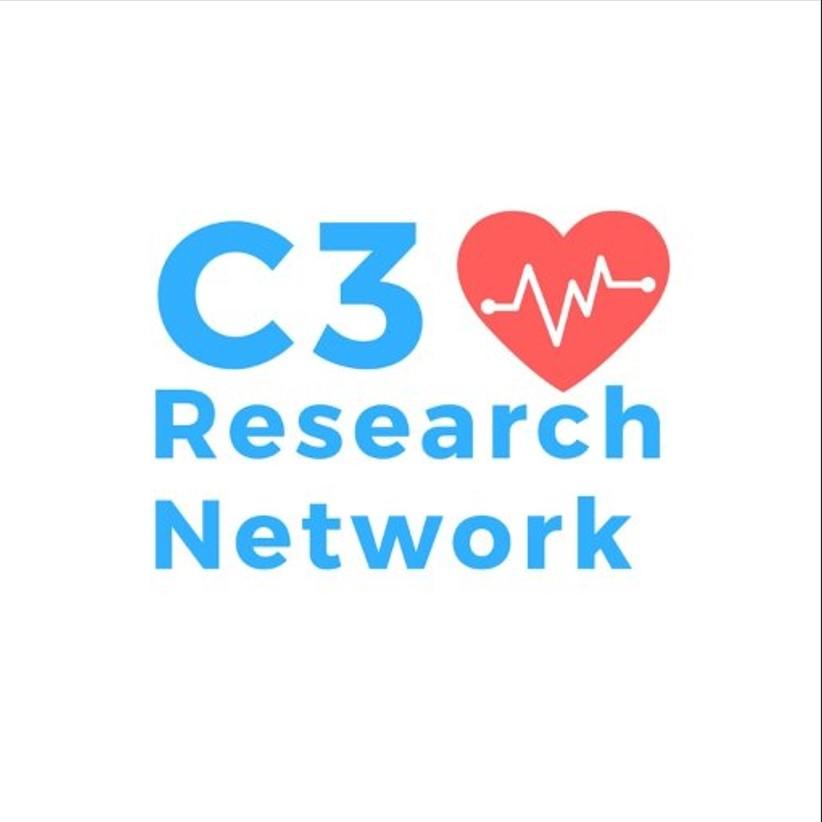 Calgary Critical Care Research Network (C3RN)
C3RN is a Calgary-based team promoting and providing research excellence in critical care. It is primarily engaged in health services research, using various study methods including cohort studies, randomized control studies, and systematic reviews.