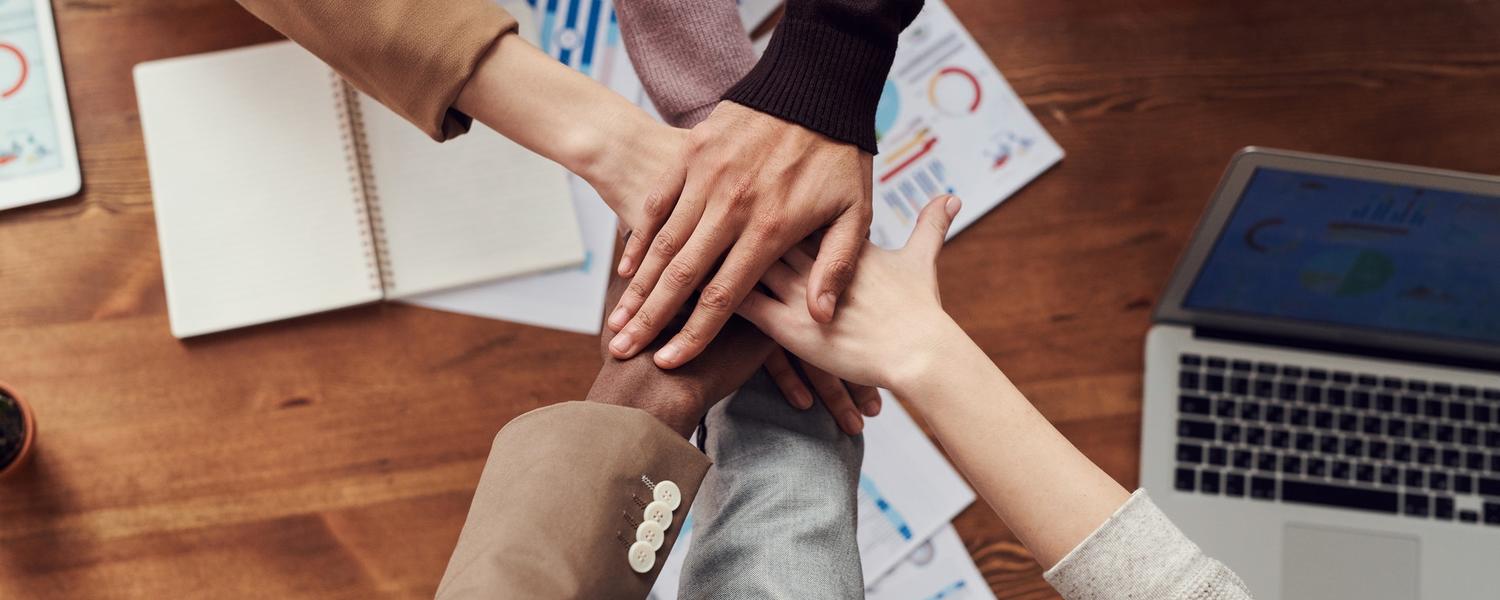 Meet the core team
Find out more about the Institute's staff
Providing timely, reliable, friendly, and efficient service to our members and stakeholders is the way we can leverage our talents and experience to positively impact society.
We can embody many of the Institute's core principles, including its commitment to creating and using rigorous evidence, to inclusivity, and to equity in our own behaviours (including, respectively: remaining current in our fields of expertise, being open-minded and flexible to change, adopting best-practices; accounting for the enormous scope of the Institute's membership and mandate when developing support programs, and striving for appropriate representation (including patients and other community partners) in our work; and respecting all members, independent of their position, affiliation, research area, or stature.)
Being realistic about our service capacity (in the face of the heavy workload we manage) and being honest in our appraisals/advice to stakeholders may be challenging for us in the short-term, but this integrity ultimately benefits the Institute as a whole. 
 Our own health is important, both to model good work/life balance to our members and stakeholders, and to maintain our long-term productivity. We therefore limit overtime work, take the University-proscribed amount of vacation time, prioritize our families, and engage in professional development. We support each other in our various cycles of high-stress and value each other's contributions and efforts.