Members' Resources
In joining the O'Brien Institute for Public Health, you are joining a vibrant virtual community—engage, contribute, share and benefit from your collegial interactions and Institute support.
Membership Information Update
As part of our Ten Years of IMPACT celebration, we're updating membership information. Great things have been accomplished in the past decade thanks to this information. Collaboration amongst the membership, networking with external stakeholders, and news media coverage of you and your work all depend greatly on the accuracy and robustness of this information. Our main goal of this information update is to ensure that your current position and current projects are up to date so that we can help to effectively connect you to other members.
A member's database (which will be publicly available) is under construction. Your updated data will be valuable to ensure the best networking opportunities possible with other Institute members. The data available publicly includes your title and professional affiliations, research interests and current projects, email address and link to website presence (e.g. a current online profile with your main organization).
We are conducting our membership information update initiative throughout the summer and hope all our members ensure their information is up to date before September 2020.
Starting with those whose data is now 10 years old, we will be emailing members individually who we require updated information from. Please check your inbox and junk folder for an email from us that contains the information we currently have for your membership along with instructions on how to update that information. We will be sending out an email reminder at the end of June and following up with individual members at the beginning of August if we have not heard from you. Please check your inbox for those communications.
Opportunities to share knowledge and form trans-disciplinary partnerships and linkages with population and public health researchers, practitioners, decision-makers, and the communities they serve. Please see the results of the 2015 Relationship Survey as an indication of this networking.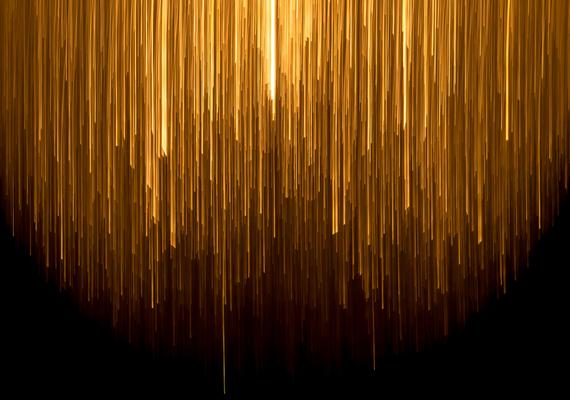 Awards & Recognition Opportunities
The O'Brien Institute Awards are designed to recognize excellence among our membership, inform nominations for external awards, and stimulate research career development.