Members' Resources
In joining the O'Brien Institute for Public Health, you are joining a vibrant virtual community—engage, contribute, share and benefit from your collegial interactions and Institute support.
Opportunities to share knowledge and form trans-disciplinary partnerships and linkages with population and public health researchers, practitioners, decision-makers, and the communities they serve. Please see the results of the 2015 Relationship Survey as an indication of this networking.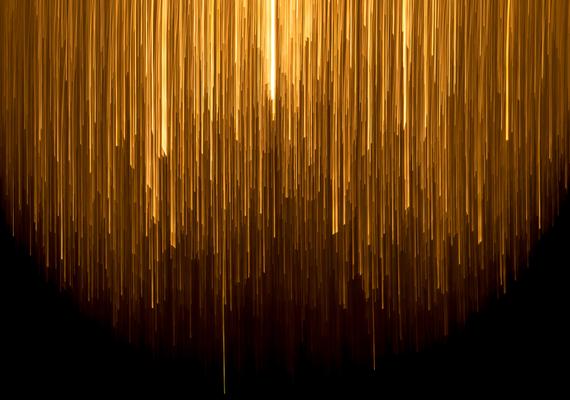 Awards & Recognition Opportunities
The O'Brien Institute Awards are designed to recognize excellence among our membership, inform nominations for external awards, and stimulate research career development.