Papers and studies
Selected research created on behalf of the Institute and its members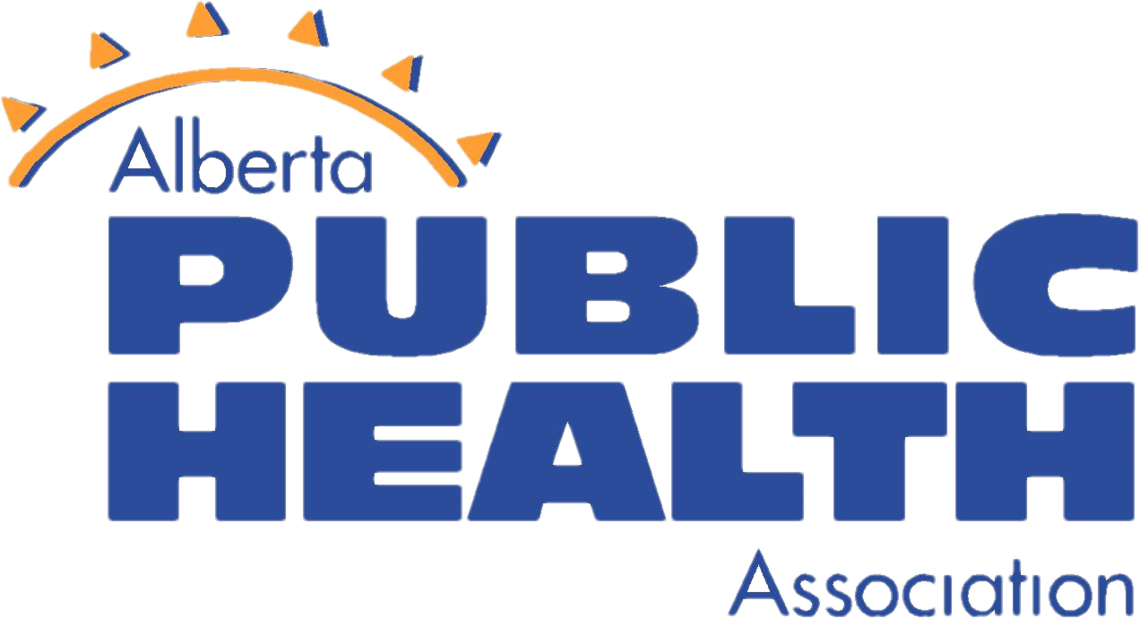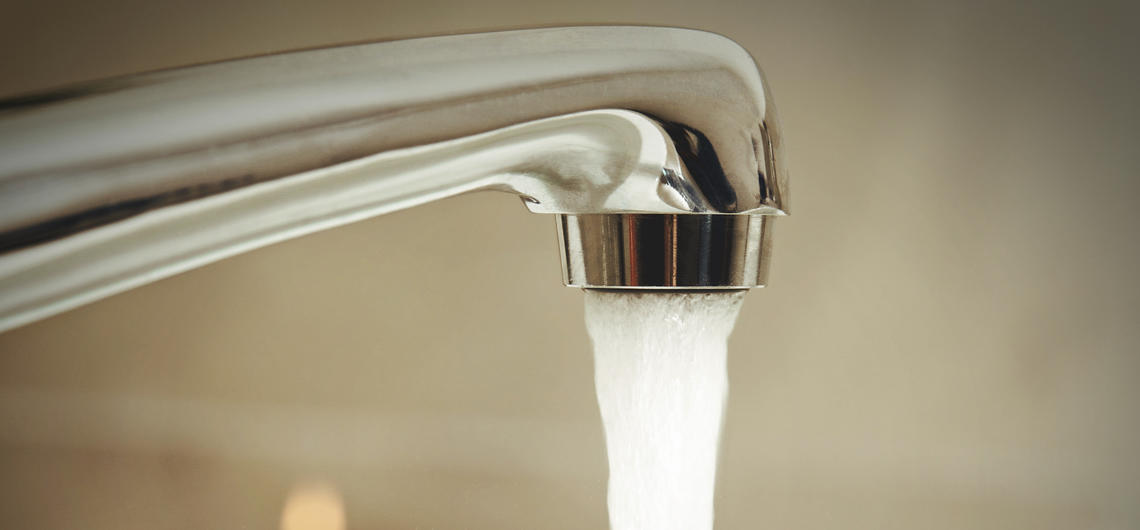 A repository of studies looking for participants or collaborators.
Have you been diagnosed with Polycystic Ovary Syndrome? You could help us unlock the mystery around exercise and its impact on the reproductive health of women who live with this hormonal disorder.
PCOS is a common clinical condition that affects roughly 15% of reproductive-age women. It has been associated with infertility, diabetes, depression, anxiety and reduced quality-of-life, but more answers are needed.
We are conducting a clinical trial that will analyze the effects of exercise on PCOS in terms of fitness, ovulation and menstrual regularity, risk factors for both diabetes and heart disease, and quality of life. This study can provide answers on how best to manage this condition.
We are looking for women between the ages of 18 and 40 who have been diagnosed with PCOS and who exercise less than 40 minutes a week. The trial is already under way and enrolment is ongoing.
Participants will be asked to track their menstrual cycles and ovulation daily using an at-home ovulation prediction kit. After three months, participants will be randomized into one of three groups: a high-intensity interval training group, a continuous aerobic exercise training group and a control (no exercise) group. Participants assigned to the control group will continue with their usual level of physical activity, while those assigned to exercise groups will train three times per week at Kinetix Gym at the University of Calgary Foothills Campus. All participants will track their activity levels daily for the last six months with a fitness watch.
Participants who complete the trial will receive a Polar A370 fitness tracker, which monitors your heart rate, activity levels and sleep patterns. Parking for all clinical and fitness assessments will be provided, as will gym memberships for those randomized to the exercise groups. Those in the control group will have the option to work out with a trainer three times at the end of the intervention to learn about high-intensity interval training and/or continuous aerobic exercise training.
Eligibility

Currently Recruiting Participants  Yes Eligible Ages  18 - 40 Eligible Gender  Female Accepts Healthy Participants  Yes

Inclusion Criteria

Women between the ages of 18 and 40 with a diagnosis of Polycystic Ovary Syndrome.

Exclusion Criteria

Participants will be excluded if they have a medical condition or are taking medication that may interfere with ovulation. They must be able to participate in regular exercise training.

Participate

Contact

Dr. Jamie Benham, MD FRCPC Division of Endocrinology and Metabolism (403) 955-8325, jlbenham@ucalgary.ca
A selection of research and papers created by the Institute's membership. 
Towards Gender Equity in Critical Care Medicine: A Qualitative Study of Perceived Drivers, Implications, and Strategies 
Dr. Jeanna Parson Leigh, PhD, Chloe de Grood, Dr. Sofia B. Ahmed, MD, Dr. Ania C. Ulrich, PhD, Dr. Kirsten M. Fiest, PhD, Dr. Sharon E. Straus, MD, Dr. Henry T. Stelfox, MD.