Become a member
Members are committed to advancing the O'Brien Institute's vision and mission and to raising awareness of the Institute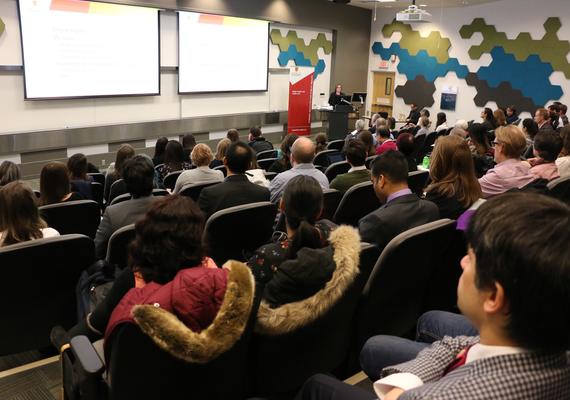 Membership agreement
Members are committed to advancing the O'Brien Institute's vision and mission, to raising awareness of the Institute, and to fostering its financial support. Terms and conditions of membership are outlined further below and in the Institute's membership agreement.
To join
New applications will be reviewed for approval by the Institute's Executive Committee.
Review the membership agreement
Review the Institute's privacy statement
Complete the member form
To complete the form, save the file to your computer, enter your information in the form's fields, and save your changes.
Submit to iph@ucalgary.ca
Please state "Membership Application" or "Membership Update" (as appropriate) in the subject line.