O'Brien Institute - Consortia
The O'Brien Institute is a key partner in associations that share activities and resources in support of public health.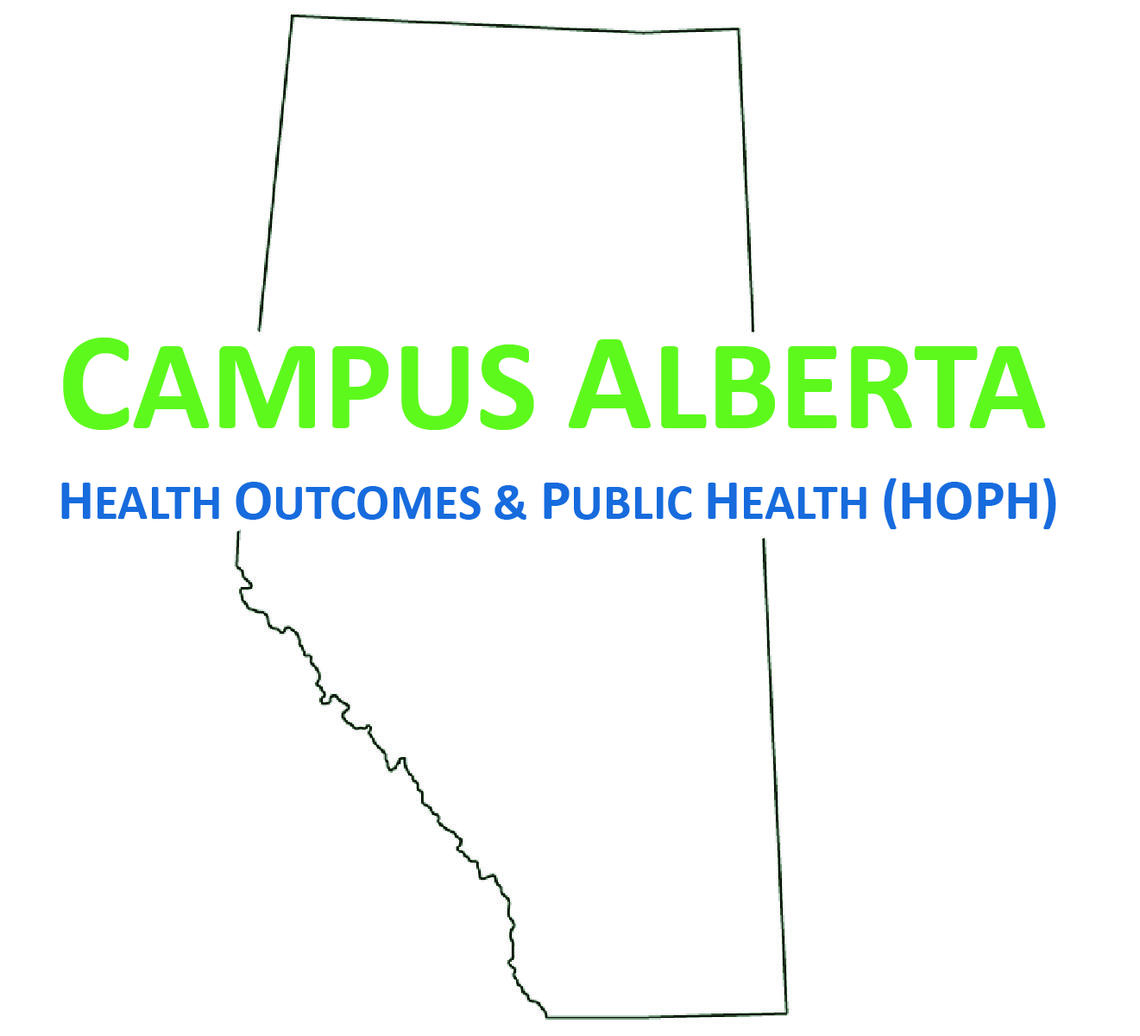 Campus Alberta Health Outcomes and Public Health (HOPH)
HOPH supports synergies and collaboration among provincial stakeholders, including the Universities of Alberta, Calgary, and Lethbridge, Alberta Health, and Alberta Health Services. Participating partners seek to align creativity, expertise, educational programs, and research platforms toward the common goal of internationally-leading innovation in the domains of health systems and population health.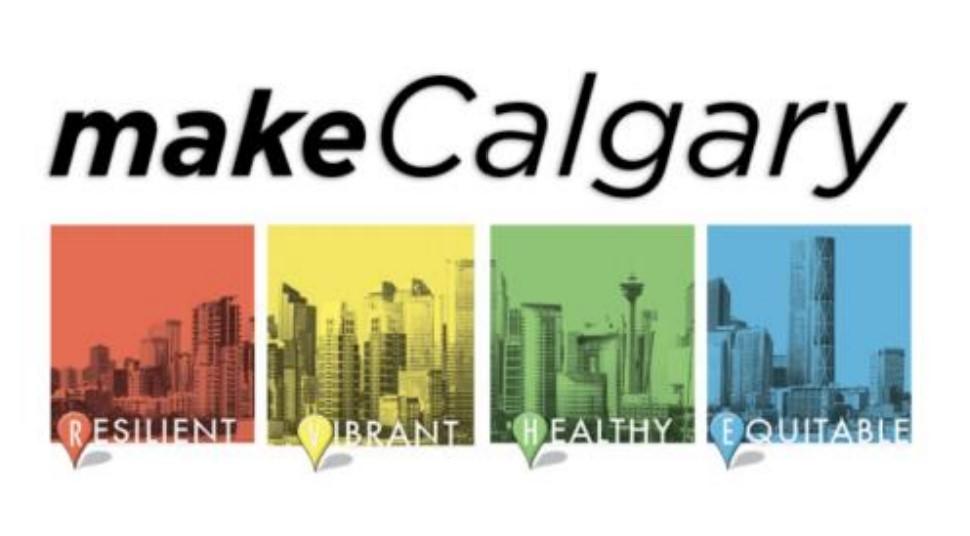 makeCalgary is an interdisciplinary network connecting thought-leaders, academics, researchers, community activists and influencers, and municipal policy-makers.  It catalyzes community-engagement, thoughtful dialogue, and collaborative change toward healthy cities.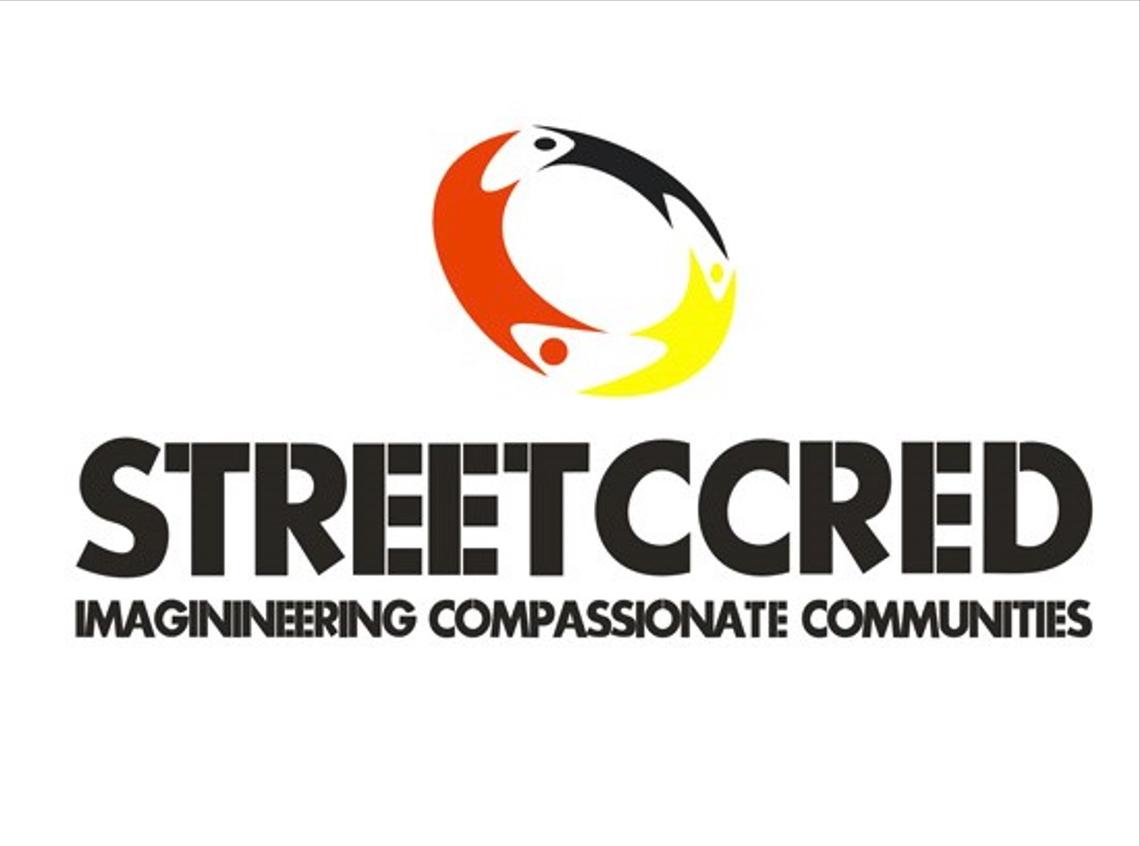 Street CCRED (Community Capacity in Research, Education and Development)
Street CCRED is a collaborative of front-line service providers, academics, agencies and community members who come together to share their knowledge, expertise, skills and resources with the shared goal of advocating for health equity in Calgary.