Anatomy of a Pandemic: Health vs Economy? How we leave COVID-19 behind
Description:
Canada is rounding the corner in its fight against the COVID-19 pandemic, which has cost lives and crushed economies. The country now faces a near future in which it will soon transition from social distancing and societal restrictions, to concerns to getting the economy back to full capacity as soon as possible. 
But how we transition safely, and in a way that doesn't cause undue and unnecessary harm to the economy is what will be explored by Mayor Naheed Nenshi, business leaders and leading national scholars, at a panel discussion presented by the O'Brien Institute for Public Health in collaboration with the University of Calgary's Haskayne School of Business. There are things that scientists, policy makers and business leaders already know, and there are hard lessons learned over the last year-and-a-half that can be applied to ensure that the transition is safe for both Canadians and the Canadian economy – that and much more will be at the heart of this public discussion.
The latest in the O'Brien Institute's Anatomy of a Pandemic series, Health vs. Economy? How we leave COVID-19 behind is a free event open to all, including the general public, the business community, policy makers, the media and the greater University of Calgary community.
Panel experts for this forum are: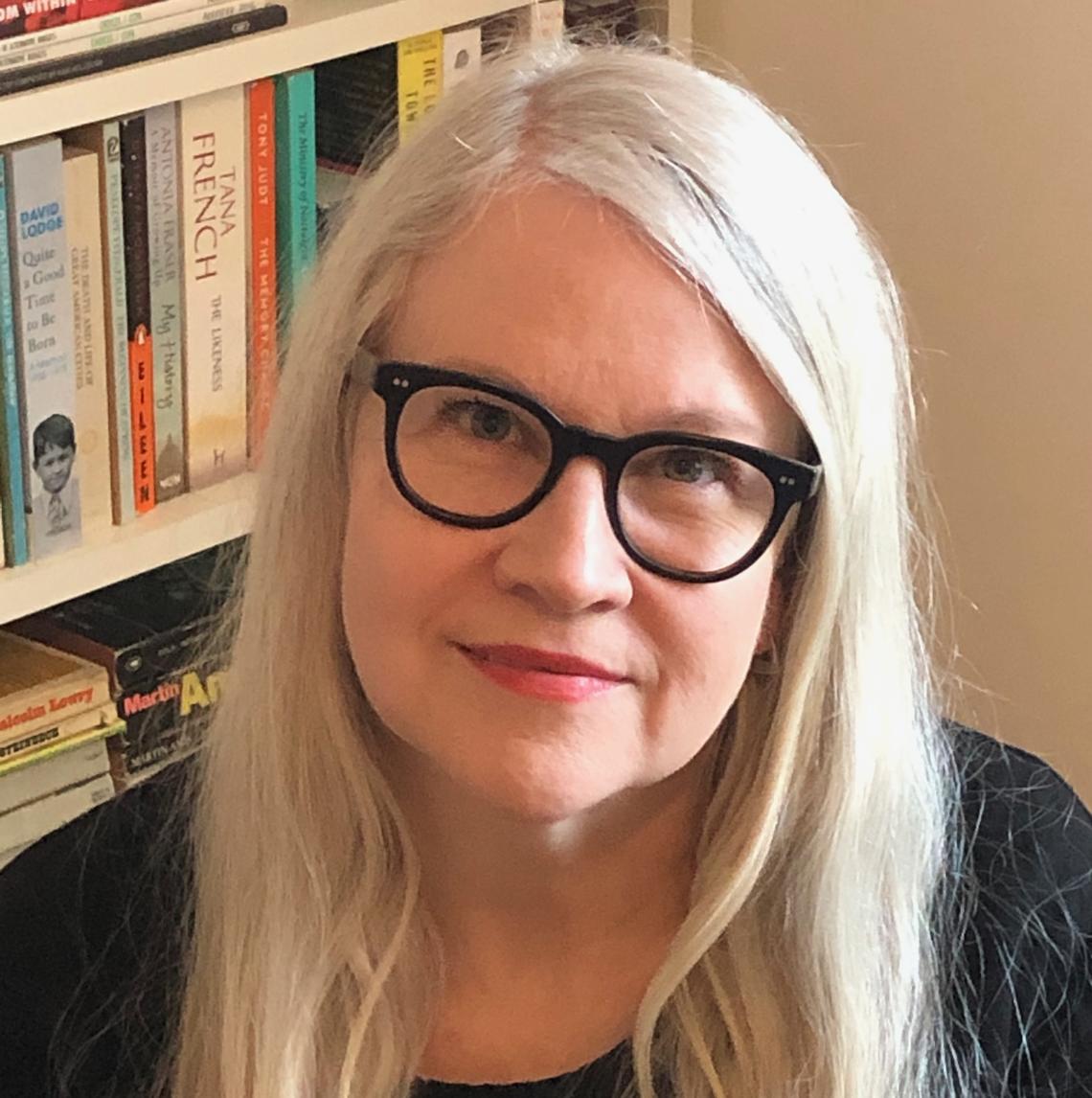 Esyllt Jones is the Dean of Studies at St John's College and a Professor of History/Community Health Sciences and Humanities Research Professor at the University of Manitoba; College of the Royal Society of Canada.
She is a historian of disease and health care. She is the author of Influenza 1918: Disease, Death and Struggle in Winnipeg (2007), and Radical Medicine: the International Origins of Socialized Health Care in Canada (2019). For the past year she has been a member of the Royal Society of Canada's COVID-19 Taskforce, and chaired working groups on archival preservation, and the history of public health in Canada. She is frequent commenter on the history of epidemic disease in the media, especially the impact of the Great Influenza pandemic on public health, health inequity, social cohesion, family, and remembrance and mourning. Her work was profiled recently on the CBC Ideas program "How History Forgot a 20th Century Pandemic." https://www.cbc.ca/radio/ideas/how-history-forgot-a-20th-century-pandemic-1.6013158
Executive Vice-President, President Canadian Natural Gas Pipelines and President Coastal GasLink
As Executive Vice-President and President, Canadian Natural Gas Pipelines, Tracy Robinson has overall accountability for the growth, operation and profitability of TC Energy's federally and provincially regulated natural gas pipeline assets in Canada. Ms. Robinson is also President of Coastal GasLink, with overall accountability for all aspects of the project including project execution, stakeholder relations and commercial management.
Since joining TC Energy in 2014, Ms. Robinson has served as Vice-President, Transportation for the Liquid Pipelines business unit; Vice-President, Supply Chain; and Senior Vice-President and General Manager, Canadian Natural Gas Pipelines.
Prior to joining TC Energy, Ms. Robinson spent 27 years at Canadian Pacific, including executive roles spanning Operations, Finance and Commercial.
Ms. Robinson has held a number of industry and private board positions, currently serving as a member of the Business Council of British Columbia and a member of the Dean's Advisory Council at the Edward's School of Business of the University of Saskatchewan. She is also the chair of the Canadian Energy Pipeline Association's Executive Board for 2020-2021 and represents TC Energy on the Board of the Canadian Gas Association.
Ms. Robinson holds a Masters of Business Administration from the University of Pennsylvania's Wharton School of Business and a Bachelor of Commerce Degree from the University of Saskatchewan. She received her Institute of Corporate Directors designation in 2015.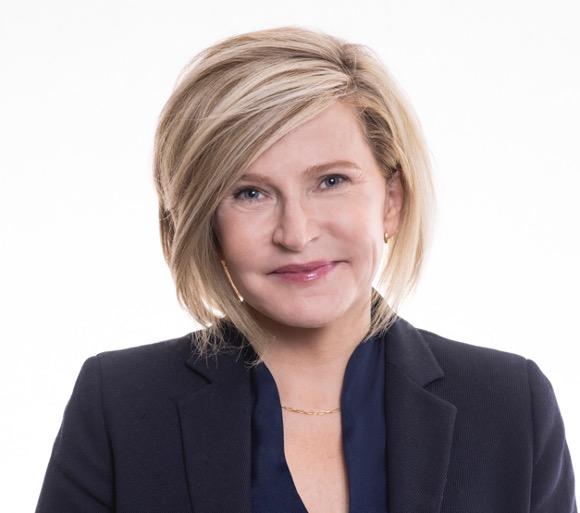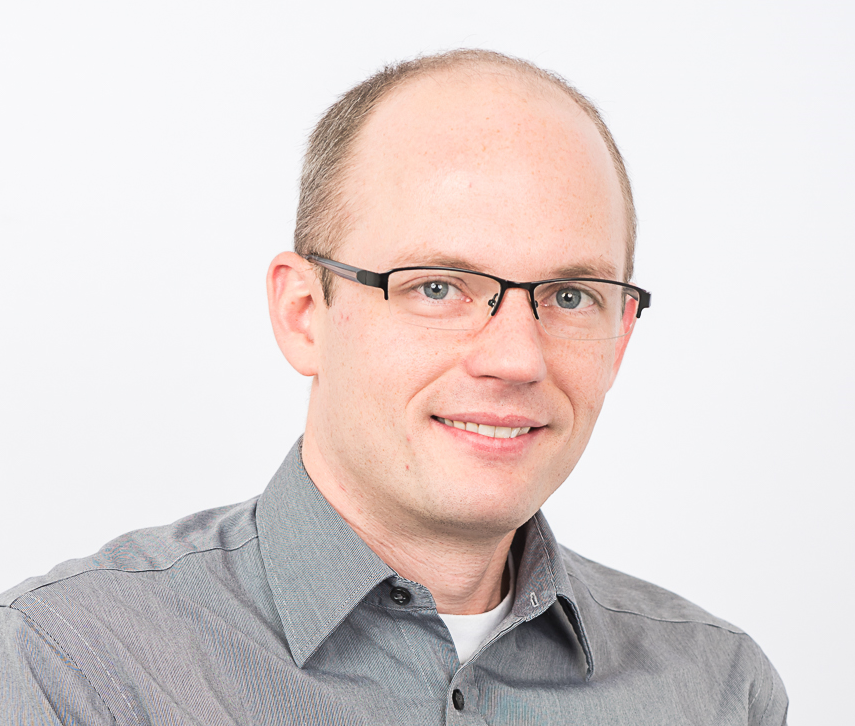 Trevor Tombe is a Professor of Economics at the University of Calgary and a Research Fellow at The School of Public Policy. He regularly publishes in top economics journals, including recently in the American Economic Review, Journal of Monetary Economics, Canadian Journal of Economics, among many others. And his research focuses on economic and fiscal integration, internal trade, and fiscal federalism.
He is also on the editorial board of the Canadian Journal of Economics and is Co-Director of Finances of the Nation. In addition to his academic research, he regularly promotes the public understanding of economics through policy publications and active media engagement.
Naheed Nenshi, A'paistootsiipsii, was sworn in as Calgary's 36th mayor on October 25, 2010 and was re-elected in 2013 and 2017. Prior to being elected, Mayor Nenshi was with McKinsey and Company, later forming his own business to help public, private and non-profit organizations grow. He designed policy for the Government of Alberta, helped create a Canadian strategy for The Gap, Banana Republic and Old Navy, and worked with the United Nations to determine how business can help the poorest people on the planet. He then entered academia, where he was Canada's first tenured professor in the field of nonprofit management, at Mount Royal University's Bissett School of Business.
For his work, Mayor Nenshi was named a Young Global Leader of the World Economic Forum, was awarded the President's Award from the Canadian Institute of Planners, and received the Humanitarian Award from the Canadian Psychological Association for his contributions to community mental health. In 2013, after his stewardship of the community during devastating flooding, Maclean's magazine called him the second-most influential person in Canada, after the Prime Minister. He was also awarded the 2014 World Mayor Prize by the UK-based City Mayor's Foundation as the best mayor in the world.
In 2014, he was also honoured by Elder Pete Standing Alone with the Blackfoot name A'paistootsiipsii, which means "Clan Leader" or "He who moves camp and the others follow." In 2016, Elder Bruce Starlight of the Tsuu T'ina First Nation honoured him with the name Iitiya: "Always Ready."
Mayor Nenshi holds a Bachelor of Commerce (with distinction) from the University of Calgary, where he was President of the Students' Union, and a Master in Public Policy from the John F. Kennedy School of Government at Harvard University, where he studied as a Kennedy Fellow.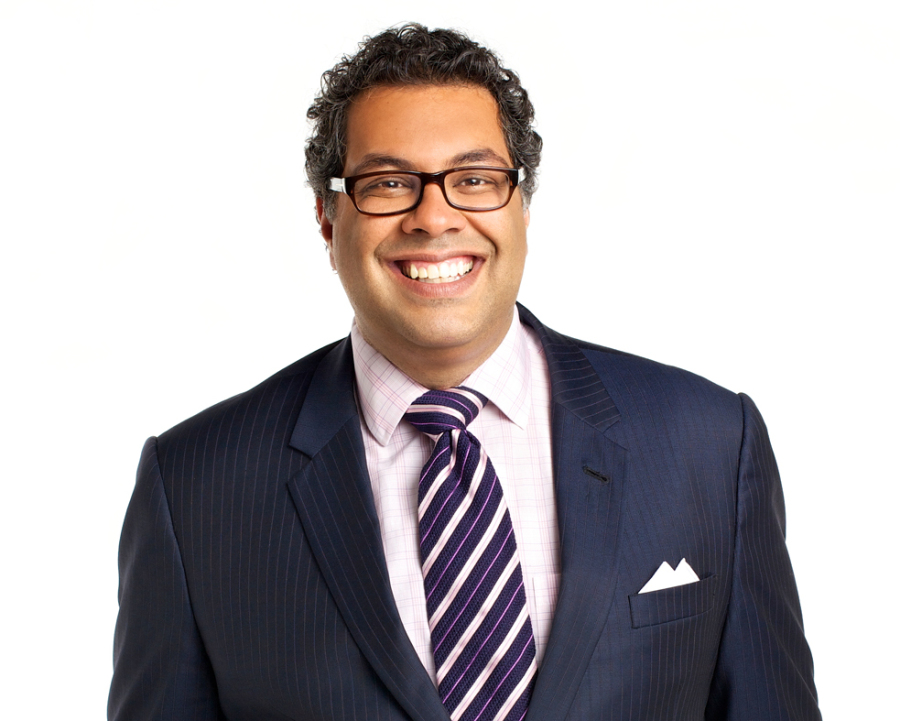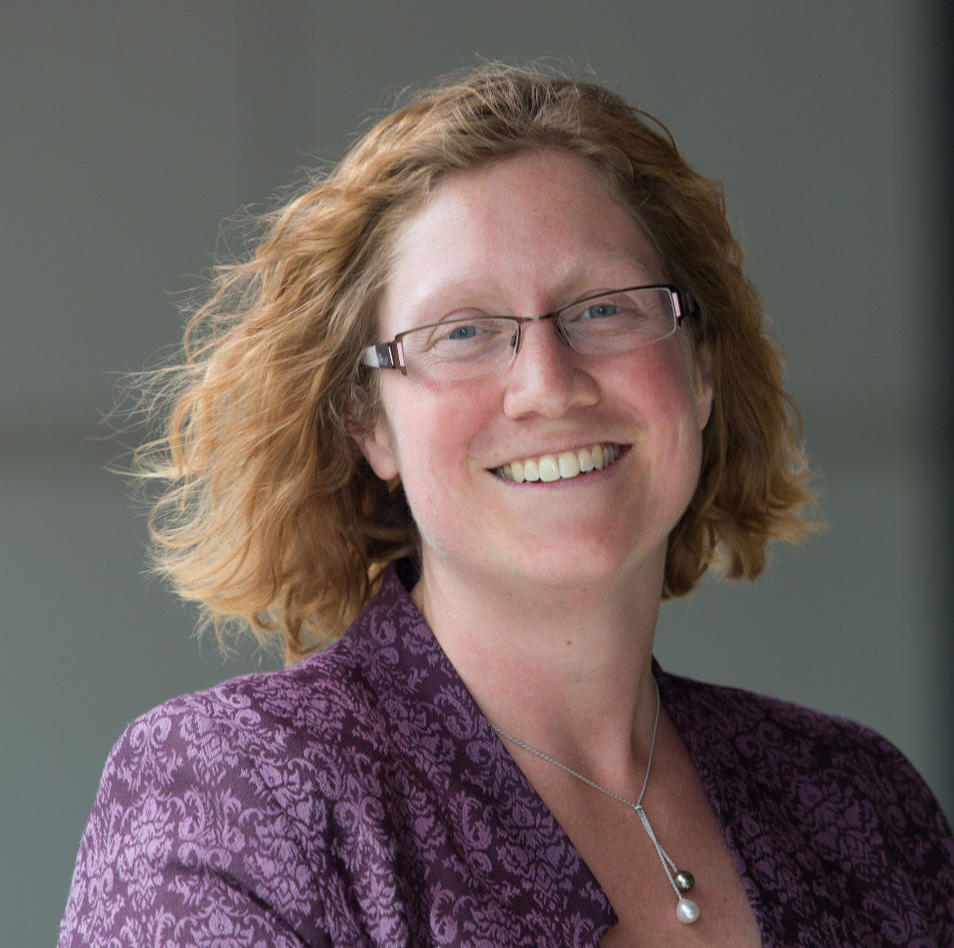 Dr. Clement is the Department Head of Community Health Sciences and the Director of the Health Technology Assessment Unit at the University of Calgary.  She is an accomplished academic leader, health services researcher and expert in health policy.  She has received numerous awards for her work with the most recent being named one of 2020's Most Powerful Women in Canada.