The Department of Community Health Sciences and the O'Brien Institute for Public Health presents:
Description: 
Learn how to connect with industry partners and discover local funding opportunities. Both Mitacs and the UCalgary Faculty of Graduate Studies Transformative Talent Internship are trainee opportunities to gain employable skills outside academia and to enhance your research training.
Learning objectives: 
Learn about UCalgary funding opportunities for trainees to gain experience with community and industry partners. 
Describe how faculty can support trainee development
Additional information:
Mitacs upcoming funding opportunities: A $10K or $15K award enables the brightest students – from college students to undergrads, grads, postdocs, and even recent grads – to undertake a collaborative internship with businesses or eligible not-for-profit organizations (NFPs). The award is open to students across all disciplines, from law to STEM to social sciences and humanities.
UCalgary Faculty of Graduate Studies Transformative Talent Internship: A skills internship focuses on supplemental skills you've developed as a for graduate students. It doesn't need to be related to your thesis or dissertation research, although it can be. A skills internship helps students explore career options and gives you practical hands-on experience that will help you in your academic and professional career.
Speakers: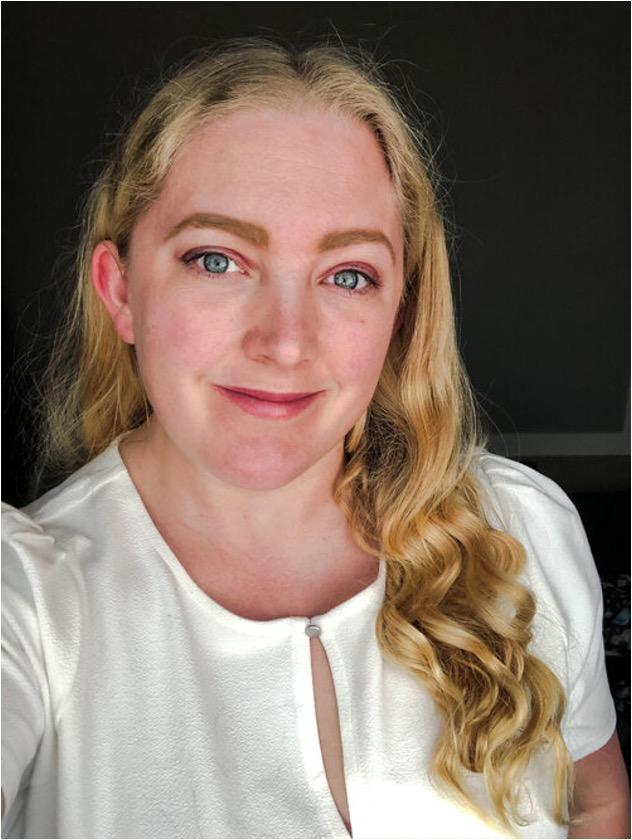 Sarah Topps
Sarah Topps is a Specialist, Business Development at Mitacs, a public health professional, business strategist, and published author with many years of experience across different industries. Sarah holds both a Master of Public Health (MPH) and a Master of Business Administration (MBA) from Simon Fraser University, and an honours degree in International Development and Economics from McGill University. Sarah currently works for Mitacs, an independent, national non-profit which promotes innovation in the Canadian economy by building collaborative research projects between industry (including eligible not-for-profits) and academia. She also works closely with the Life Sciences and Social Innovation teams at Innovate Calgary. Sarah is most at home working in the crossroads of innovation and impact, while passionately raising the profile of others in this space.
Additional resources:
Internship Table (Mitac Example)
Accelerate-Funding-Model (Mitac)
Mitac Academia Handout
Contact information:
stopps@mitacs.ca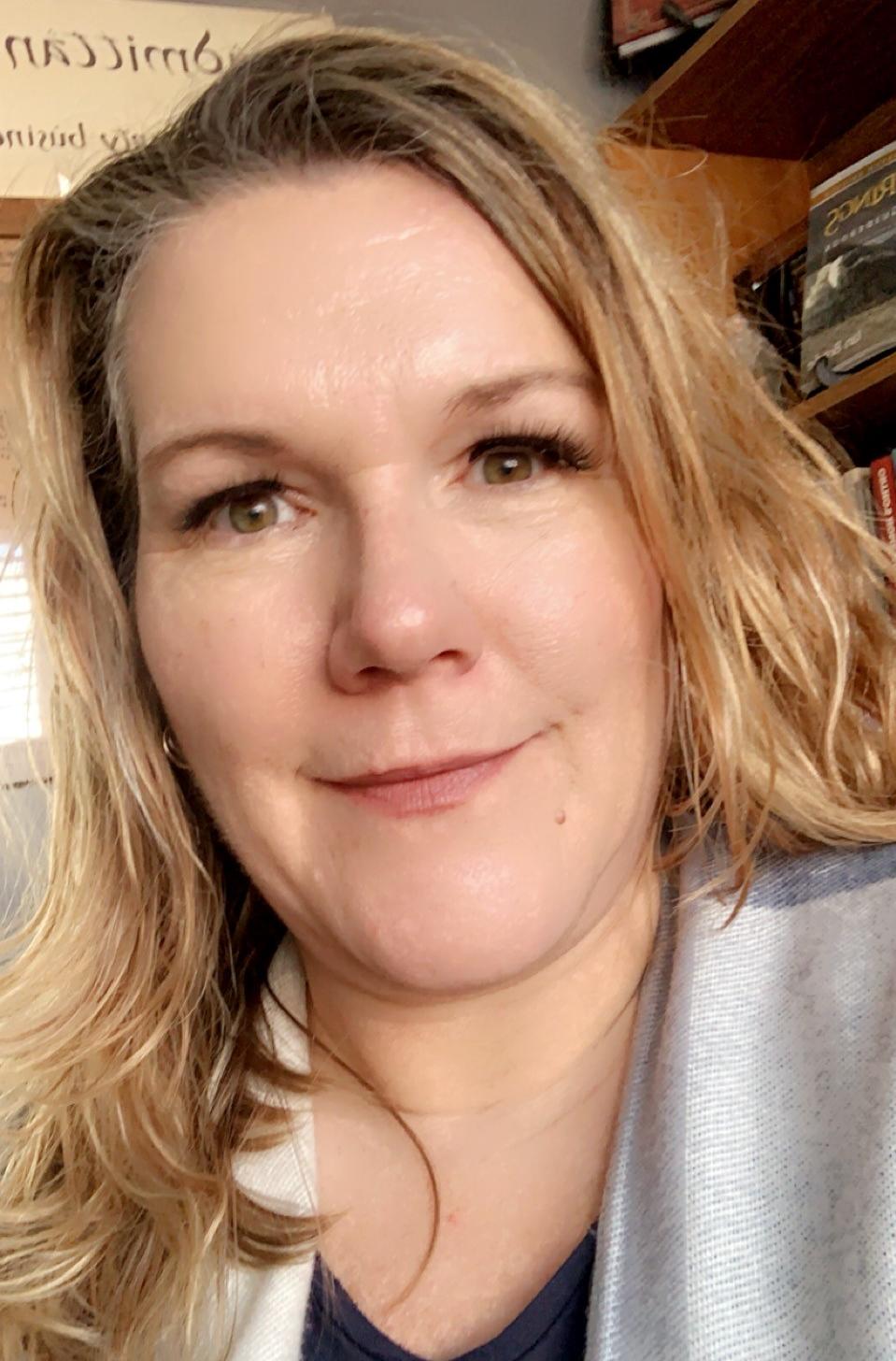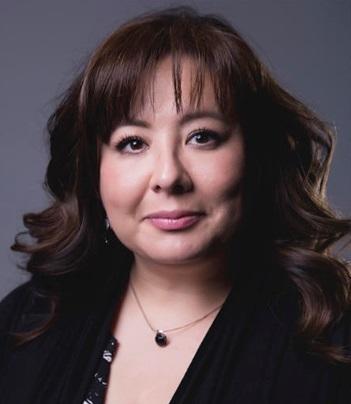 Dr. Fabiola Aparicio-Ting
Dr. Aparicio-Ting joined the Cumming School of Medicine in 2012 and is currently Director for the Health & Society program in the Bachelor of Health Sciences Honours program and the Associate Head for Education in the Department of Community Health Sciences. Her epidemiology research interests are in the social epidemiology of health inequities and behaviours. Dr. Aparicio-Ting has shifted much of her research to a program of scholarship of teaching and learning with a focus on applied educational research in health science education, curriculum development and evaluation; critical thinking; and interdisciplinary course development. Her work spans from local to global public health program development. 
Dr. Aparicio-Ting holds a Master of Public Health from the University of Texas Health Science Center (2001) and a PhD in Epidemiology from the University of Calgary (2010). As Instructor, Dr. Aparicio-Ting teaches a number of undergraduate courses in the areas of public health, epidemiology and the social determinants of health.
This event is a self-approved group learning activity (Section 1) as defined by the Maintenance of Certification Program of the Royal College of Physicians and Surgeons of Canada.
If you have any questions or concerns, please contact iph@ucalgary.ca