The Department of Community Health Sciences and the O'Brien Institute for Public Health presents:
Influencing policy makers: The art and science of the policy brief
Description:
This one hour workshop will focus on the approach and key components to be used when preparing a policy brief to influence public policy. The session will use an exemplar, authored by the presenters, from the recent O'Brien Institute Health Policy Brief call; "Building naturally supportive communities to promote well-being: A policy brief".

Learning objectives:
To increase participants understanding of the public policy process broadly.
To gain insight into how to approach preparing the component parts of an effective public health policy brief.
To enhance participant's understanding of the role of evidence in public policy.
Additional resources:
Policy brief: Naturally Supportive Communities
Lay summary: Naturally Supportive Communities
Presentation slides: Building a Policy Brief
Speakers: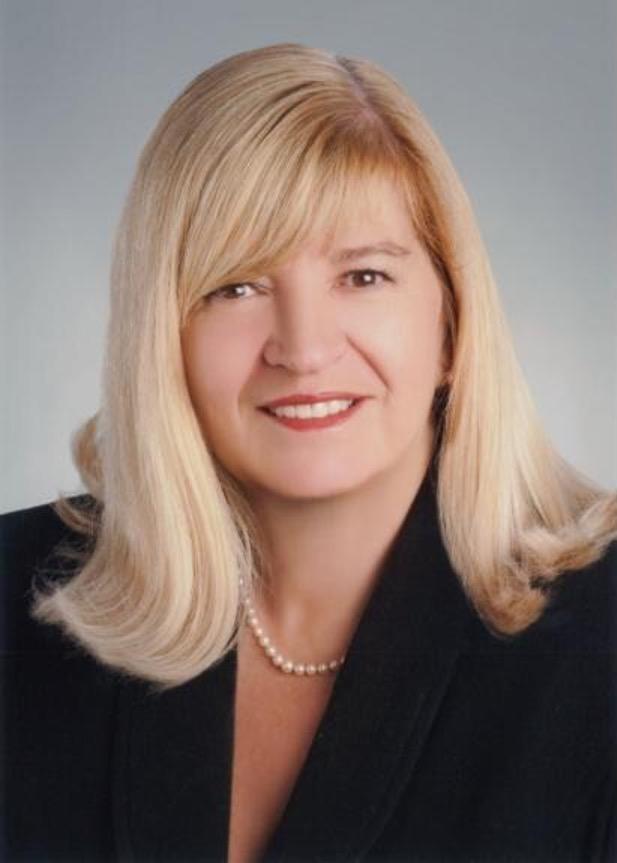 Ms. Nancy Reynolds
Nancy Reynolds is the Managing Partner of Sterling Lifestyle Solutions. Her consultancy focuses on the areas of early childhood development, child and youth mental health and well-being and public policy. From 2003 to 2012, following a decade of executive leadership roles in the Health and Children's Services Ministries of the Government of Alberta, Ms. Reynolds served as the Inaugural President and CEO of the Alberta Centre for Child, Family and Community Research, now PolicyWise.
In addition to her management consultancy practice, she currently is a Faculty member of the Max Bell Public Policy Training Institute, a role she has had since 2008. Ms. Reynolds, together with her colleague Dr. Suzanne Tough, have recently completed a Senior Policy Fellowship awarded from the Max Bell Foundation and the Burns Memorial Fund in 2018. Their project, "Connections First", focused on advancing resiliency and relational networks for vulnerable children and youth through natural supports.
Ms. Reynolds has been an active and committed volunteer for over 30 years, serving on many Boards and Advisory Committees locally and nationally. In addition to her role as President/Chair of the CMHA Edmonton Region Board, she currently serves as a Director for three other organizations; the National Institute of Families for Child and Youth Mental Health (FamilySmart), Boys and Girls Clubs Big Bothers and Sisters of Edmonton and Area, and the Social Research and Demonstration Corporation.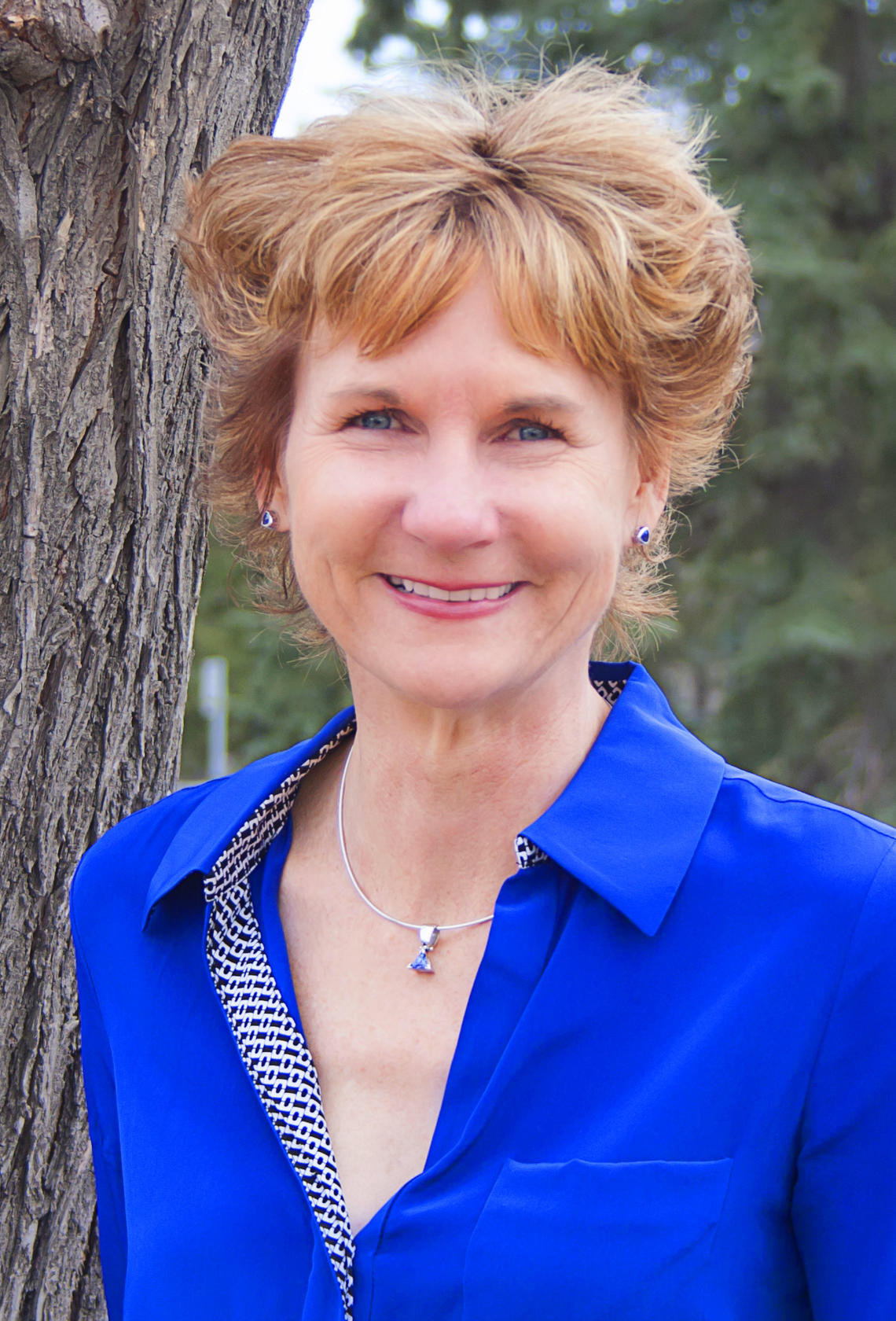 Dr. Suzanne Tough
Suzanne Tough is a Professor with the Departments of Paediatrics and Community Health Sciences in the Cumming School of Medicine at the University of Calgary and is a MaxBell Foundation/Burns Memorial Fund Policy Fellow.  She is the Principal Investigator of the All Our Babies/Families cohort of over 3,200 mother-child pairs followed since pregnancy through to adolescence. The overall vision of the AOB/F research team is to investigate the relative impacts of the social and genetic environments on maternal/child health to inform decision making, program planning and policy.
Dr Tough is a Fellow of the Canadian Academy of Health Sciences has been recognized through a number of awards including a Global YWCA Women of Vision award, an Alumni Award of Excellence, the Geoffrey C Robinson Award from the Canadian Pediatric Society and recently the United Nations SHEInnovates Initiative.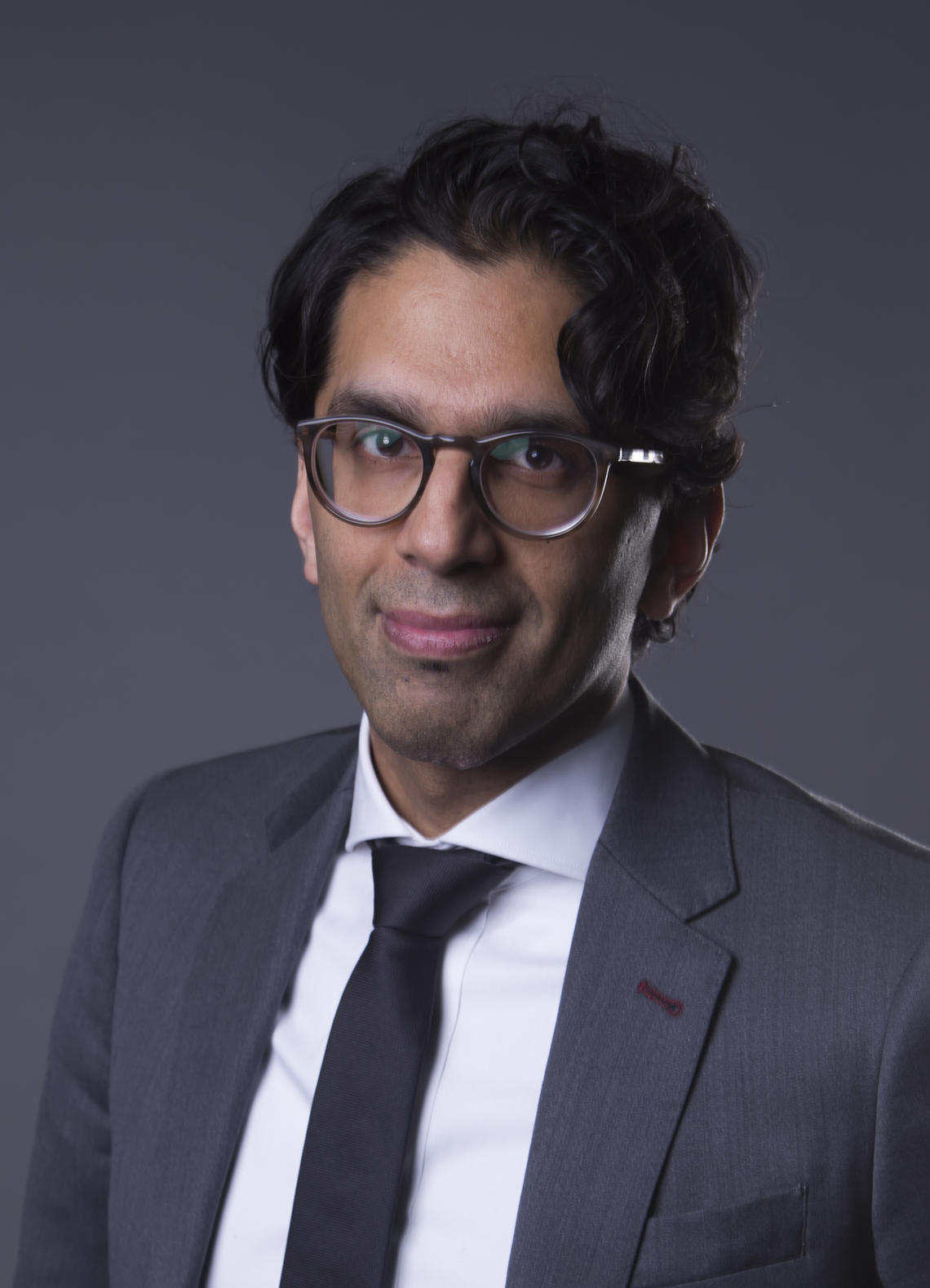 Dr. Aleem Bharwani
Dr. Bharwani is the Director for Public Policy and Strategic Partnerships with the Cumming School of Medicine, and the Lead for Public Policy at the O'Brien Institute for Public Health at the University of Calgary.  He is a specialist in internal medicine with graduate training from the Harvard Kennedy School of Government in public policy and public administration.  He has previously held Directorships for both the Medical Teaching Unit (in affiliation with W21C) and the Internal Medicine Residency Mentorship Programme while also actively serving as the Scientific Director for the Office of Leadership Development at the Cumming School of Medicine.  He was a recent resident of the Venture Incubation Program at the Harvard Innovation Lab.  In addition to annually winning teaching awards, he has been recognized for his leadership by two international societies (American College of Physicians and Society of General Internal Medicine). Dr. Bharwani remains an active community citizen, serving on a variety of community and corporate boards.
This event is a self-approved group learning activity (Section 1) as defined by the Maintenance of Certification Program of the Royal College of Physicians and Surgeons of Canada.
If you have any questions or concerns, please contact iph@ucalgary.ca