The Department of Community Health Sciences and the O'Brien Institute for Public Health presents:
The Calgary Audit and Feedback Framework (CAFF): A homegrown, evidence-informed approach to improving physician performance
Description: Dr. Lara J. Cooke will present the CAFF model; an evidence-based framework for designing projects to engage doctors with their own performance data by bringing together best practices from implementation science and medical education.  
Learning objectives:
Describe the state of the literature on Audit and Feedback.

Describe the development of the Calgary Audit and Feedback Framework.

Describe the methods and results of a recent "Outcomes Harvesting" study of the Physician Learning Program.
Speaker: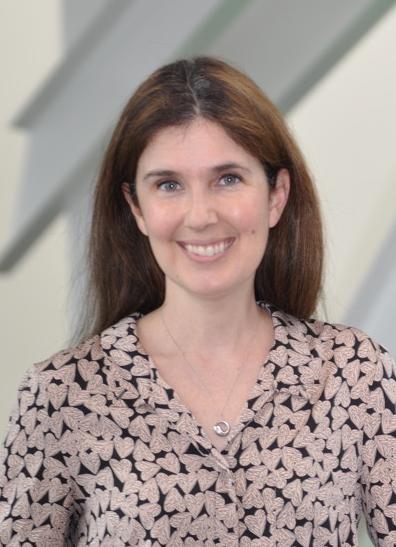 Dr. Lara J. Cooke
Dr. Cooke is a professor of neurology and the head of the Division of Neurology in the Department of Clinical Neurosciences. She is a medical educator and the former Associate Dean of Continuing Medical Education and Professional Development, where she led the development of the CAFF model and the Physician Learning Program.
This event is a self-approved group learning activity (Section 1) as defined by the Maintenance of Certification Program of the Royal College of Physicians and Surgeons of Canada. If you are a regular attendee, please keep track of your attendance. If you need confirmation of attendance, the O'Brien Institute can provide this if we are given attendance dates.  
If you have any questions or concerns, please contact iph@ucalgary.ca