The Department of Community Health Sciences and the O'Brien Institute for Public Health presents:
Community Research with Impact-Practical examples from the Research 2 Social Action HUB
Description: In this presentation we will describe our approach to community research focused upon impact. We will present some practical examples of the projects we are conducting in the Social and Structural Vulnerabilities (SSV) program pillar. Two presenters who completed graduate studies at the School of Public Policy under the supervision of SSV researchers will present their work and the pathways and challenges to impact upon policy and practice in the community.
Learning objectives:
Gain an understanding of Social and Structural vulnerabilities research underway at the O'Brien Institute of Public Health.

Explore ways to translate research into action with impact.

Reflect upon skills and knowledge needed to collaborate authentically with community for social change.
Speaker(s):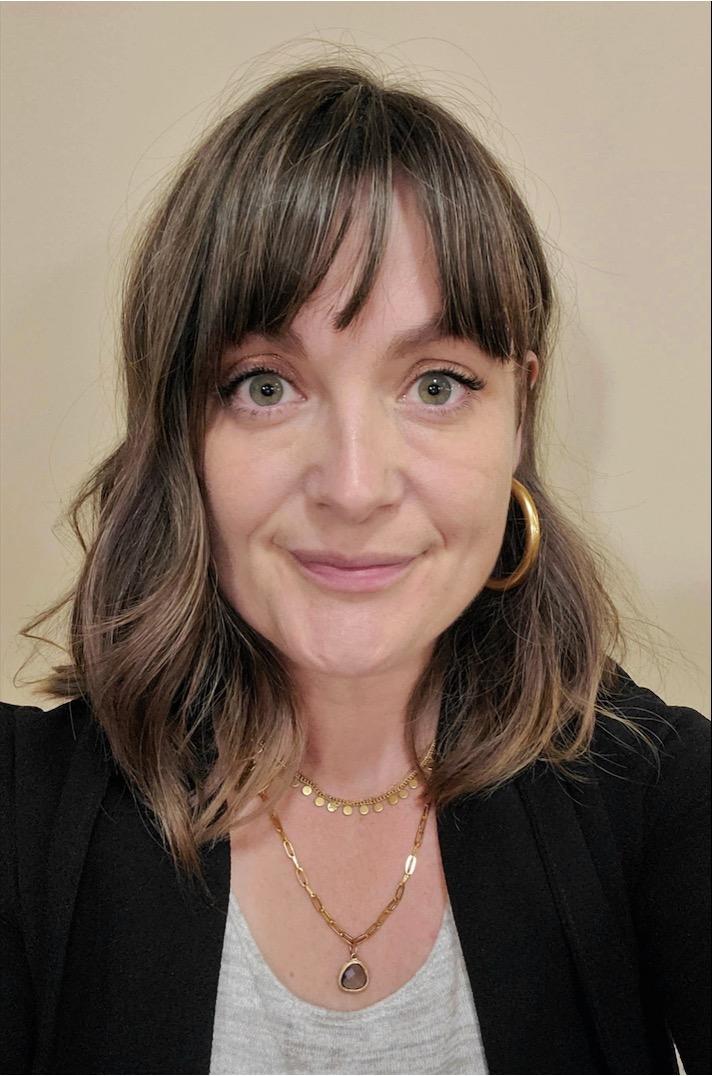 Meaghan is an instructor in Community Rehabilitation and Disability Studies in the Community Health Sciences Department. She is the Community Capacity and Education Lead at the Research 2 Social Action HUB. She has a background in community-based research as well as program and policy evaluation in Canada and Australia. She has particular interest in family studies, policy and human rights enquiry, and the systems and processes of community and social support for marginalized people. Meaghan loves exploring, both cities and mountains, and spending time with her friends and family.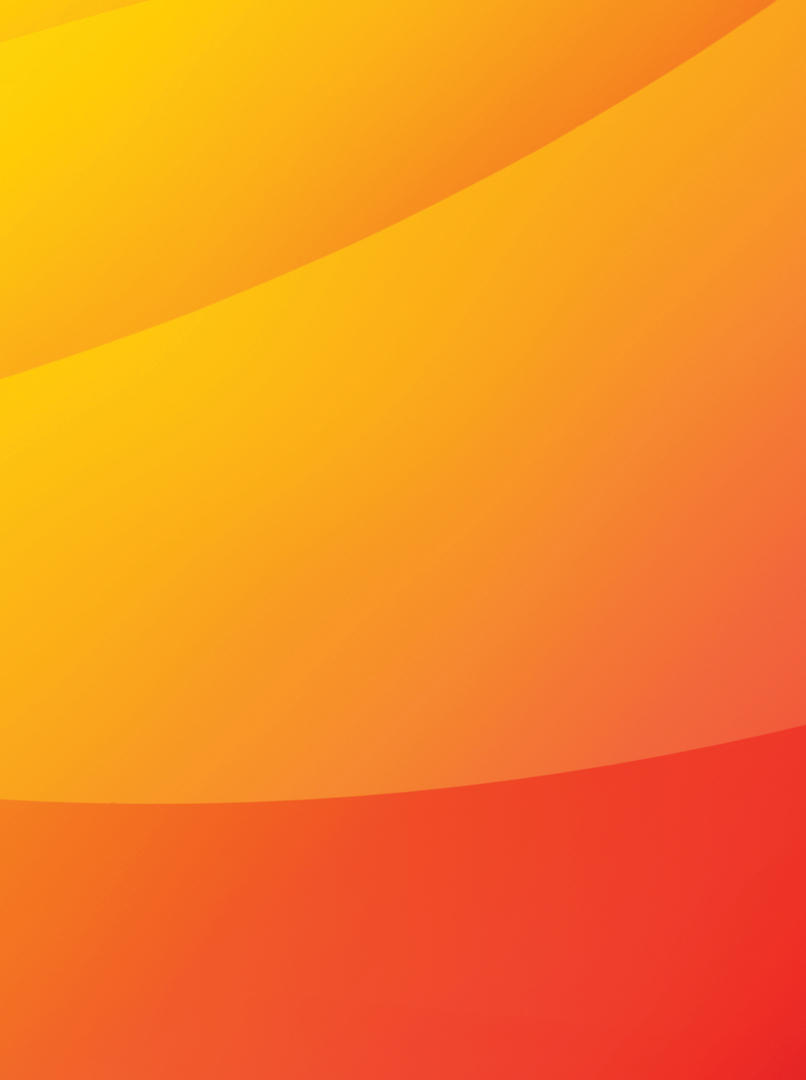 Lisa is the Research Manager for the Social and Structural Vulnerabilities Research 2 Action Social HUB. She recently graduated with a MSc. in Community Health Sciences where her research focused on providing culturally appropriate supports to the homeless Indigenous population through an anti‑colonial lens. Guided by curiosity and a passion for lifelong learning, Lisa finds joy in reading, taking care of her plant and orchid collection, and going on adventures with her dog.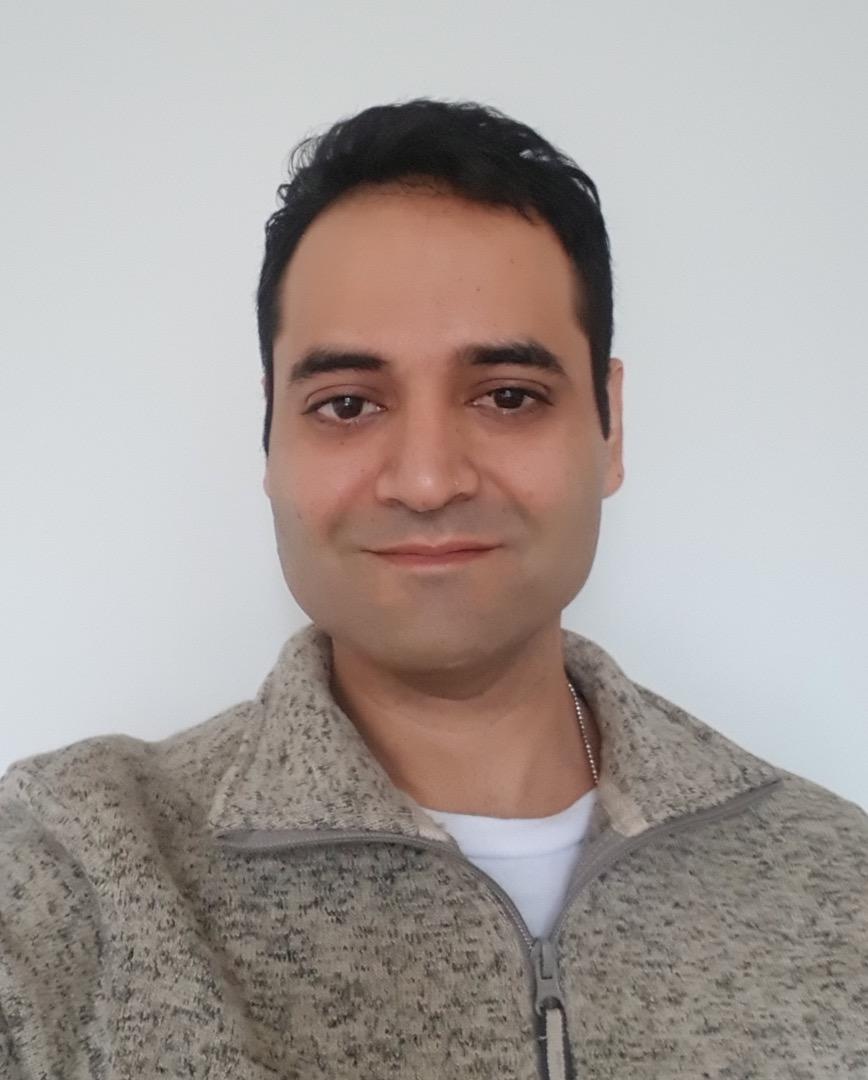 Ash Seth is a Research Associate with School of Public Policy at the University of Calgary. He is a part of several multi collaborative research projects that aim to enhance the mental health and service access needs of youth with neurodevelopmental disabilities and their families. He also has a working experience in livelihood, youth and disability studies in Southeast Asia. He has a Master of Public Policy from the School of Public Policy (SPP) at the University of Calgary and Master in Business Management degrees from Northeastern University, USA.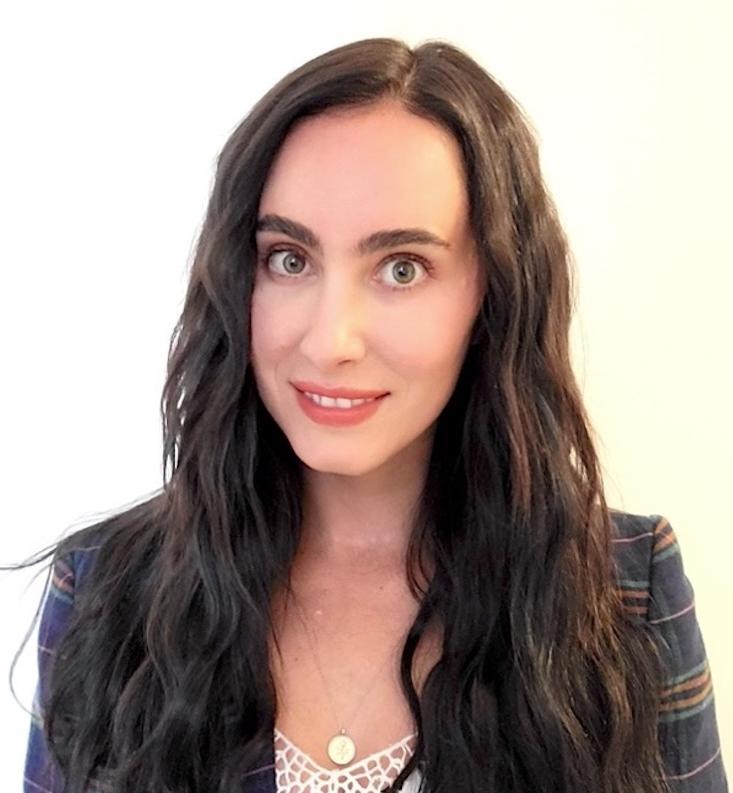 Candace Parsons received an honours B.Sc. degree in Community Rehabilitation and Disability Studies and a Master of Public Policy degree from the University of Calgary.  She currently works as a Policy Analyst with the Priority Initiatives Branch for the Ministry of Community and Social Services, and she is a member of Knowledge Mobilization Committee with the Alberta Ability Network. 
Candace is interested in exploring and uncovering social and health policy issues related to COVID-19 and persons with disabilities across Canada. In her free time, she enjoys hiking, traveling, cooking, and playing pin ball with her friends and husband Ryan. 
This event is a self-approved group learning activity (Section 1) as defined by the Maintenance of Certification Program of the Royal College of Physicians and Surgeons of Canada. If you are a regular attendee, please keep track of your attendance. If you need confirmation of attendance, the O'Brien Institute can provide this if we are given attendance dates.  
If you have any questions or concerns, please contact iph@ucalgary.ca