The Department of Community Health Sciences and the O'Brien Institute for Public Health presents:
Being kept out of sexual fields: The intimate lives of adults labeled/with intellectual disabilities
Description: The intersection of disability and sexuality remains a taboo topic. Along with this taboo, people with intellectual disabilities are rarely afforded the opportunity to share their experiences and desires when it comes to their intimate lives. Drawing on in-depth interviews with 46 adults with intellectual disabilities in Ontario, and using a sexual fields framework, this research explores how people with intellectual disabilities are kept out of sexual fields – spaces that bring together sexual actors in their pursuit for love, intimacy, and pleasure - through a series of disabling social processes. Processes that impact their willingness and ability to auspiciously "play the field," but that also inspire forms of resistance and creative strategies to remain sexual.
Learning objectives:
Articulate two key concepts (newgenics & intimate citizenship) that help us understand the structural barriers that disabled people face in learning about sexuality, getting sexual health-related information, and forming a sexual identity

Gain awareness of some of the experiences and challenges people labeled/with intellectual disabilities regarding intimate citizenship

Learn tips for supporting people labeled/with intellectual disabilities in learning about sexuality and securing their sexual rights
Speaker: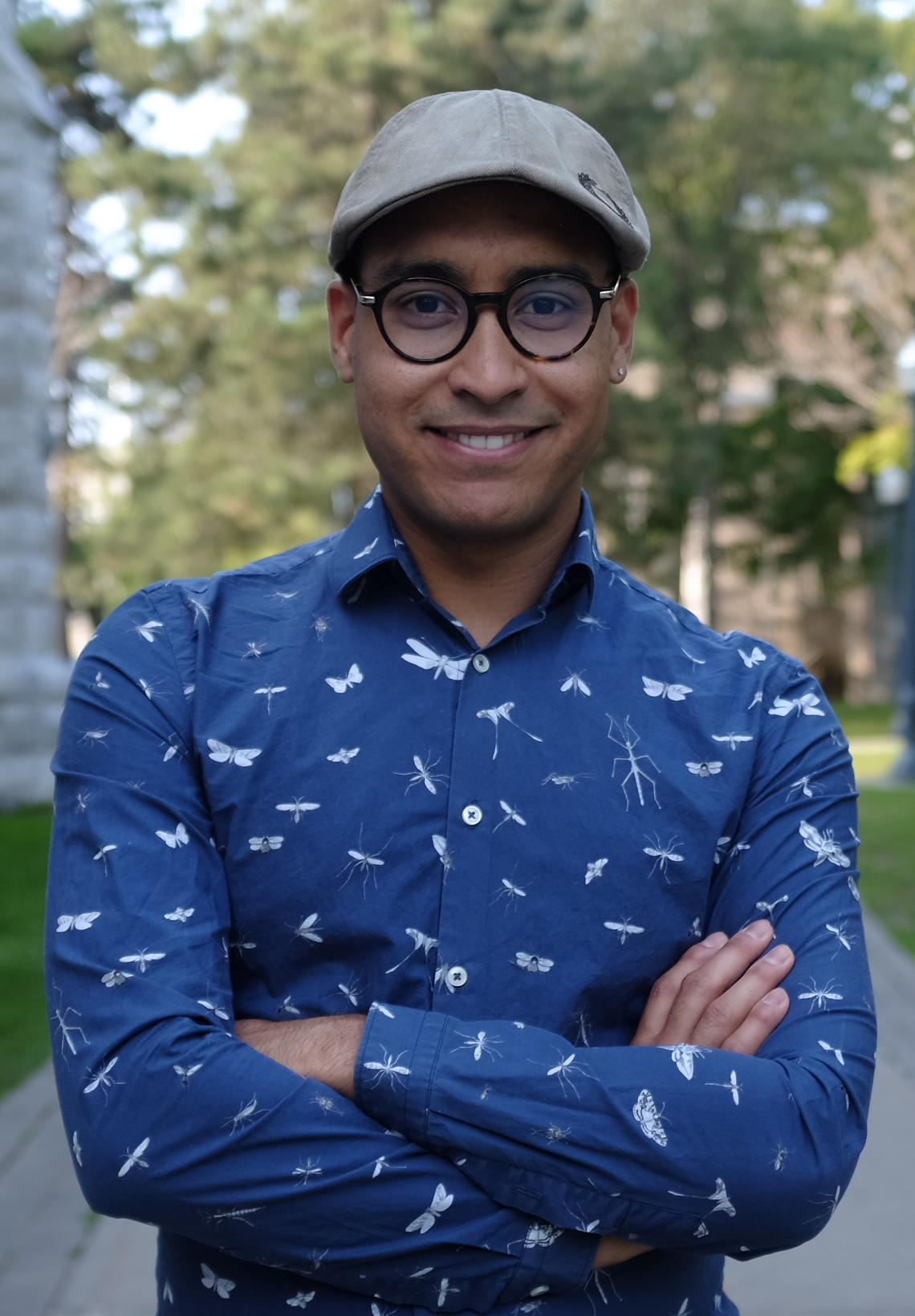 Dr. Alan Martino
Dr. Alan Martino (he/him) is a faculty member in the Community Rehabilitation and Disability Studies program in the Department of Community Health Sciences at the University of Calgary. His main research interests are in critical disability studies, gender and sexualities; feminist and critical disability studies theories; qualitative and community-based research (particularly participatory and inclusive research methodologies). His work has been published in multiple journals, including Disability Studies Quarterly, Canadian Disability Studies Journal, and Culture, Health and Sexuality, as well as edited volumes focused on disability and/or sexualities studies.
This event is a self-approved group learning activity (Section 1) as defined by the Maintenance of Certification Program of the Royal College of Physicians and Surgeons of Canada. If you are a regular attendee, please keep track of your attendance. If you need confirmation of attendance, the O'Brien Institute can provide this if we are given attendance dates.  
If you have any questions or concerns, please contact iph@ucalgary.ca