Group for Research with Indigenous Populations
GRIP's mandate is to encourage population and public health research that mobilizes partners to
help create, reinforce and sustain conditions conducive to healing, reconciliation and self-determination.
Aboriginal Healing Foundation, 2009, p. 7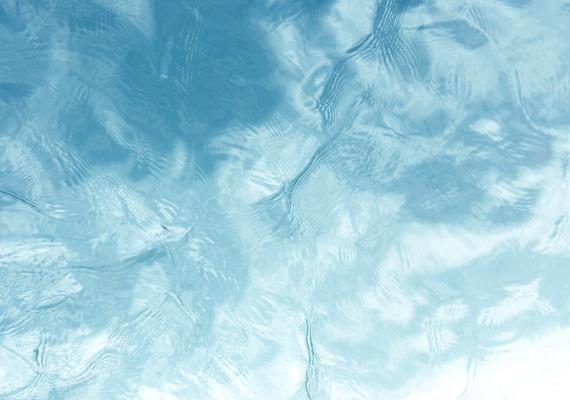 Indigenous Health Research Forum
As part of their activities, the group holds an annual research forum (this year: May 15, 2018 - a full agenda is available here; register here), as well as a journal club entitled "Decolonizing Journal Club", which occurs the last Tuesday of each month.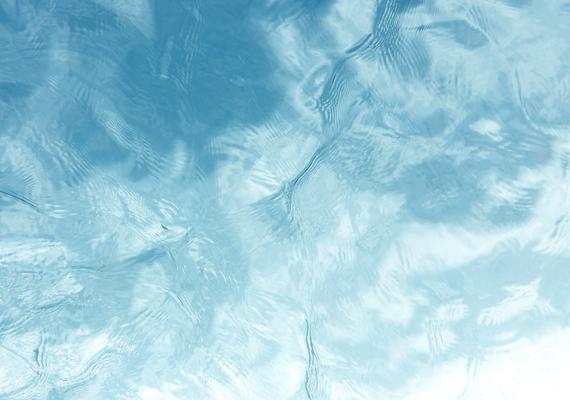 GRIP Speaker Series
Watch epidemiological oncologist Dr. Gail Garvey's presentation on improving cancer outcomes among Australia's Indigenous population at the inaugural Group for Research of Indigenous Peoples (GRIP) Speaker Series.