The Department of Community Health Sciences and the O'Brien Institute for Public Health presents:
Video recording coming soon
Addiction management and the continuity of care, from Harm Reduction to Treatment Oriented Services
Description:
In this presentation we will examine various approaches to the current opioid epidemic and substance use in general. We will look at novel strategies to combat the crisis through various harm reduction strategies as well as treatment oriented strategies, with an open discussion on feedback regarding various approaches.
Learning objectives:
Discuss addiction medicine's biological basis and the importance of a varied approach to substance use.

Review of novel harm reduction strategies including the National Overdose Response Service, BeSafe, and DORS.

Discuss treatment and recovery oriented aspects of addiction treatment for individuals.
Biography:
Dr. S. Monty Ghosh
Dr. S. Monty Ghosh is an addiction and internal medicine specialist, as well as an assistant clinical professor at the University of Calgary and the University of Alberta. He is involved with research, policymaking, and advocacy for individuals experiencing homelessness, addiction, and a history of corrections, as well as for other vulnerable or stigmatized populations.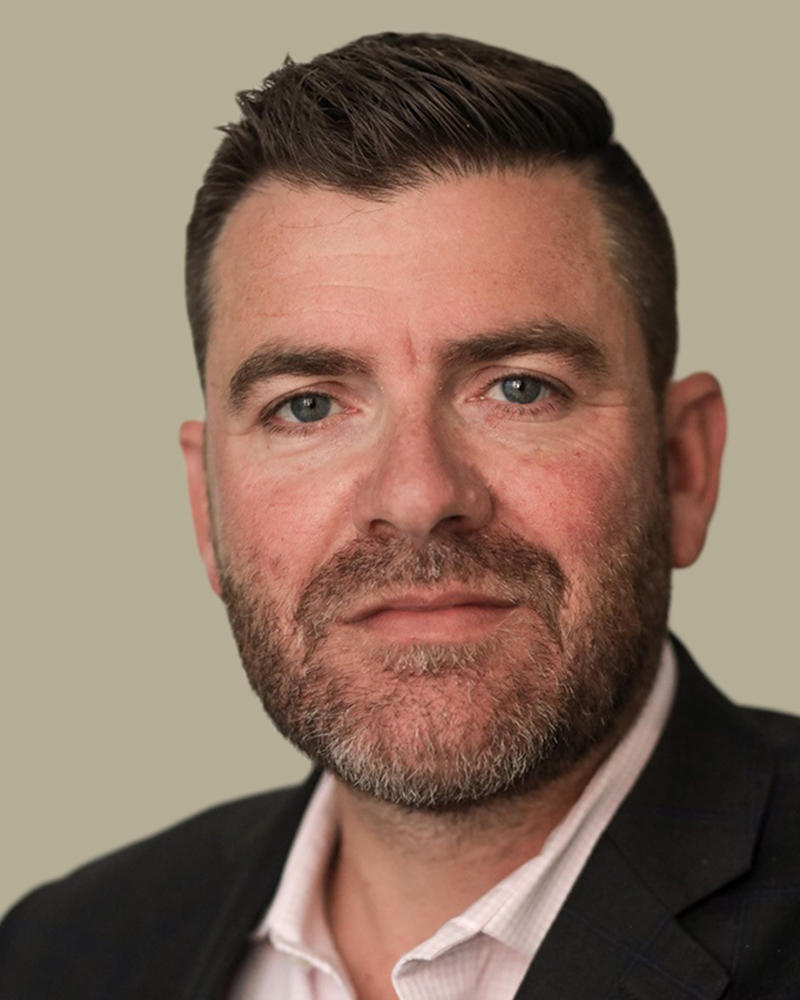 Dr. Rob Tanguay
Dr. Tanguay is a Psychiatrist who completed two fellowships, one in Addiction Medicine and one in Pain Medicine. He is a clinical assistant professor with the departments of Psychiatry and Surgery at the Cumming School of Medicine, University of Calgary.

Dr. Tanguay has helped lead and develop curriculum at the local, provincial and national levels with the University of Calgary, Alberta Health Services, and the Association of Faculties of Medicine of Canada. Academically, he is involved in research in trauma, addiction, chronic pain, opioids, and cannabis and is a member of the Hotchkiss Brain Institute and the Mathison Centre for Mental Health Research & Education at the University of Calgary.
This event is a self-approved group learning activity (Section 1) as defined by the Maintenance of Certification Program of the Royal College of Physicians and Surgeons of Canada.
If you have any questions or concerns, please contact iph@ucalgary.ca