The Department of Community Health Sciences and the O'Brien Institute for Public Health presents:
Community based participatory research in harm reduction: Lessons learned and thinking ahead
Description:
Dr Lara Nixon and team will present on HR-HOPEH, a community based participatory project to expand harm reduction integrated into housing-based primary care for older people with experiences of homelessness. They look forward to sharing their successes, lessons learned and discussing implications for conducting this type of longitudinal work within current institutional frameworks.
Learning objectives:
Discuss successes and challenges in conducting community based participatory research with older people in a harm reduction setting during a pandemic.

Relate the lessons learned in this study to the current contexts within O'Brien Institute for Public Health.

Identify future opportunities within institutional structures to support community based participatory research.
Biography: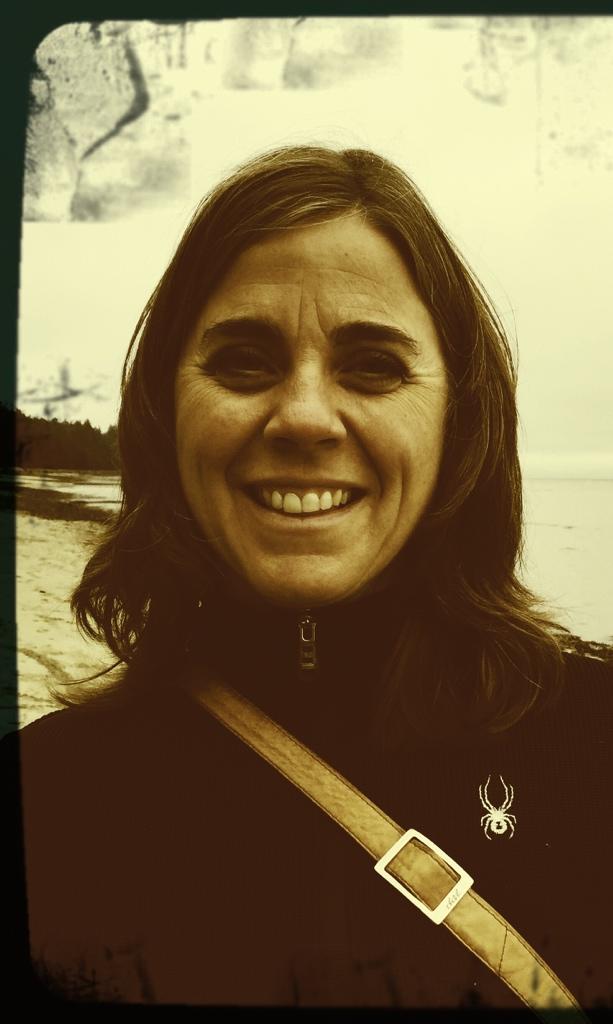 Dr. Lara Nixon
Dr. Lara Nixon is an academic family physician and Associate professor, working in outreach team-based inner city care with older adults with experiences of homelessness. She is an OIPH member and her research focuses on health equity and integrated health and social service innovations.  This work involves close collaboration with community partners including service users and providers.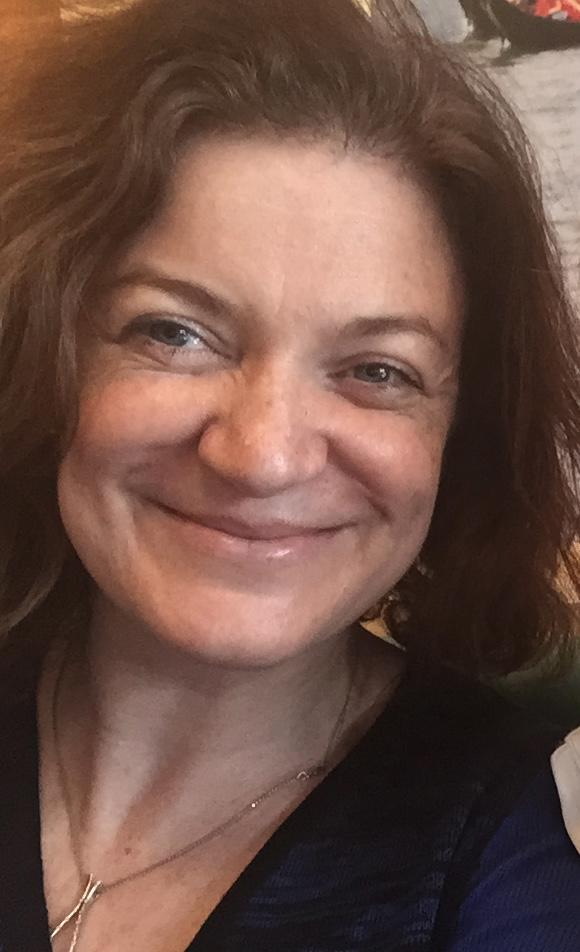 Dr. Martina Kelly 
Dr. Martina Kelly is a family physician working in Sheldon Chumir, where she cares for a diverse population. She is professor in family medicine with joint appointment in Community Health Sciences. Academically she guides undergraduate family medicine teaching in Cumming School of Medicine and her research spans medical education and mental health, with a generalist lens.
This event is a self-approved group learning activity (Section 1) as defined by the Maintenance of Certification Program of the Royal College of Physicians and Surgeons of Canada.
If you have any questions or concerns, please contact iph@ucalgary.ca