The Department of Community Health Sciences and the O'Brien Institute for Public Health presents:
Collecting, measuring, and estimating costs of health care innovations: Physician payment models in Alberta
Description:
This presentation is based on a recent online learning series focused on how to create a robust plan to assess the impact of an innovation on health system costs. We will review core concepts from the learning series through a project on physician payment models in Alberta.
Learning objectives:
Introduce how to use and apply costing analyses

Determine what cost data should be collected or utilized to assess the impact of an innovation and what data is available in Alberta

Review quantitative analytic methods to estimate the impact of an innovation on health care costs
Additional resources 
Speaker: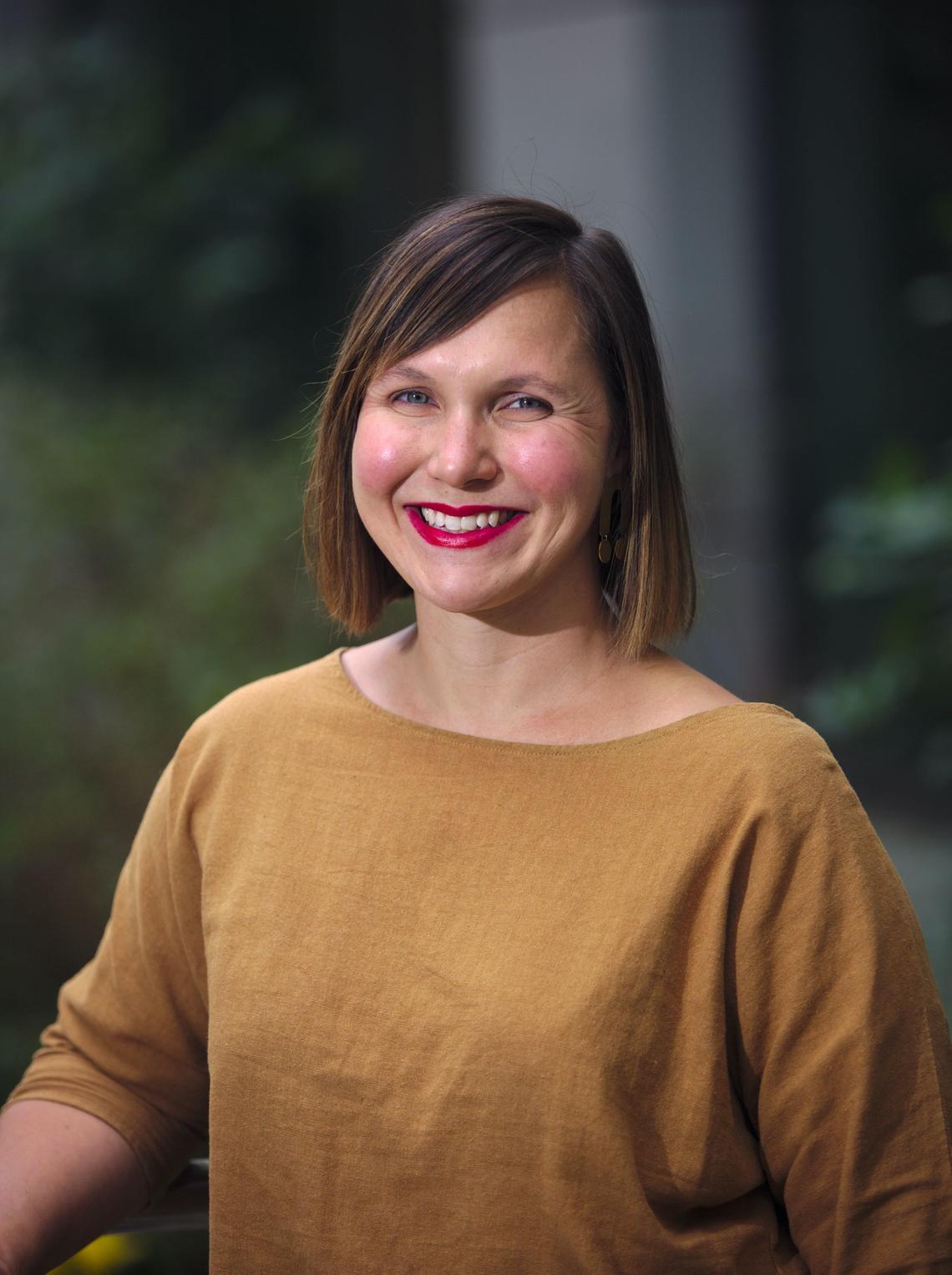 Dr. Amity E. Quinn
Amity E. Quinn, PhD is a health services and health policy researcher. She is a postdoctoral fellow in health economics and Instructor at the University of Calgary's Cumming School of Medicine. Her research focuses on the supply of health services for people with chronic diseases and what facilitates transformative health system change. Dr. Quinn's active projects address drivers of physicians' treatment decisions, methodological approaches to estimating health care variation, and identifying effective and feasible policies and interventions to improve the quality and value of Canadian health care systems.
This event is a self-approved group learning activity (Section 1) as defined by the Maintenance of Certification Program of the Royal College of Physicians and Surgeons of Canada. If you are a regular attendee, please keep track of your attendance. If you need confirmation of attendance, the O'Brien Institute can provide this if we are given attendance dates.  
If you have any questions or concerns, please contact iph@ucalgary.ca