The Department of Community Health Sciences and the O'Brien Institute for Public Health presents:
Safety of forceps and vacuum delivery in Canada: From inter-hospital to international perspectives
Description: In industrialized settings, where obstetric intervention has increased significantly in recent decades, the discourse surrounding contemporary birth practices is often framed ideologically as a matter of nature versus technology. The rise in cesarean delivery rates, in particular, is at the very centre of this discourse. Only 5% of Canadian women delivered by cesarean delivery in the 1960s, but cesarean deliveries account for approximately 28% of deliveries currently. This increase in cesarean delivery has occurred concomitantly with a decline in forceps- and vacuum-assisted delivery. This inverse relationship has led to recommendations to increase the use of forceps and vacuum as a strategy to reduce cesarean deliveries. Forceps and vacuum are considered safe if carried out by trained personnel; however, opportunities for training in forceps and vacuum have declined, and the safety of these deliveries given these shifts in practice warrants inquiry.
Learning objectives:
Explore the trends and comparative outcomes among operative vaginal and cesarean delivery using regression and propensity score analyses;
Quantify population-level impacts of increasing operative vaginal delivery rates using ecological studies; and
Investigate the safety of operative vaginal deliveries in hospitals across Canada using multi-level, standardized and adjusted models, with special emphasis on the incidence of maternal and neonatal trauma. 
Additional resources:
Speaker: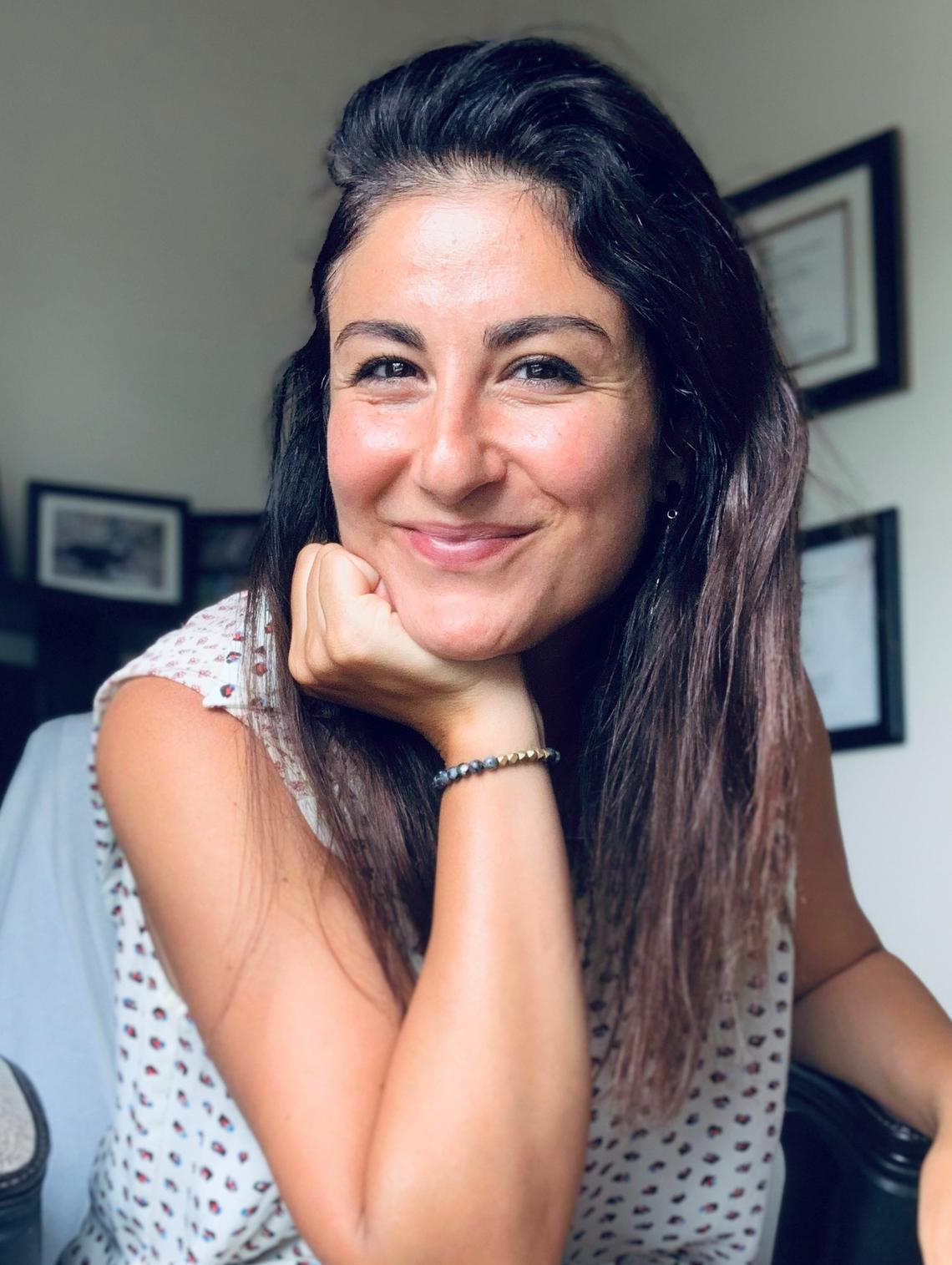 Dr. Giulia Muraca
Dr. Giulia Muraca is a perinatal epidemiologist and an Assistant Professor in the Departments of Obstetrics and Gynecology and Health Research Methods, Evidence & Impact at McMaster University. Her research is in the area of maternal, fetal, and neonatal health and health services research, with emphasis on care quality, accessibility and equity. Dr. Muraca received her Ph.D. in epidemiology from the University of British Columbia where her doctoral research characterized maternal and perinatal morbidity and mortality in deliveries requiring forceps, vacuum, and cesarean delivery. She completed a Postdoctoral Fellowship in the Clinical Epidemiology Unit at the Karolinska Institute in Stockholm, Sweden, where she developed epidemiologic approaches to identify optimal intrapartum intervention rates – such as the cesarean delivery rate or the rate of induction – that minimize the frequency of adverse maternal and neonatal outcomes including postpartum hemorrhage, obstetric anal sphincter injury, maternal sepsis, neonatal sepsis, and birth injury.
This event is a self-approved group learning activity (Section 1) as defined by the Maintenance of Certification Program of the Royal College of Physicians and Surgeons of Canada. If you are a regular attendee, please keep track of your attendance. If you need confirmation of attendance, the O'Brien Institute can provide this if we are given attendance dates.  
If you have any questions or concerns, please contact iph@ucalgary.ca