The Department of Community Health Sciences and the O'Brien Institute for Public Health presents:
Lost in transition: Job market integration of internationally trained health professionals in health and wellness sector
Description: Dr. Turin will be presenting on the racialized community health literacy issues and the role that internationally trained health professionals can play to improve those. The presentation will also highlight the challenges the internationally trained health professionals face for integrating in the Canadian job market. 
Learning objectives:
Showcase the development of a community-informed and -engaged program of research.

Discuss the research landscape focusing on high-skilled immigrants (internationally trained health professionals).

Inform the potential of involving internationally trained health professionals in the community health and wellness initiatives.
Speaker(s):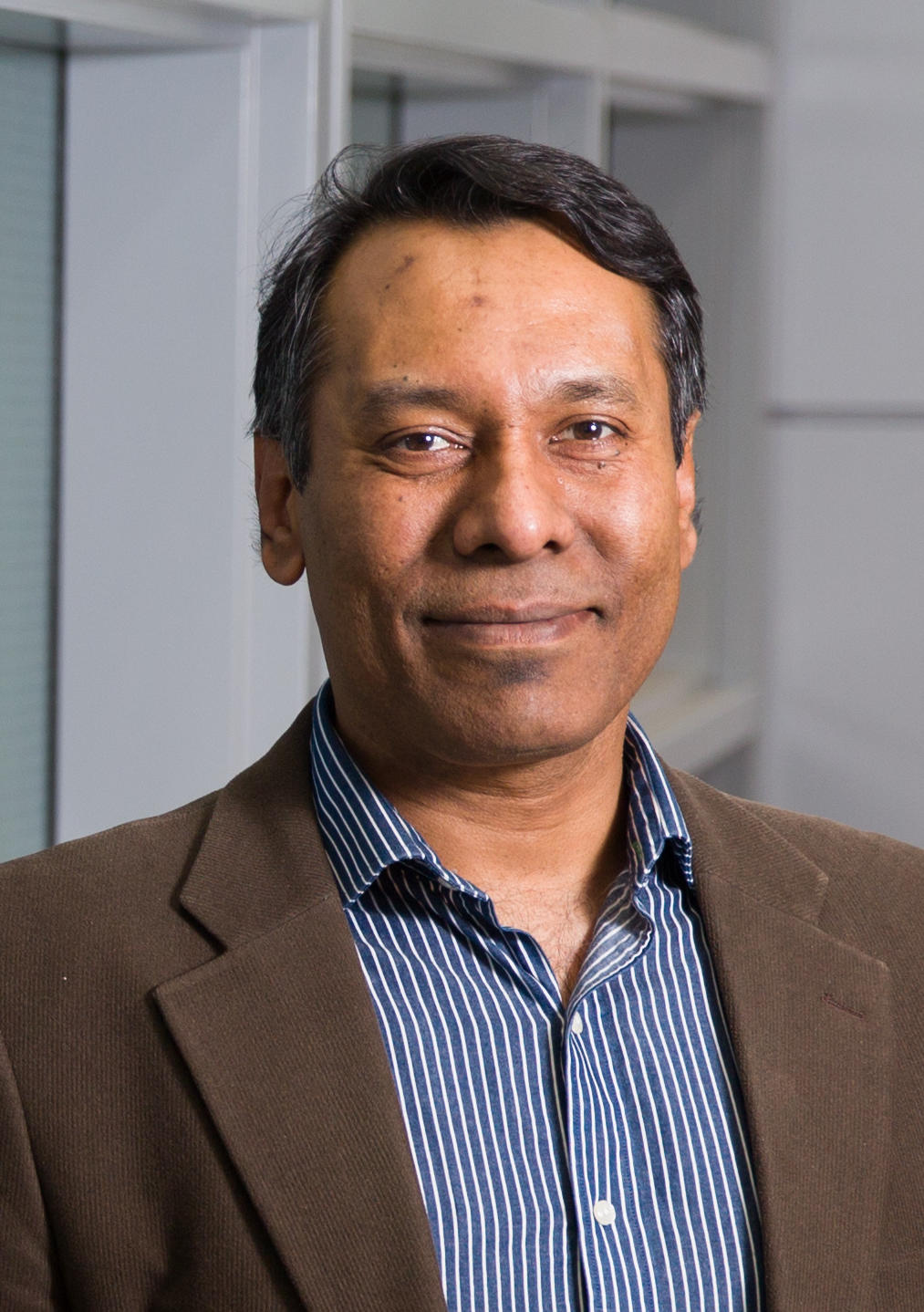 Dr. Tanvir Turin Chowdhury
Dr. Turin is an Associate Professor in the Department of Family Medicine and Department of Community Health Sciences. Dr. Turin's primary research interests are unmet need and equitable access to health/social care for the socially vulnerable population of the society, including new immigrants, refugees, and racialized/ethnic communities. He leads his program of research through the approach of Community Based Participatory Research and Integrated Knowledge Translation where efforts for Meaningful Community Engagement is at the core. Dr. Turin has been highly productive and has published scholarly / academic publications including research manuscripts, conference proceedings, and book/book-chapters. He draws upon the diverse set of research methodological skills, transdisciplinary collaboration, and deep community partnership and has been involved in research and training/mentoring both nationally and internationally.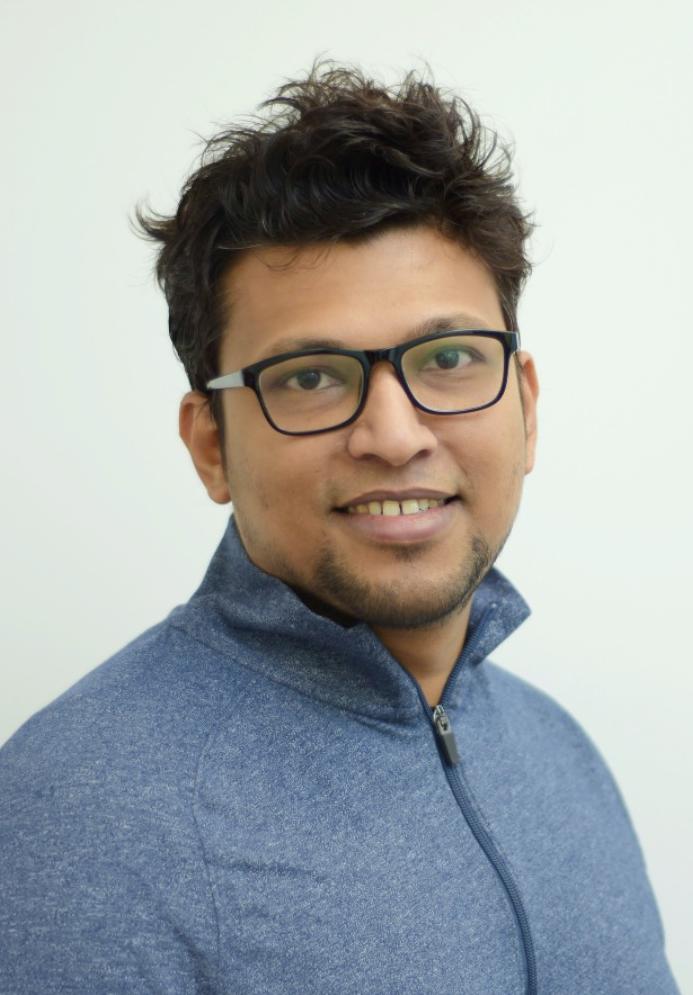 Nashit Chowdhury, having a background as an internationally educated physician, is currently focused on research on the health and wellness of the visible minority communities and community engagement. As a research assistant at the University of Calgary, he has over two years of experience in population and public health. He works with Canada's various immigrant groups to promote their physical, emotional, and social well-being. Through research, participation, and innovation, he aims to improve the professional integration of International Medical Graduates (IMGs). He enjoys conversing with others, listening to their ideas and opinions, and gaining knowledge from their experiences.
This event is a self-approved group learning activity (Section 1) as defined by the Maintenance of Certification Program of the Royal College of Physicians and Surgeons of Canada. If you are a regular attendee, please keep track of your attendance. If you need confirmation of attendance, the O'Brien Institute can provide this if we are given attendance dates.  
If you have any questions or concerns, please contact iph@ucalgary.ca