Dr. Jim Kellner, MD, FRCPC
Dr. Jim Kellner is a pediatrician and subspecialist in pediatric infectious diseases. From 2008 to 2018, he was Head of the Department of Pediatrics at the University of Calgary and the Calgary Zone of Alberta Health Services. His research interests are in the field of vaccine preventable infections and he works with colleagues from clinical medicine, public health and basic sciences locally, across Canada, and internationally. Dr. Kellner has served on the Alberta Advisory Committee on Immunization since 2002 and was Chair for a decade. He is a member of the federal COVID-19 Immunity Task Force Leadership Group and Co-Chair of the Task Force's Field Studies Working Party. He is leading the multi-faceted Alberta Childhood COVID-19 Cohort (AB3C) Study, is an investigator with the Canadian Immunization Research Network, and is Co-PI for Alberta on the Canadian National Vaccine Safety Network (CANVAS) COVID-19 vaccine project.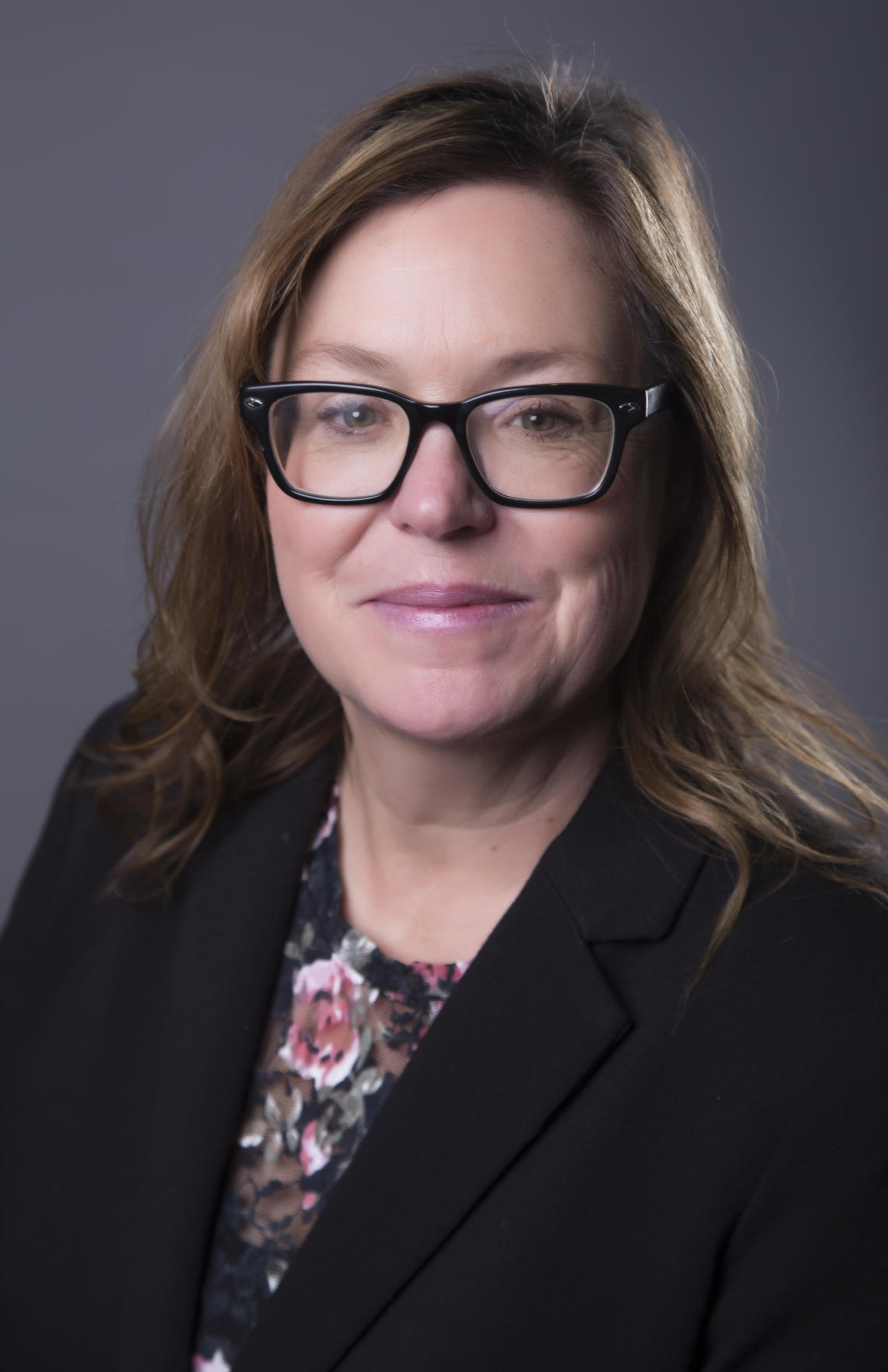 Dr. Katrina Milaney is an Associate Professor in Community Rehabilitation & Disability Studies and is Associate Scientific Director of Population Health for the O'Brien Institute for Public Health at the University of Calgary. Dr. Milaney prioritizes community-led research focused on structural vulnerabilities related to intersections of disability, homelessness, gender, culture, domestic violence, and health. Her primary interests revolve around political ideology and how decision makers impact policy, public systems and service delivery. She is the recipient of numerous provincial and national awards and was recently named one of the top 20 Most Compelling Calgarians.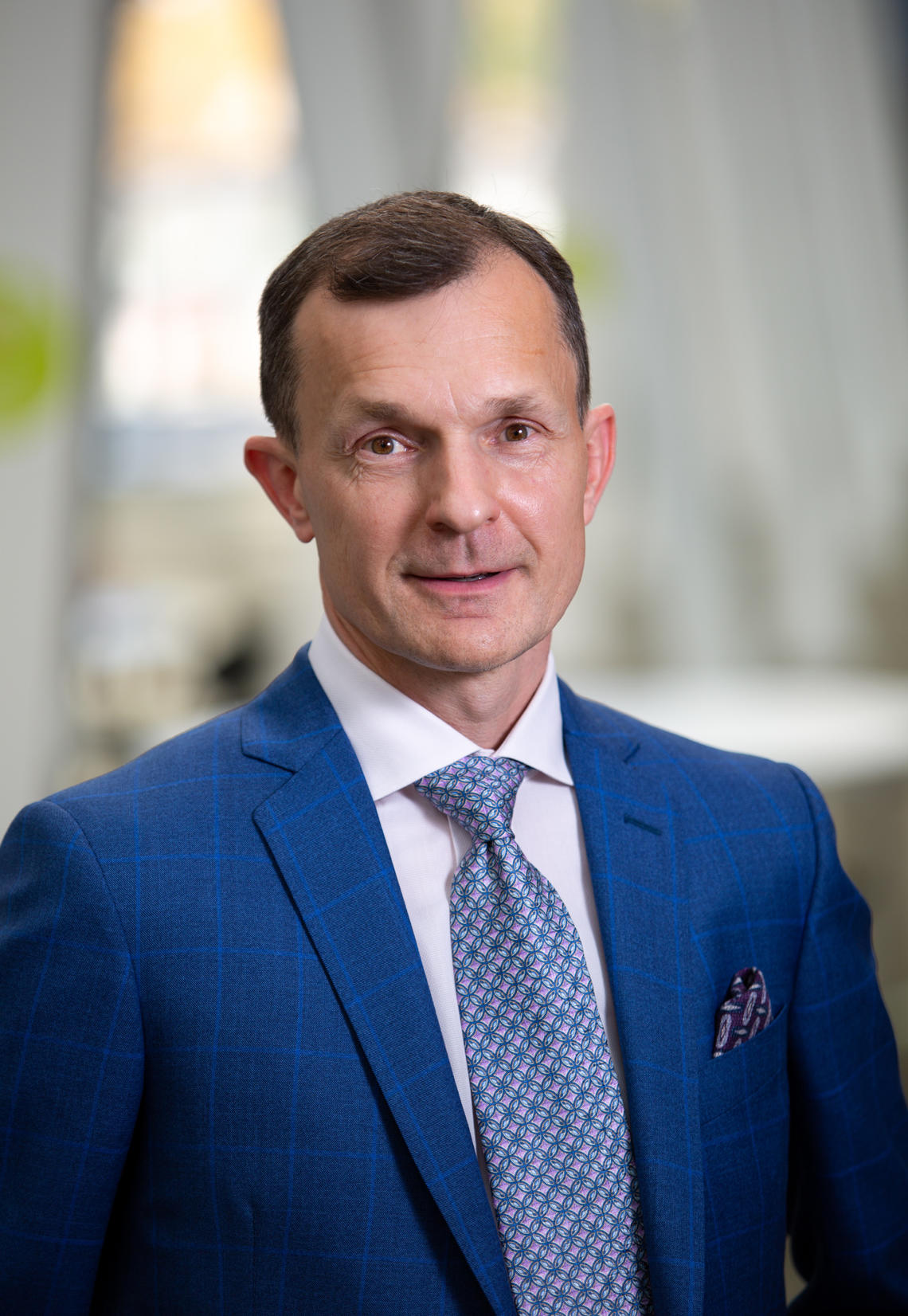 Dr. Tom Stelfox, MD, PhD, FRCPC, FCAHS
Dr. Tom Stelfox is a Professor of Critical Care Medicine and Scientific Director of the O'Brien Institute for Public Health at the University of Calgary. He received his M.D. from the University of Alberta, Internal Medicine Residency at the University of Toronto, Ph.D. in Health Care Policy at Harvard University and Critical Care Fellowship at the Massachusetts General Hospital. He focuses on the application of research methods to improve the quality of health care delivery. The findings from his work have impacted health policy and patient care.
Panel #1: Policy and Practice Implications of Research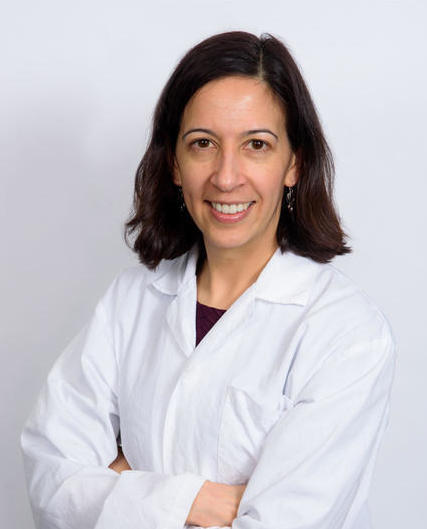 Dr. Sofia Ahmed leads the CV&Me Women's Cardiovascular Health Initiative in the Libin Cardiovascular Institute at the University of Calgary and is strongly supported by the Cumming School of Medicine. CV&Me has been a tremendous advocate at the local, provincial, national and international levels for the incorporation of sex and gender-based considerations in hypertension and cardiovascular care, research and education. Their efforts in this domain have been recognized by the University of Calgary with the 2020 Diversity Award for outstanding commitment and excellence to equity, diversity and inclusion.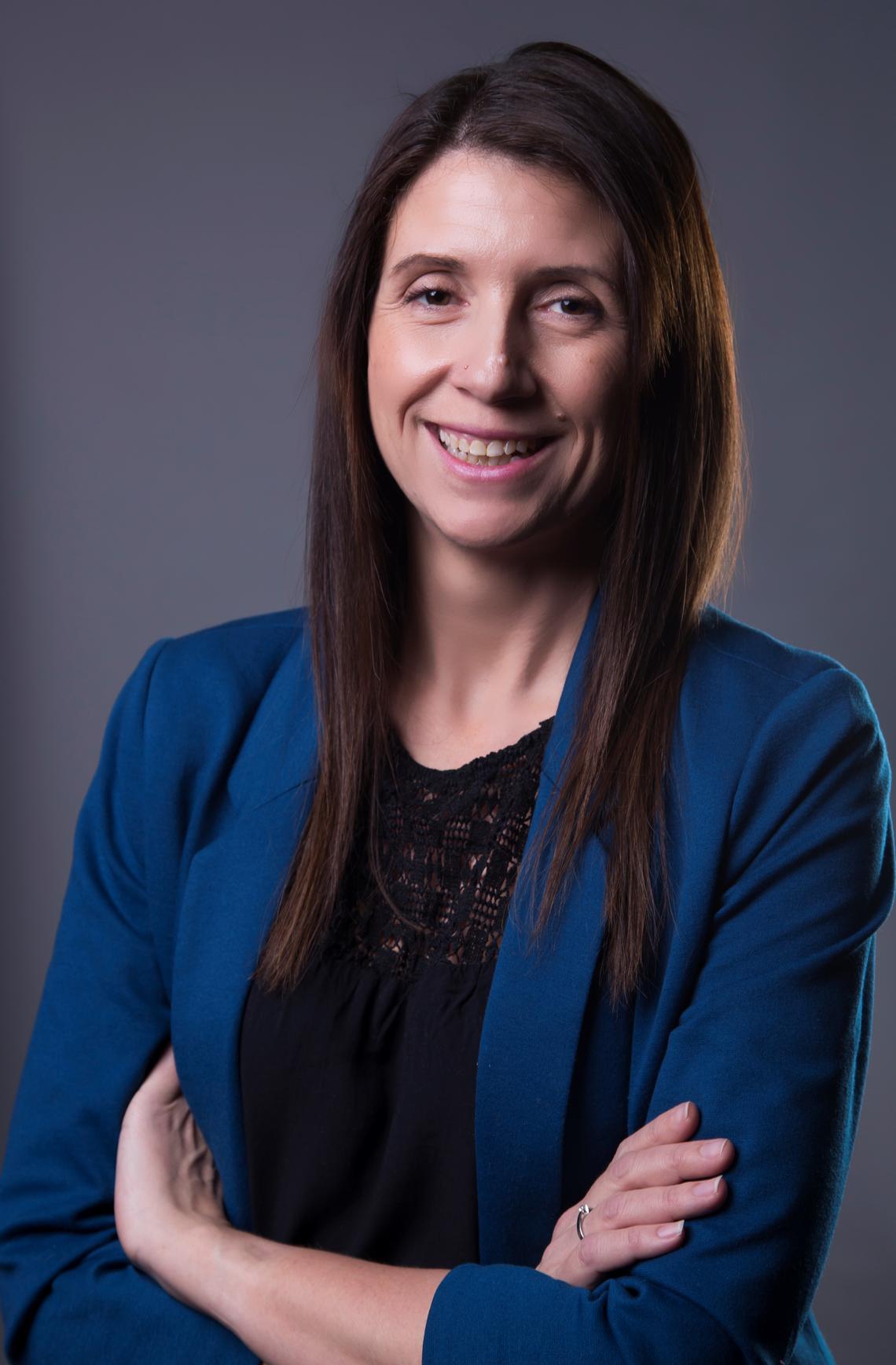 Dr. Pamela Roach is Assistant Professor in Family Medicine and a member of the Métis Nation of Alberta. She is the director, Indigenous health education in the Indigenous, Local and Global health office.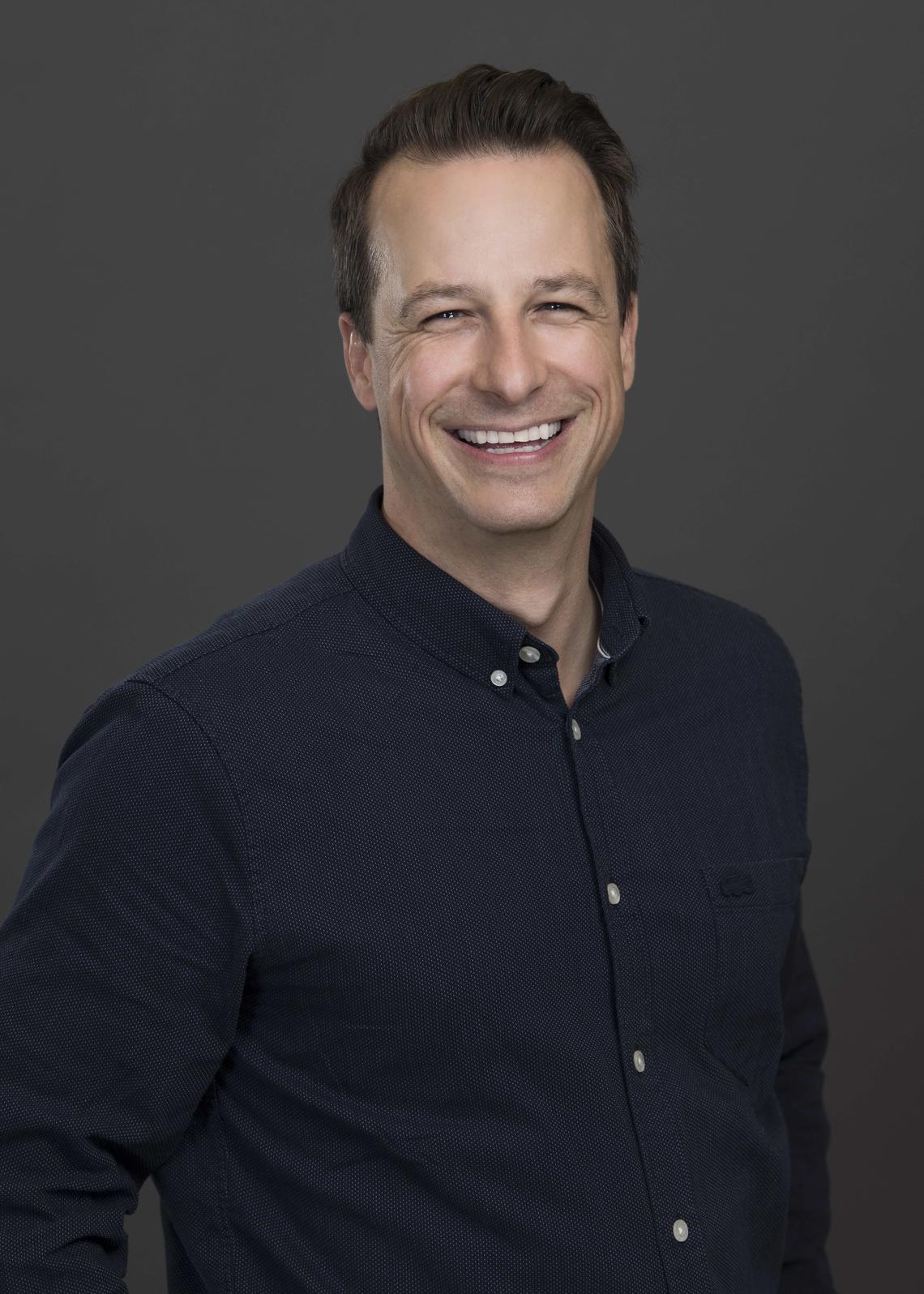 Dr. Jean-Christophe Boucher, PhD
Dr. Jean-Christophe Boucher is an Assistant Professor at the School of Public Policy and at the Department of Political Science at the University of Calgary. His current work focuses on applied machine learning to understand how the digital world shapes our society. He holds grants from the Department of National Defence (DND) to study information operations; the Social Science and Humanities Research Council (SSHRC) to understand civil-military relations in Canada; and Alberta Innovates and the Vaccine Confidence Fund to study vaccine hesitancy on social media to develop better communications strategies and tools to increase vaccine uptake. He holds a BA in History from the University of Ottawa, a MA in Philosophy from the Université de Montréal and a PhD in Political Science from Université Laval. He specializes in international relations, with an emphasis on foreign policy, international security, and data analytics.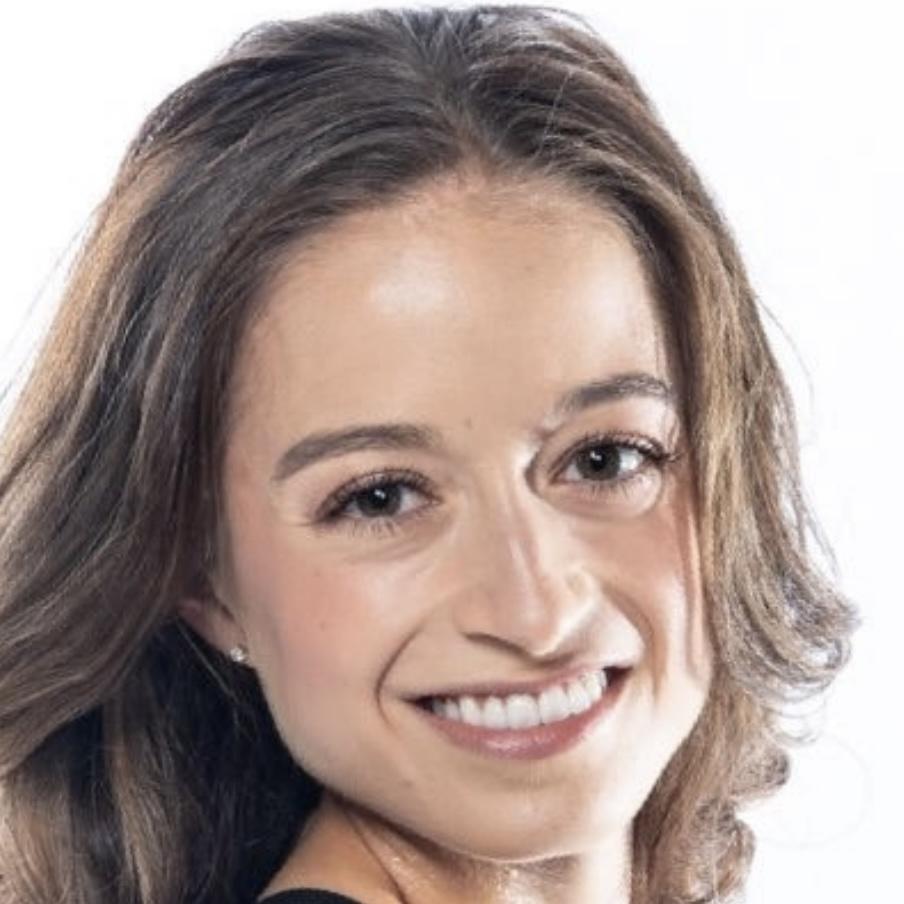 Dr. Stephana Julia Moss, PhD
Dr. Stephana Julia Moss is a Banting Postdoctoral Fellow in the School of Health Administration, Faculty of Health, Dalhousie University and the CRISMA Center, Department of Critical Care Medicine, University of Pittsburgh. Dr. Moss received her BSc in Biochemistry from the University of Calgary, her MSc in Pharmacology from the University of Alberta, and her PhD in Epidemiology from the University of Calgary. Her most important scholarly contributions to date have centered on how to best partner with citizens in research. Thought leaders and funding agencies have been advocating with limited success for years for researcher-citizen partnerships to maximize relevance and impact of scholarly work. Dr. Moss's work epitomizes the value of this conceptual approach. Her passion for citizen (patients and families in the context of her work) engagement shines through in her daily activities, publications and research funding applications. Dr. Moss works to integrate research and innovation into healthcare decision-making to push the boundaries of better health and healthcare.
Panel #2: Monitoring Future Contagious Disorders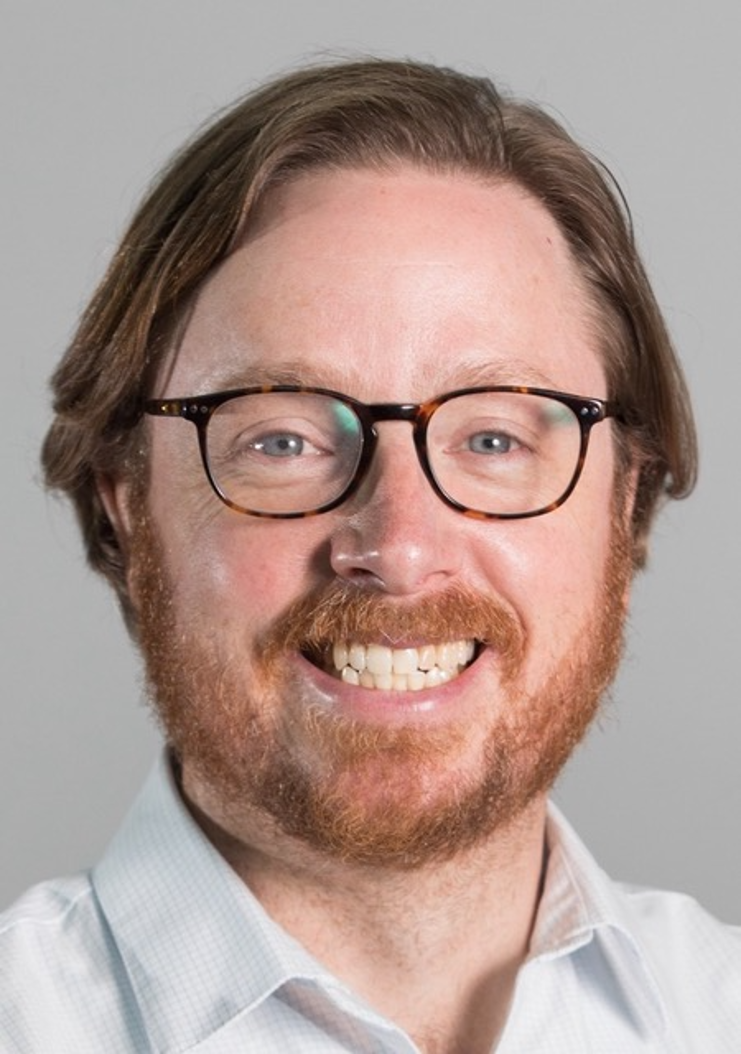 Dr. Mike Parkins completed an MSc in Cystic Fibrosis (CF) microbiology and MD at the University of Calgary in 2000 and 2003, respectively. He became a Fellow of the Royal College of Physicians and Surgeons of Canada in Internal Medicine and Infectious Diseases in 2008 before entering into a CF Fellowship at Queen's University of Belfast, UK in 2009. He is currently an Associate Professor in the Departments of Medicine, and Microbiology & Infectious Disease in the Cumming School of Medicine at the University of Calgary and Section Chief of Infectious Diseases, and the Clinic Director of the Southern Alberta Adult Cystic Fibrosis Clinic and Home Parenteral Therapy Programs. His research interests focus on CF airways disease, the epidemiology of antibiotic resistant organisms and (more recently) wastewater-based epidemiology of COVID-19. He is one of the Province's COVID-19 wastewater co-leads and is working to advance this technology to other analytes including antibiotic resistant organisms.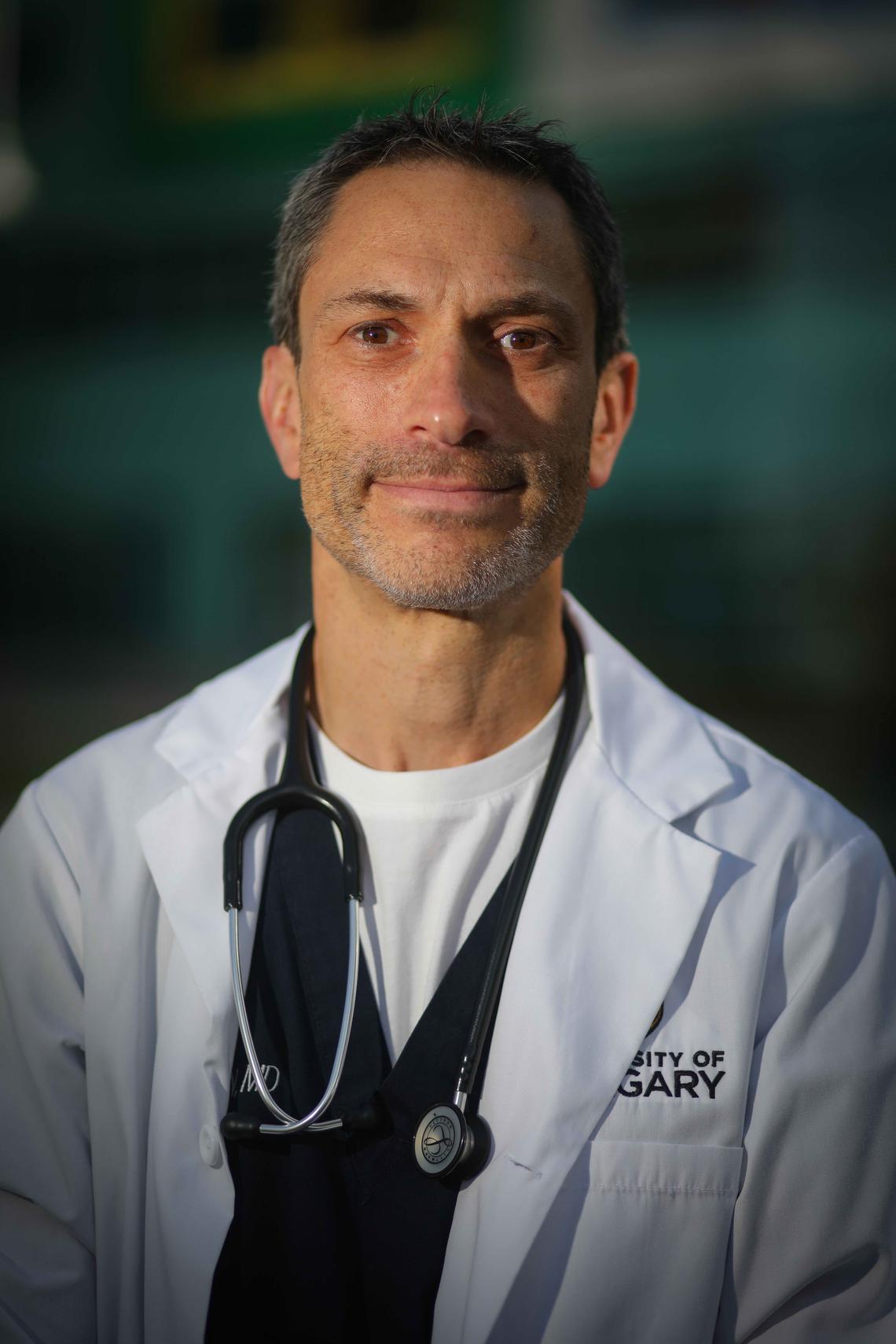 Dr. Freedman is Professor of Pediatrics and Emergency Medicine at the University of Calgary.  He completed his residency at The Hospital for Sick Children and a pediatric emergency medicine fellowship at Children's Memorial Hospital. He obtained a Master's of Science in Clinical Investigation at Northwestern University.  He is the Past-Chair of Pediatric Emergency Research Canada and the Alberta Children's Hospital Foundation Professor in Child Health and Wellness. His research focuses on applying clinical research to improve outcomes in children seeking emergency department care. His focus is on the use of innovative, multidisciplinary approaches to solve complex problems.   He has published over 200 peer-reviewed manuscripts and has received funding from CIHR, Alberta Innovates, The Canadian Immunity Task Force, Health Canada and the Public Health Agency of Canada to study COVID-19 in children.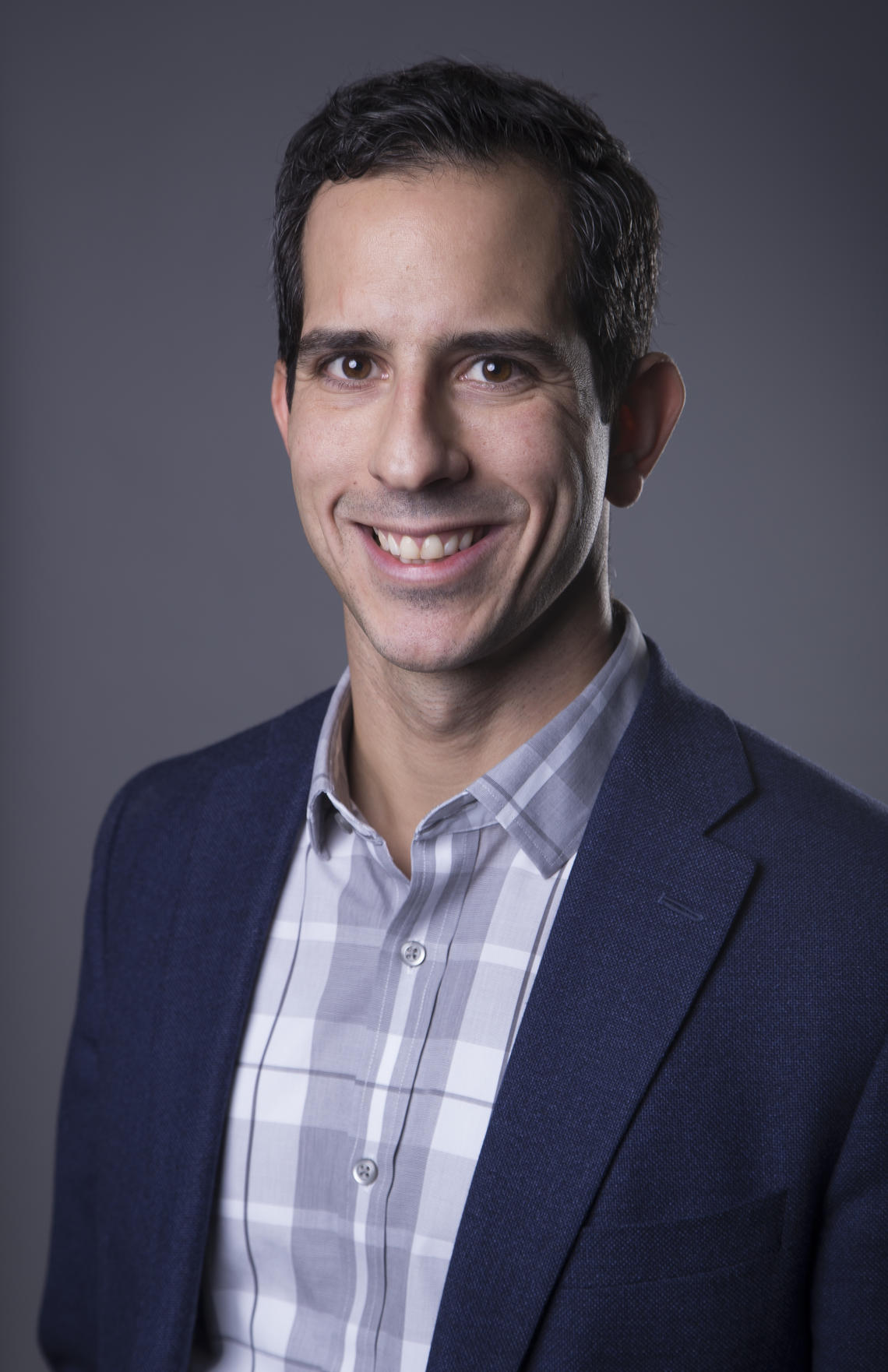 Dr. Gabriel Fabreau is an Assistant Professor in the Departments of Medicine and Community Health Sciences, and active member of the O'Brien Institute for Public Health at the University of Calgary. He co-founded and co-leads the Refugee Health YYC research, innovation, and education platform. Clinically, he works as an embedded Internal Medicine specialist at the Mosaic Refugee Health Clinic (MRHC) since 2014, as well as inpatient physician at the Peter Lougheed Centre.
He completed an MPH in Clinical Effectiveness at the Harvard School of Public Health and an academic fellowship in General Internal Medicine at Harvard Medical School and the Brigham and Women's Hospital in Boston, MA. His research interests include health services, clinical and public health research with a focus on the health of recently arrived refugees, socially vulnerable populations and complex chronic disease.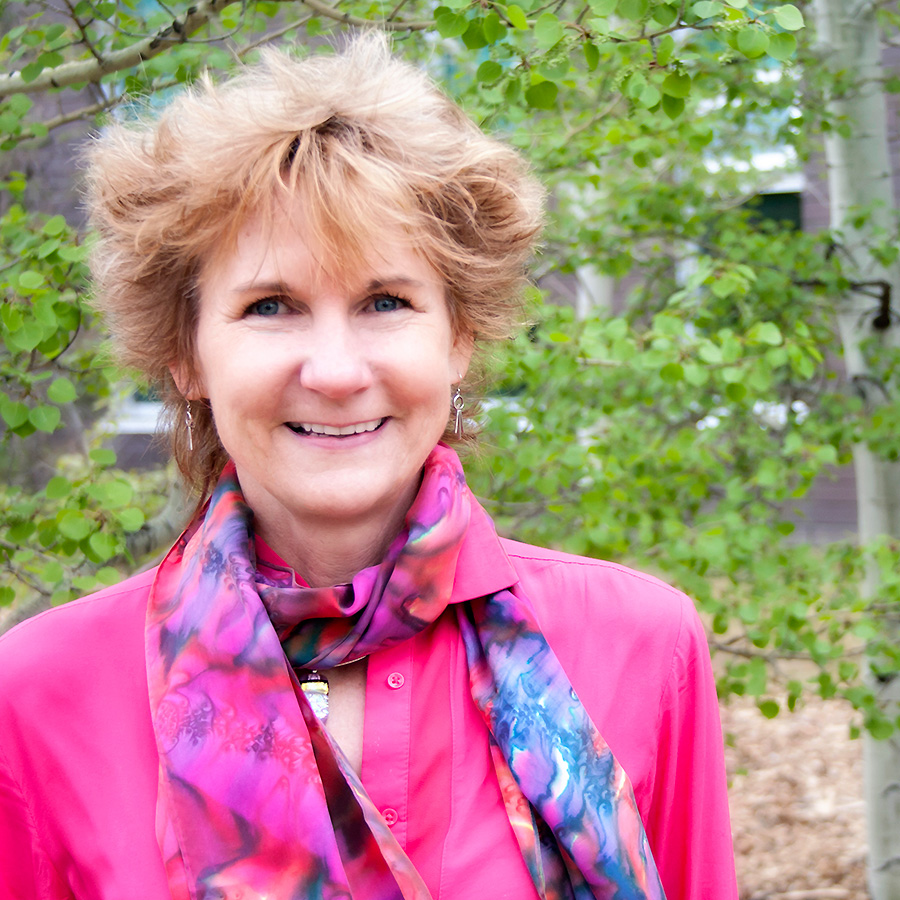 Dr. Suzanne Tough is a Professor with the Departments of Paediatrics and Community Health Sciences in the Cumming School of Medicine at the University of Calgary and has been a MaxBell Foundation/Burns Memorial Fund Policy Fellow.  In her life course epidemiologic research program she has mentored numerous trainees and junior faculty, authored over 275 publications, secured over $25 million in research funding and worked consistently to engage with stakeholders and community. She has led multidisciplinary and multi-sector teams. Dr. Tough leads the Alberta Births Common Data project to harmonize data collection across birth cohorts, and she is the Principal Investigator of the All Our Babies/Families cohort of over 3,200 mother-child pairs followed since pregnancy through to adolescence. The overall vision of the AOF research team is to investigate the relative impacts of the social and genetic environments on maternal/child health to inform decision making, program planning and policy. Dr Tough is/has been a member of national and international advisory boards including the World Health Organization Preterm Birth International Consortium, the Canadian Maternal Infant Child Youth Research Network (MICYRN) and CIHR Institutes. Dr. Tough has undertaken the role of Scientific Director in 3 provincial organizations/initiatives and serves as a member of the United Way Council of Champions.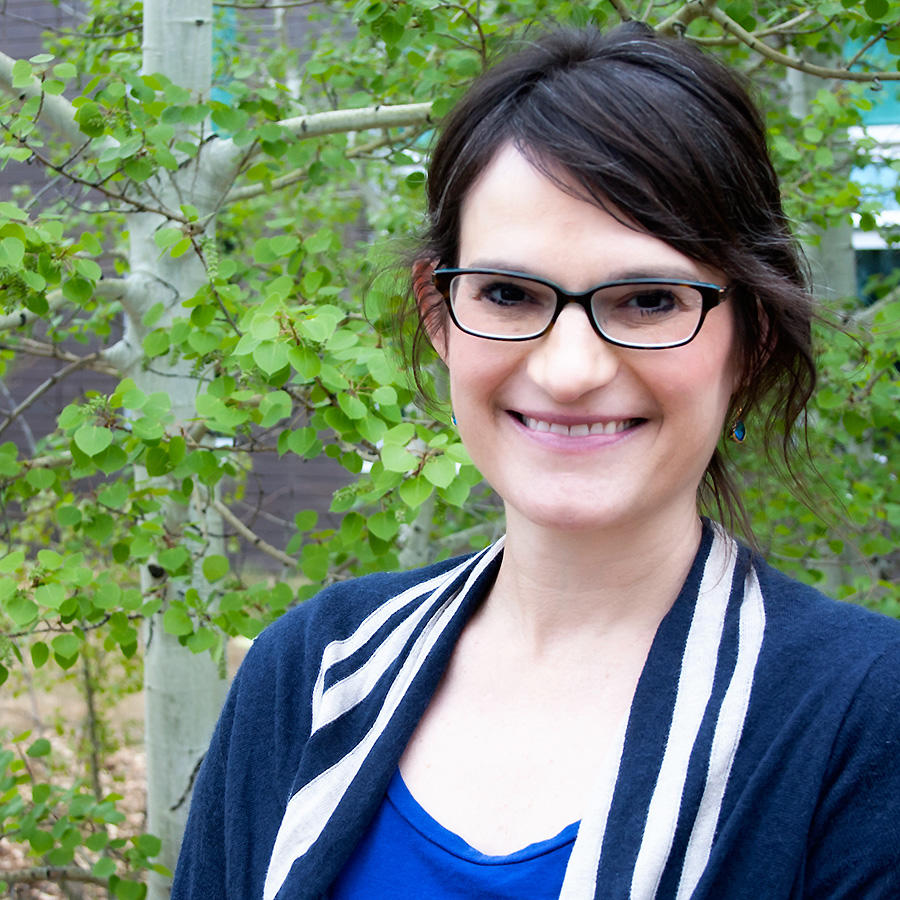 Dr. Sheila McDonald is the Co- Principal Investigator of the All Our Families Study and a Scientist in Maternal Child Health in the Department of Public Health Evidence and Innovation in Alberta Health Services. She holds adjunct Assistant Professor positions in the Departments of Paediatrics and Community Health Sciences in the Cumming School of Medicine at the University of Calgary. Her research focuses on early developmental threats to later life outcomes and protective factors that foster resilience for families.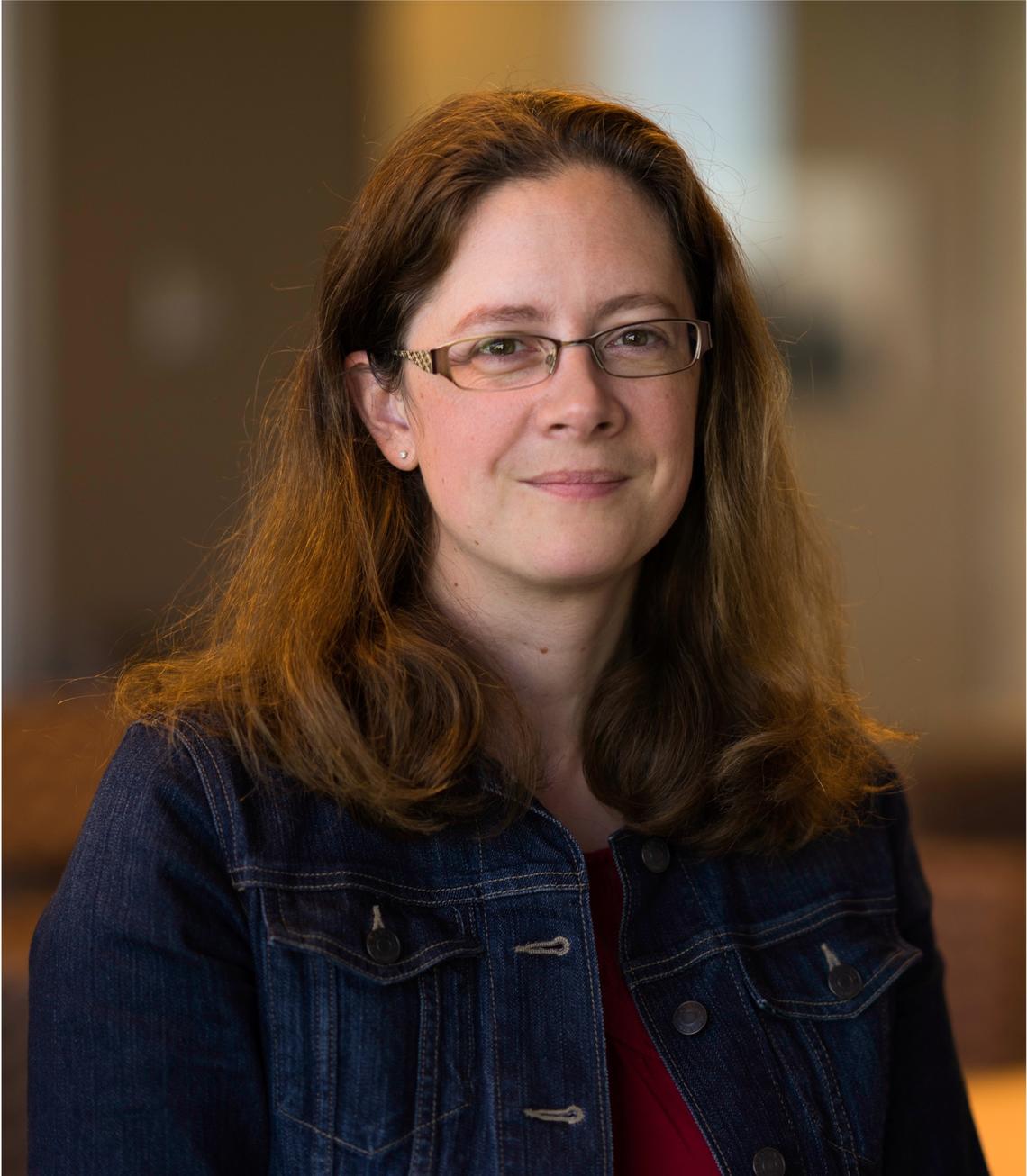 Moderator: Danielle Southern, MSc
Danielle is a Senior Research Associate with the Centre for Health Informatics. For the past 20+ years, Danielle has been bringing database management & analysis experience to several groups within the Cumming School of Medicine (W21C, APPROACH, OIPH). Her publications have focused on the methodology for collection and analyzing data. Danielle also manages the many projects related to classification, terminologies and standards of the WHO family of classifications in her role as Associate Director of the WHO Collaborating Centre at the University of Calgary.  
Panel #3: What's Next for Public Health Research Institutes?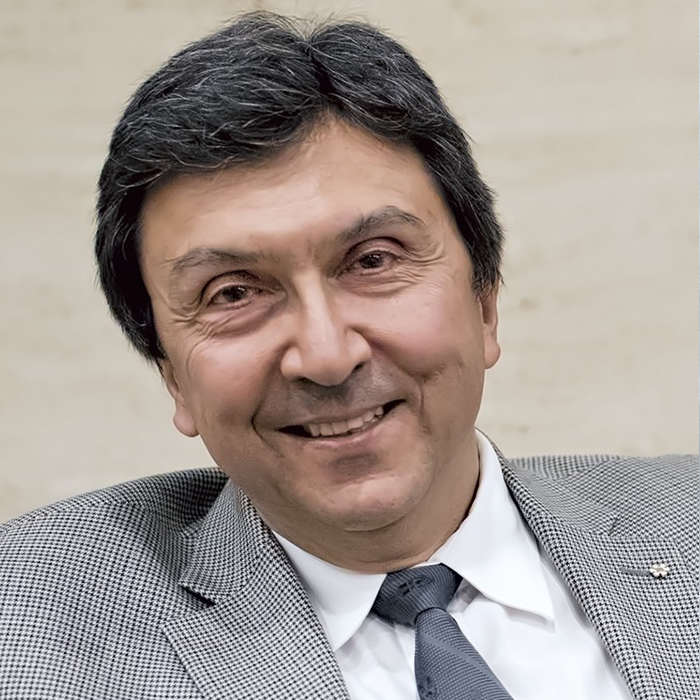 Dr. David Naylor is Professor of Medicine and President Emeritus at the University of Toronto. Previously the founding director of clinical epidemiology at Toronto's Sunnybrook Health Science Centre and founding CEO of the Institute for Clinical Evaluative Sciences (ICES), Naylor has co-authored over 300 scholarly publications spanning research methods, medical history, public policy and health economics, as well as clinical and health services research in most fields of medicine. He was an inaugural governor of CIHR and chaired three national panels reviewing Canada's response to the 2003 SARS outbreak, prospects for innovation and reform in Canada's healthcare systems, and federal support for extramural science and research. Since April 2020, he has been co-chair of Canada's COVID-19 Immunity Task Force.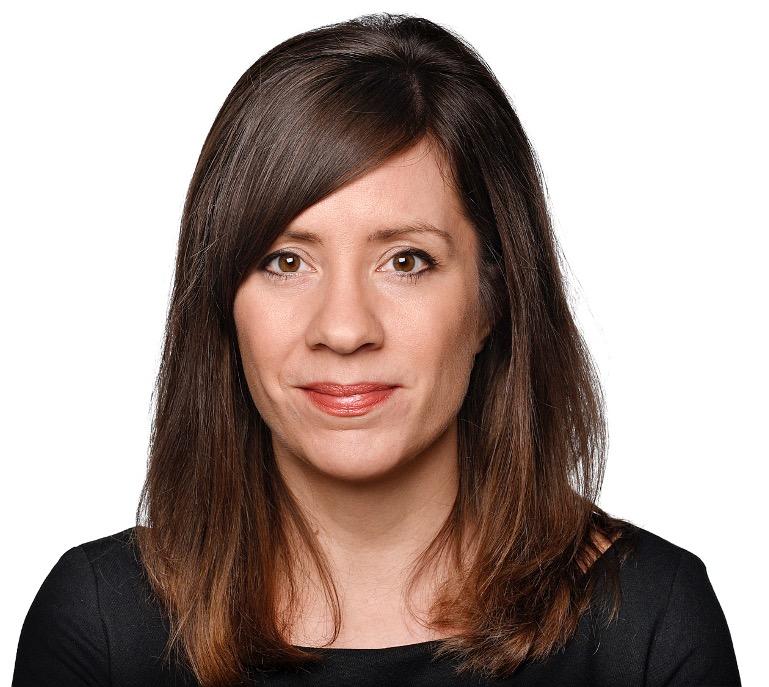 Carly Weeks has been a national health reporter with the Globe and Mail for more than a decade and has won numerous awards for her coverage of medical issues in Canada. In that role she has covered the opioid crisis, the antivax movement, the obesity crisis and pharmaceutical drug policy. Prior to her time at the Globe, she was based in Ottawa, as a Parliamentary reporter specializing in health and consumer issues for the now defunct CanWest News Service.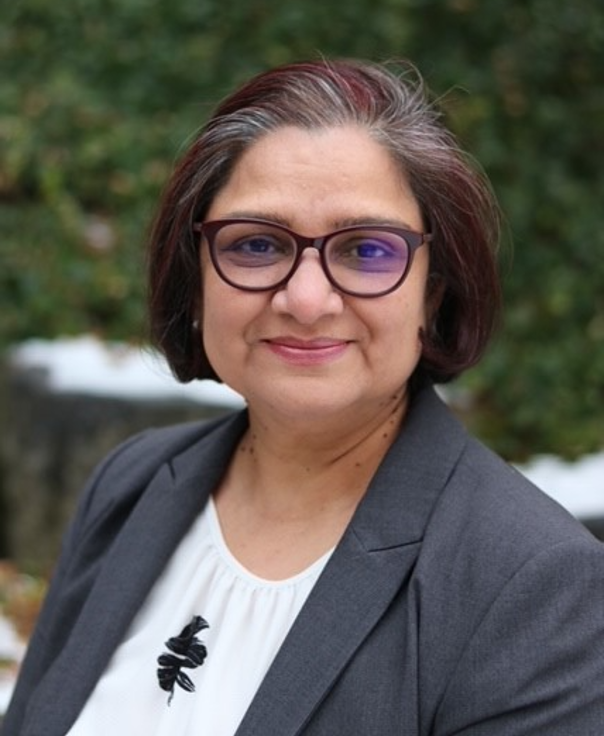 Dr. Charu Kaushic, PhD, is the Scientific Director of the Canadian Institutes of Health Research (CIHR)-Institute of Infection and Immunity, serving in this role since July 1, 2018. Dr. Kaushic is also a tenured Full Professor in the Department of Medicine in McMaster University, Hamilton, Canada.  In her role as the Scientific Director for CIHR-III, Dr. Kaushic is responsible for making decisions for CIHR strategic investments in the area of infection and immunity, nationally and internationally. She also represents CIHR and Government of Canada at various national and international forums related to infectious diseases. In this capacity she serves as a Chair of GloPID-R, a global consortium of funders in pandemic preparedness and emergency response research. She also represents Canada on the JPIAMR Steering Committee.  During the COVID-19 pandemic, she has been closely involved in shaping CIHR's research response to the pandemic and is serving on Canada's COVID-19 National Immunity Task Force and Health Canada's Variants of Concern Leadership Group. Dr. Kaushic has a PhD in Immunology and did her post-doctoral training in mucosal immunology.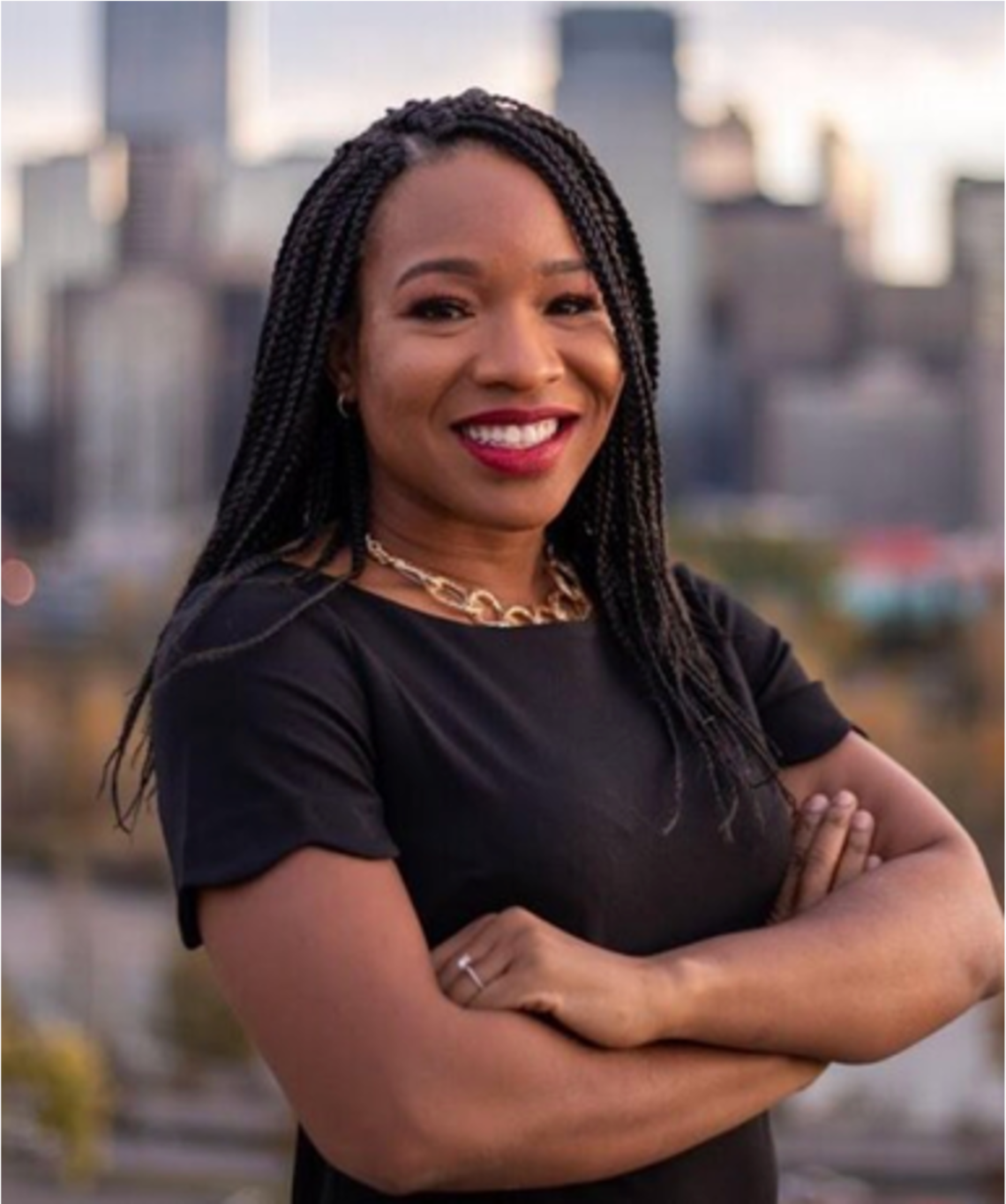 Moderator: Dr. Tito Daodu, MD
Dr. Tito Daodu is a Pediatric Surgeon at Alberta Children's Hospital in Calgary. She was born in Nigeria and raised in Winnipeg, and attended medical school at the University of Manitoba. She completed her residency and fellowship in Calgary. She did a graduate degree in International Surgery at the University of British Columbia and a Masters in Public Health at the Harvard T.H. Chan School of Public Health. Dr. Daodu has a passion for Public Health and promoting justice and equity in medicine. Dr. Daodu is currently an Anti-racism Curriculum co-lead for the University of Calgary Cumming School of Medicine. She is actively involved in Public Health Research, focusing on improving surgical outcomes and making surgical care more equitable and accessible in Canada and around the world