Learn more about the Centre on Aging or ask specific questions: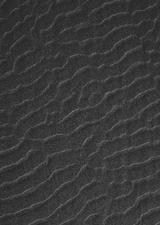 Academic Lead:
Dr. David B. Hogan
Dr. Hogan is a specialist in geriatric medicine. He founded the Division of Geriatric Medicine, Department of Medicine at the University of Calgary in 1990 and served as its Head for 10 years. He was also the first Brenda Strafford Foundation Chair in Geriatric Medicine at the University of Calgary, and has served as Chair of the Royal College of Physicians and Surgeons of Canada (RCPSC) Specialty Committee in Geriatric Medicine, Chief Examiner in Geriatric Medicine for the RCPSC, and President of the Canadian Geriatrics Society. David is also a member of the Age Friendly Calgary Steering Committee and the Canadian Consortium on Neurodegeneration in Aging, and is the Calgary Site Principal Investigator of the Canadian Longitudinal Study on Aging.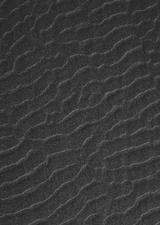 Scientific Coordinator:
Ann Toohey
Ann Toohey is also an Adjunct Assistant Professor in the Department of Community Health Sciences, Cumming School of Medicine, where she completed her PhD in 2018. Her inter-disciplinary research program has integrated growing understandings of the health-promoting potential of human-animal relationships for older adults into frameworks for developing age-friendly cities. Her approach delves into policy implications of promoting aging-in-place in ways that also promote social justice. Ann has also worked in both municipal government and non-profit sectors in a variety of capacities, including facility-based research and policy development, funds development, and communications.
Brenda Strafford Centre on Aging 
Cumming School of Medicine, University of Calgary 
3rd Floor TRW Building 
3280 Hospital Drive NW 
Calgary AB  T2N 4Z6
Ph: 403-210-7208
Fax: 403-210-3818
E-mail: bscoa@ucalgary.ca