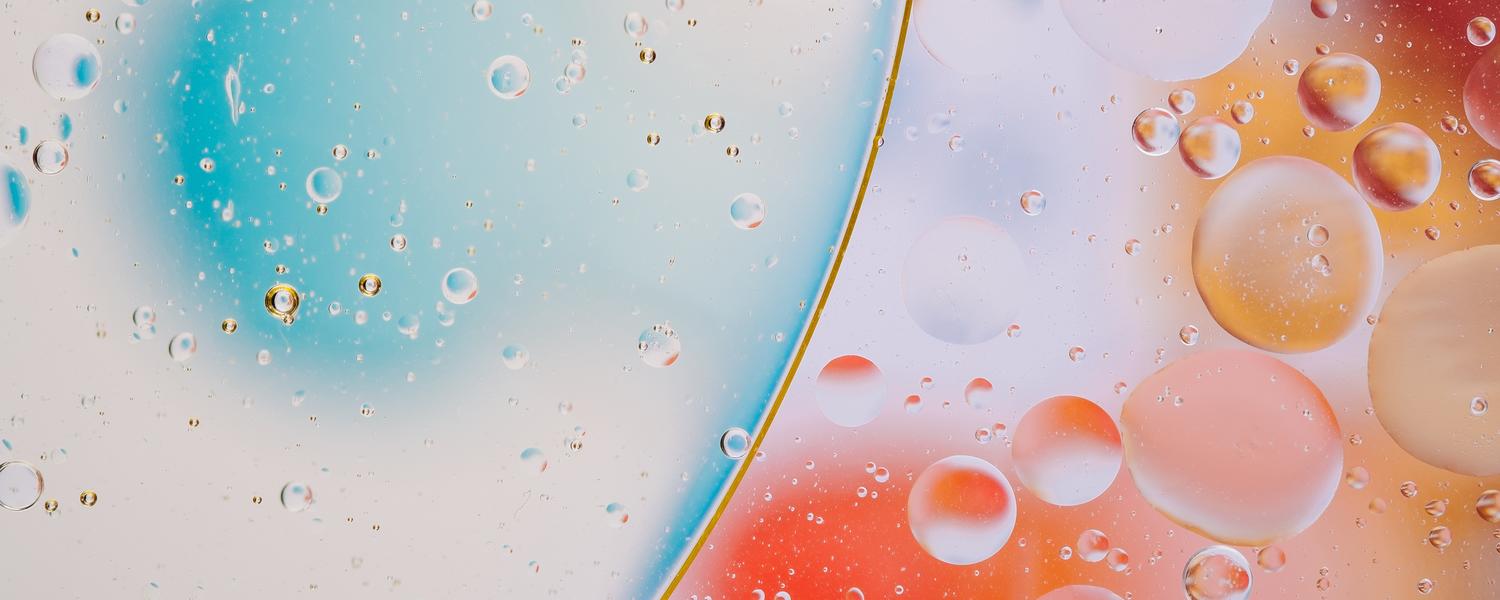 Health Technology Assessment Unit
Vision:
To be a leader in supporting evidence informed health policy with innovative and relevant research.
Mission:
Support evidence-informed health policy
Use innovative research methodology as a tool to integrate evidence into policy
Promote the flow of research to policy
Create a receptive audience for evidence-informed health policy
Values:
Evidence-informed policy
Research should work for the common good
A work environment that nurtures creativity, encourages talent and supports work-life balance
What We Do:
Conduct health technology assessments and reassessments for a wide variety of interventions and stakeholders meant to address a broad range of health policy questions. We support achieving optimal use of technologies throughout their lifetime. Our innovative research program includes health technology assessments, health technology reassessments, economic evaluation, and reimbursement decision-making. We actively build capacity in both the evidence producing and evidence receiving communities through traditional graduate training and leading-edge continuous learning opportunities.