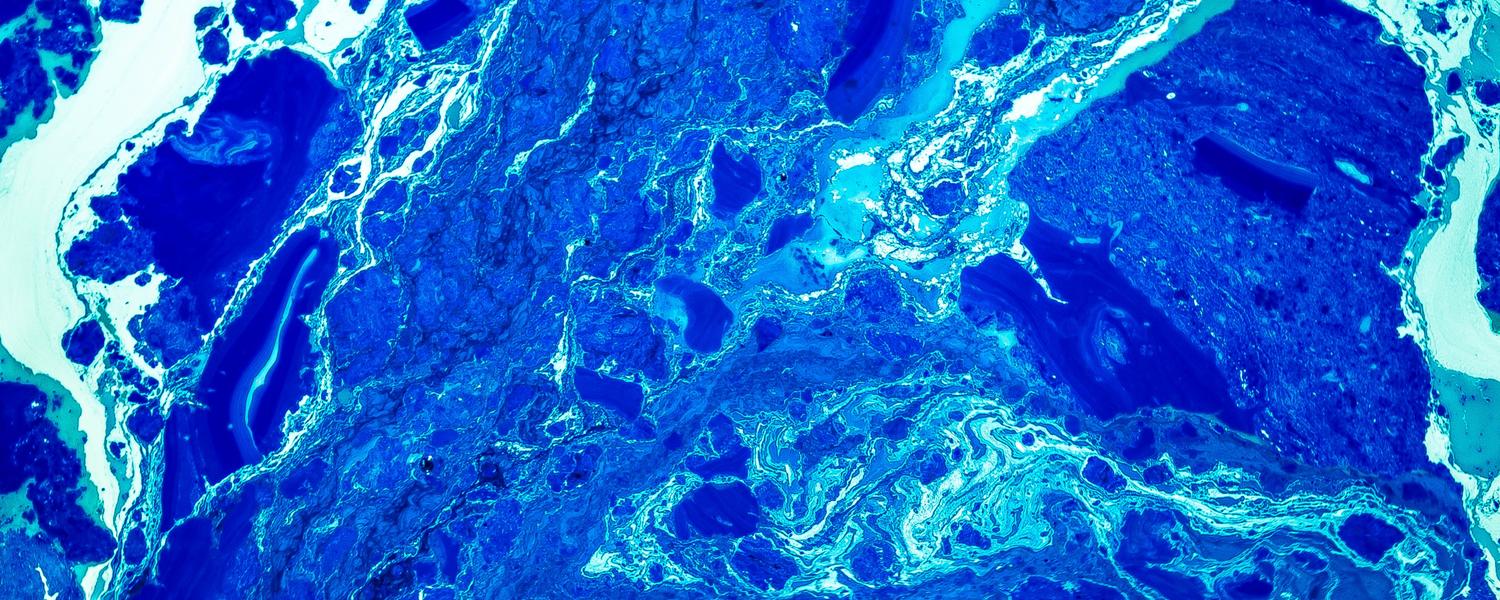 University of Calgary Biostatistics Centre
University of Calgary Biostatistics Centre Trainee Network (UCBC-TN)
The University of Calgary Biostatistics Centre Trainee Network (UCBC-TN) is an organization of graduate students and postdoctoral scholars who are completing research in biostatistics in the Department of Mathematics and Statistics or the Department of Community Health Sciences in the Cumming School of Medicine. The UCBC-TN aims to connect trainees from the two departments and provide them with networking and professional development opportunities to enhance their trainee experiences. 
The goals of the UCBC-TN are to connect trainees with resources about:
Career development
Research skills
Employment opportunities (e.g. summer positions) 
Peer-to-peer mentoring
Opportunities for collaboration with statisticians/biostatisticians, data scientists and epidemiologists
The UCBC-TN is currently led by Mili Roy (roym@ucalgary.ca) and Madeline Ward (madeline.ward1@ucalgary.ca). Please reach out to them with any questions or opportunities to get involved.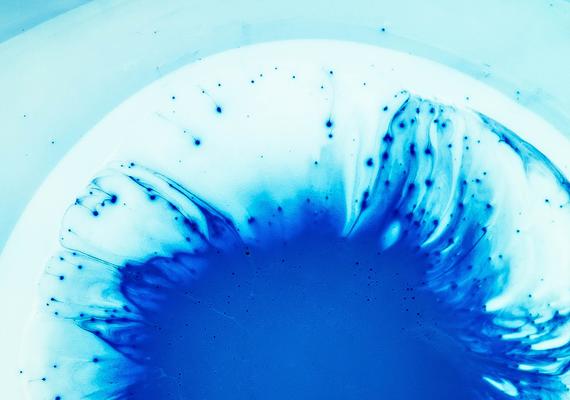 Biostatistics Supervisors
A list of Biostatistics graduate student supervisors who have faculty positions in the Departments of Mathematics and Statistics and/or Community Health Sciences, along with their current research interests.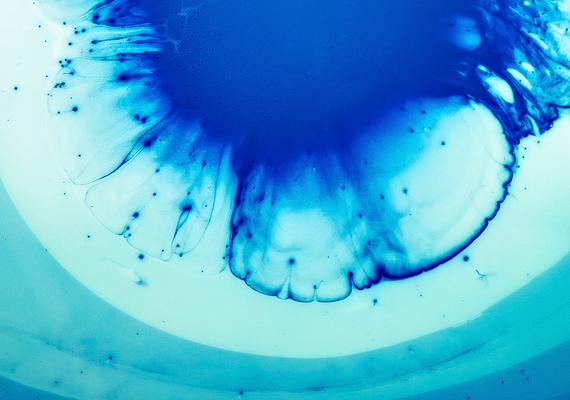 Graduate Research Training
The University of Calgary offers graduate Biostatistics research training opportunities run jointly by the Departments of Mathematics and Statistics (Faculty of Science) and Community Health Sciences (Cumming School of Medicine). 
For more information about the Interdisciplinary Biostatistics graduate specializations, please contact the Program Coordinator, Prof. Rob Deardon (robert.deardon@ucalgary.ca).