Social Innovation for Public Health
O'Brien Institute Members Forum 2022
Date: October 11, 2022
Time: 8 a.m. – 1 p.m.
Location: G500, Health Science Centre, and online via Zoom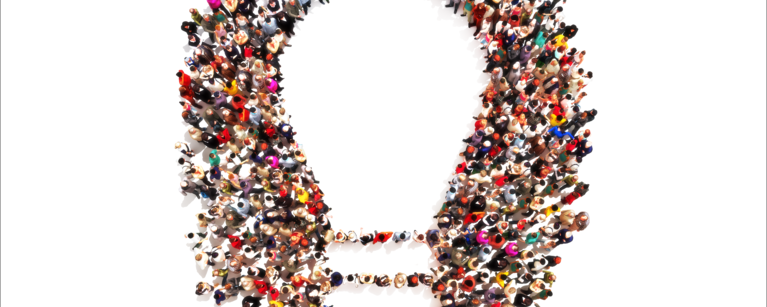 Social Innovation has been heralded in recent years, but how does it work in the Calgary context, and what can it mean for health services and population health researchers in the O'Brien Institute for Public Health?
On Oct. 11, the O'Brien Institute annual Members Forum will explore the topic of social innovation in the framework of public health. Although public health is the field used as the exemplar, other health and social science researchers are encouraged to attend and advance their understanding of social innovation.
Event overview:
Dr. Karen Benzies, Director of the University of Calgary's Social Innovation Initiative, will provide an overview of the Initiative and how attendees can benefit from its work.
Tracy Wasylak, Chief Program Officer, Strategic Clinical Networks with Alberta Health Services (AHS) will report on the AHS Innovation Pipeline and how social innovation is supported in the AHS context.
Keynote speaker, Dr. Peter Milley, Professor, Faculty of Education and Director of the Centre for Research and Educational and Community Services, University of Ottawa, an expert in academic leadership, will share his experience of leadership processes involved in starting, scaling up, and sustaining social innovations in and through higher education.
The event will conclude with a researcher support panel demonstration, designed to facilitate activities related to social innovation.
This event is presented in collaboration with the University of Calgary's Social Innovation Week. Social Innovation Week puts the spotlight on those who help mobilize academic research into solutions that benefit society. From October 11-14 participate in a mash up of activities hosted by members of UCalgary's vast ecosystem and community. Learn more.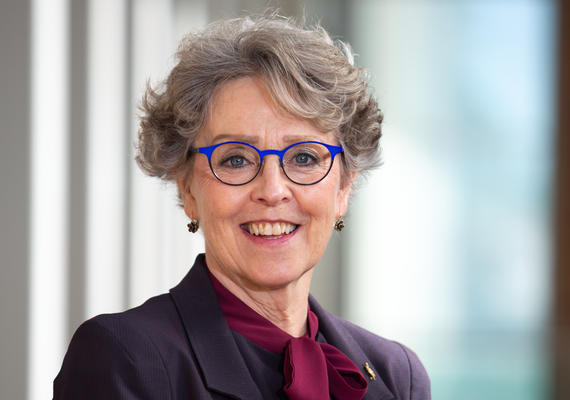 Karen Benzies
A serial academic entrepreneur, Karen Benzies practiced clinically as a nurse and midwife. She holds a PhD and two post-doctoral fellowships (Stockholm and Ottawa) and served as UCalgary Nursing's Associate Dean Research and Acting Dean. Karen acquired $33 million in operating grants and led multiple large teams to generate over 140 research publications. Karen's expertise in design and sustainment of interventions in complex ecosystems and social innovation shaped her startup, Liminality Innovations Inc.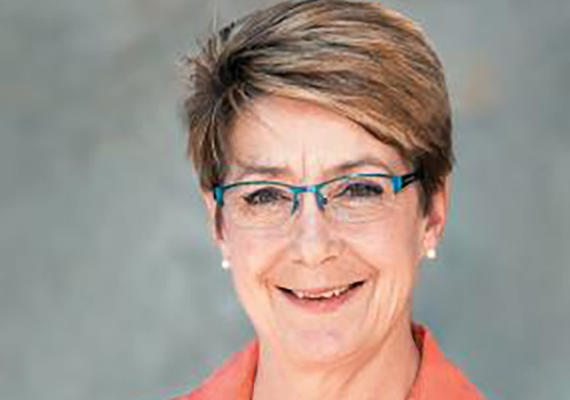 Tracy Wasylak
Tracy Wasylak is the Chief Program Officer, Strategic Clinical Networks™ with Alberta Health Services. She has held numerous senior leadership roles within Alberta Health Services. Tracy holds an adjunct assistant professor appointment with the Faculty of Nursing at the University of Calgary. She is the Co-Lead for the ABSPORU 2.0  Learning Health System Team. Tracy received the Order of Merit, Nursing Policy Award, from the Canadian Nurses Association in March 2018. She was the recipient of the 2015 AHS Presidents Excellence Award in the category of Innovation and in 2019 she received the award for Outstanding Achievement in Quality Improvement for her provincial contributions to carepathways.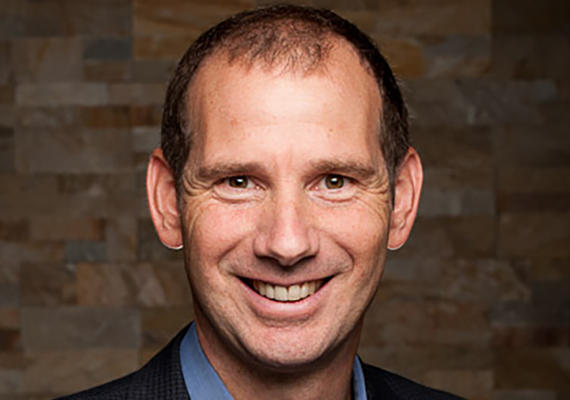 Peter Milley
Peter Milley is Professor in the Faculty of Education and Director of the Centre for Research on Educational and Community Services (CRECS) at the University of Ottawa. Peter teaches and conducts research on topics related to educational leadership, administration, policy, and evaluation. Among other projects, some of his recent work, funded by the Social Sciences and Humanities Research Council, has focused on the leadership of social innovation initiatives in Canadian universities. Peter has also been studying inclusive and participatory methods for conducting applied research and evaluation in social innovation contexts. Prior to joining the university, Peter served for a decade as Senior Advisor in the Canadian federal public service on executive leadership development programs and public administration reforms domestically and internationally. This work included serving as Director of Research in an international network of senior public officials, academics and experts focused on defining future directions for public administration and policy. Social innovation featured centrally in these discussions.