Celebrating success and defining our future: O'Brien Institute Members Forum 2021
As its strategic planning process reaches its next phase, the O'Brien Institute for Public Health once again invites members and affiliates to have a say, this time in defining the research focus areas that will shape its future direction.
This year's annual members forum will see institute directors, Drs. Tom Stelfox, Christine Friedenreich, and Jamie Day, provide an Institute update, including the status of its strategic plan. Attendees will have an opportunity to discuss and provide critical feedback on key focus areas for the Institute, which will determine future research and support priorities, activities, and focussed investments.
The Institute will also recognize the outstanding contributions members have made to public health – as well as their commitment to leadership, research, and societal impact in 2021 – by celebrating this year's O'Brien Institute Award winners. 
Agenda:
Welcome remarks
Institute update
O'Brien Institute strategic plan update
Focus areas breakout rooms / membership discussion
Summary of breakout room discussions
O'Brien Awards presentation
Closing remarks
Speakers: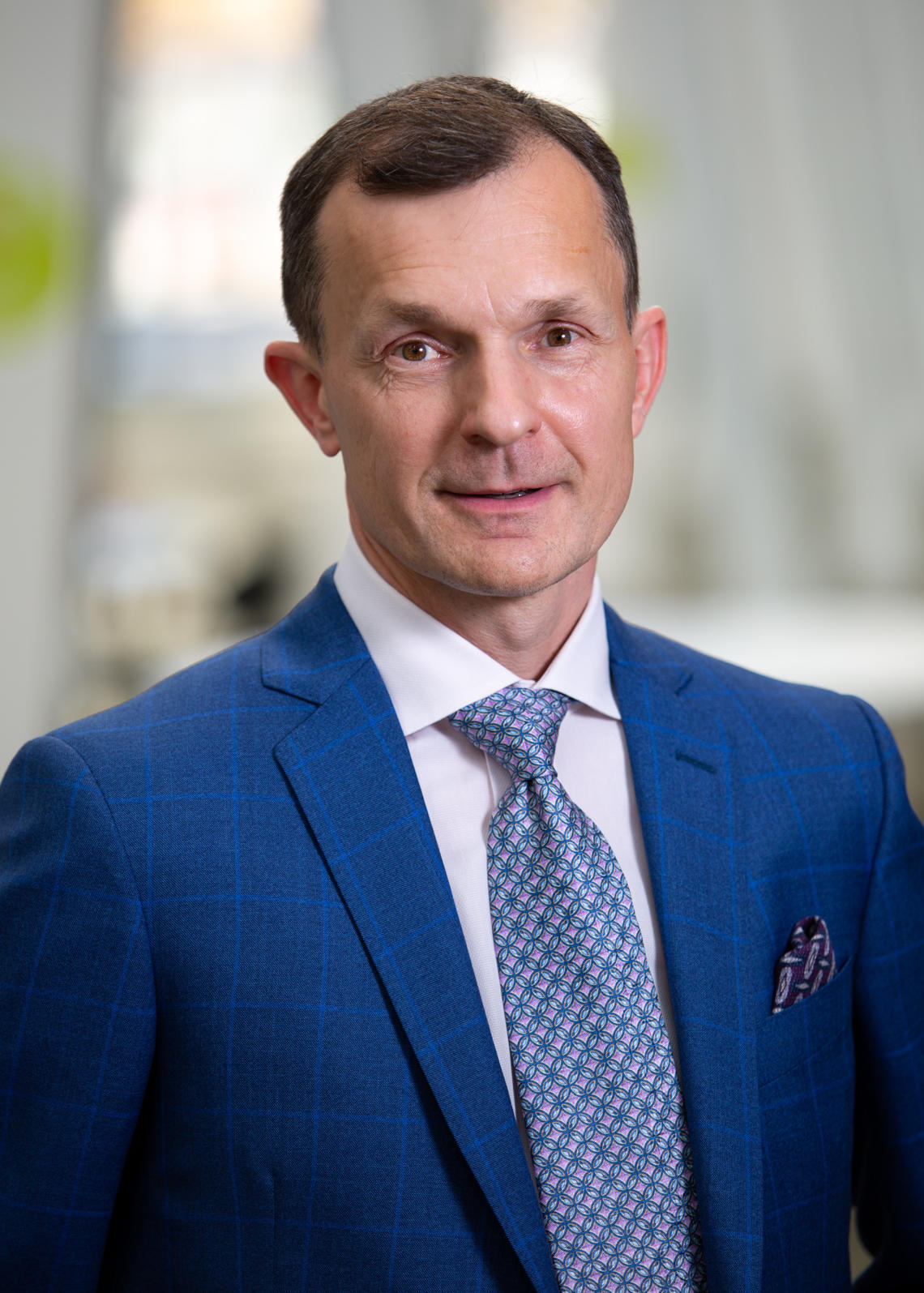 Dr. Tom Stelfox
Dr. Tom Stelfox is Scientific Director of the O'Brien Institute for Public Health.
Dr. Stelfox received his M.D. from the University of Alberta, Internal Medicine Residency at the University of Toronto, Ph.D. in Health Care Policy at Harvard University and Critical Care Fellowship at the Massachusetts General Hospital. He is a Professor of Critical Care Medicine at the University of Calgary and practicing intensive care physician in Alberta Health Services – Calgary Zone.
His research program focuses on the application of health services research methods to evaluate and improve the quality of health care delivery to critically ill patients. Research activities include developing quality indicators; developing strategies to improve continuity of patient care across the care continuum; and improving the translation of scientific evidence into clinical practice. He has more than 300 peer-reviewed publications with 13,000+ citations and has received more than $22 million in funding as principal or co-principal applicant and more than $63 million in network and training grants as co-applicant. The findings from his work have impacted health policy and patient care.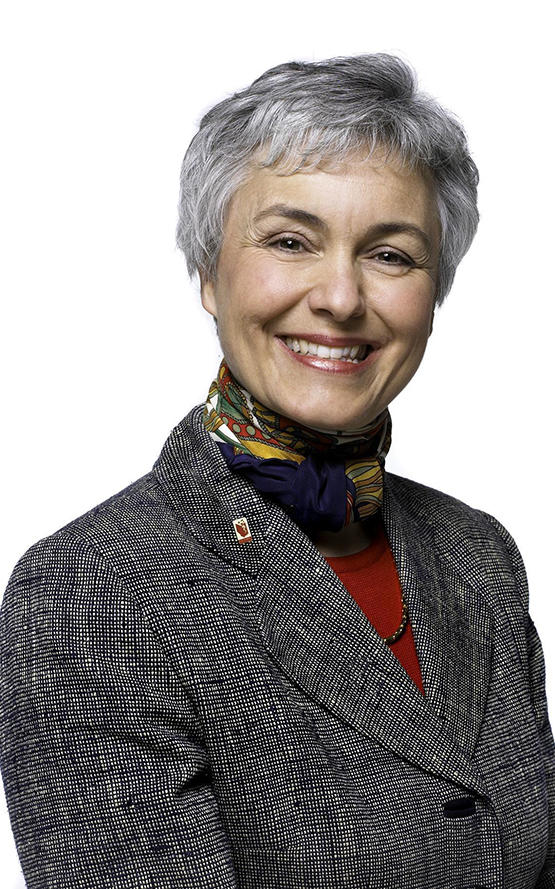 Dr. Christine Friedenreich
Dr. Christine Friedenreich is Associate Scientific Director, O'Brien Institute for Public Health.
Dr. Friedenreich is an accomplished epidemiologist dedicated to prevention who – through committed and ongoing participation in Institute programs, such as Internal Peer Review – has cemented a reputation as a capacity and community builder who values service and the success of others.
As a researcher, Christine is a Cancer Epidemiologist, studying the role of physical activity in reducing the risk of developing cancer and in improving quality of life and survival after diagnosis. With AHS being her primary appointment, Christine is Scientific Director of AHS CancerControl's Department of Cancer Epidemiology and Prevention Research; and Division Head of Preventive Oncology, in the Cumming School of Medicine's Department of Oncology. As an academic, she is Adjunct Professor in CSM's Department of Community Health Sciences, the Department of Oncology, as well as the Faculty of Kinesiology.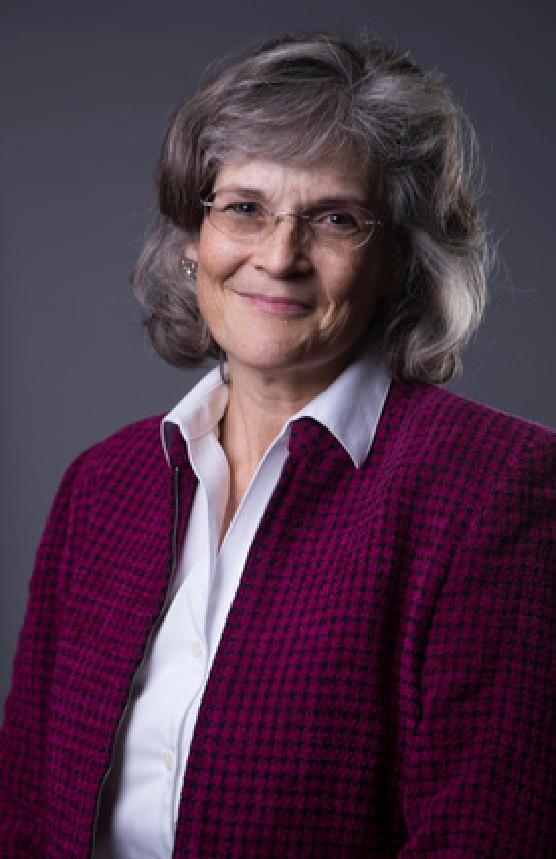 Dr. Jamie Day
Dr. Jamie Day is Administrative Director of the O'Brien Institute for Public Health. 
Dr. Day trained as a biomedical researcher (PhD Neuroscience), her postdoctoral experiences developed strengths in scientific writing and research management. Dr. Day has over ten years' experience as a university research administrator and brings to the Institute valuable experience with strategic funding applications, budgeting and reporting of research infrastructure projects, navigating university systems and policies, and the management of research projects and teams.
*Please note, we have changed the Member's Forum topic from 'Public Health Emergency Response' to 'Celebrating Success and Defining our Future'. We apologize for any confusion.