Stakeholder engagement:
Development of the strategic and financial partnerships and relationships necessary to advance the Institute's mission and realize its vision.
Knowledge generation:
Integration of the skills, resources and incentives of individuals and teams, to support timely, relevant and crosscutting research.
Knowledge mobilization:
Evaluation, contextualization and communication of knowledge to accelerate the capture of benefits and inform subsequent rounds of research and knowledge translation.
About the O'Brien Institute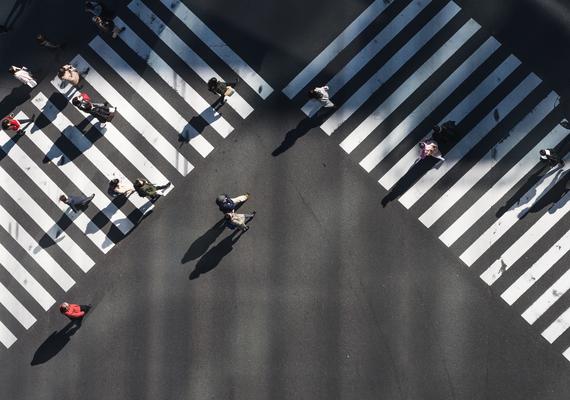 Collaboration in research
O'Brien Institute researchers have a critically important role in Canada's public health, through our efforts to describe, design, and suggest improvements. We are truly interdisciplinary, encompassing more than 500 members with a range of academic and professional backgrounds, from research scientists and clinicians, to health system decision-makers and other health professionals.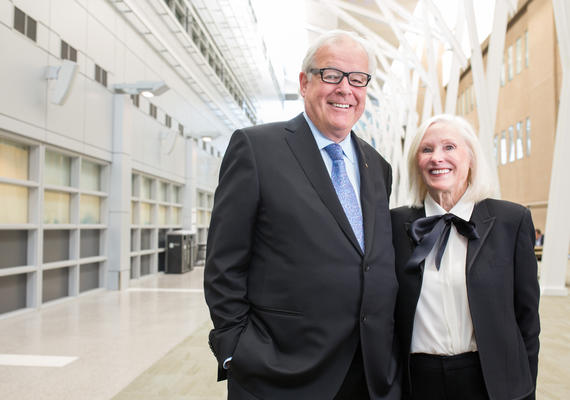 Institute impact
"I can't say enough about how proud we are of the outstanding work and impact that the institute has had… we truly believe in, and are inspired by, the work that has been achieved."
- Naming donors David and Gail O'Brien