Catalytic Platforms
Start-up funds for members proposing a catalytic platform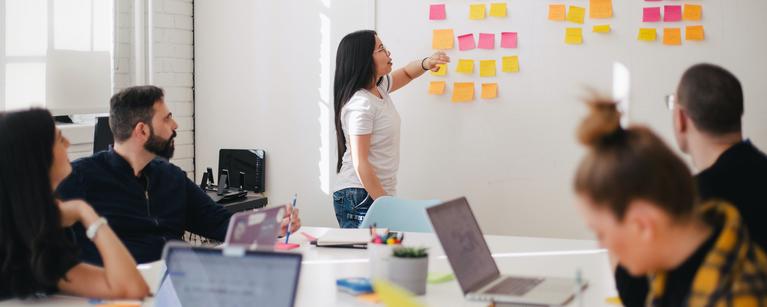 The Institute encourages topic-specific groupings of members and affiliates that build capacity, experience, and expertise, toward Advancing public health through research excellence.  Awarded Platforms will join the existing Relationship Framework of the Institute, usually in the Research Interest Groups Category.
Start-up funds are awarded to Institute members proposing a Catalytic Platform that will:
support the mission, goals, and focus areas of the Institute;
focus on a topic of significance in public health, that is as yet underdeveloped in the Institute;
convene a critical portion of the Institute's membership: one or more committed members leading a group of interested members and affiliates, numbering at least 10, at inception;
welcome interested members and affiliates from across campus, across sectors, across career categories and stages, with commitment to equity, diversity, and inclusion;
support interdisciplinary networking, team-building, and activities that could eventually yield academic outputs and societal impact; and
make good use of the Start-Up award, other Institute resources, and Platform-member time and effort to convene meaningful activities for the benefit of Platform members (and other Institute members).
Awards of up to $5,000 can be requested at any time, to support Platform start-up activities over one or more years.
Decisions will be made by Institute Directors based on the criteria set out in the application template.  To assess return on investment, and ensure optimal program evolution, awardees are required to submit annual reporting that covers at least the questions posed in the Research Interest Group Annual Outcomes Report Template.
See other Catalyst Funding opportunities here.