Catalyst Project Funding
O'Brien Institute awards for members launching new research projects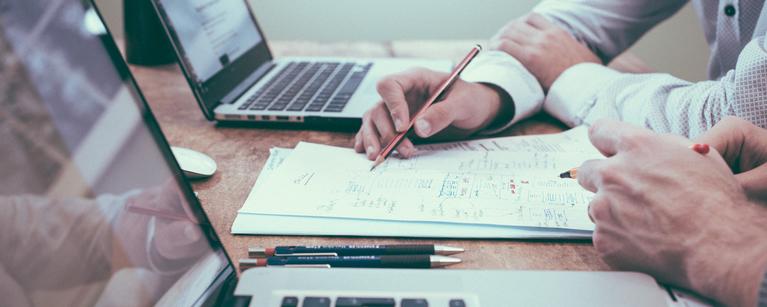 Catalyst project funds are awarded to Institute members proposing early phases of well-conceived research activities that:
support team-building, interdisciplinary collaborations, and new activities;
are designed to leverage larger, competitive, national-level, external funding within 24 months;
support the mission, goals, and focus areas of the Institute;
are scientifically rigorous, informed by evidence, and relevant to stakeholders;
are designed to yield significant ensuing academic outputs and societal impact.
Catalyst project competitions will be held twice annually, with submission deadlines of April 1 and October 1.  Awards of $10,000 - $15,000 can be requested, for one- (to two-) year projects, and partner contributions from relevant stakeholders are encouraged. Decisions will be made based on the criteria set out in the application template, by a panel of Institute Directors, members, and possibly funding-source representatives. To assess return on investment, and ensure optimal program evolution, awardees are required to submit annual outcomes reports. To enhance the profile of the Institute and recognize sponsors, outputs of Catalyst project awards will acknowledge the funding source.
Different sources of funding may be used to offer Catalyst project awards, potentially resulting in slightly different guidelines than those outlined above, which are for O'Brien Institute awards. For each Catalyst project intake, select the best-aligned topic from the list below, and follow any additional guidelines outlined at the provided link.
Prioritized topics for the current intake (deadline October 1, 23:59:00):
NB:  projects aligned with Alberta's Tomorrow Project are eligible for in-kind matching from ATP (which can be indicated as such in the budget), in the form of free ATP data access.
In support of the Catalyst Grant opportunity through the O'Brien Institute, successful grant recipient(s) will be able to access ATP data free of charge. This will include waiving of the $500 access application fee, $3000 for the first dataset, and $1000 for any subsequent datasets. Please note that for those who are looking to request both data and biosamples, costs associated with biosample provision will not be waived.
Contact iph@ucalgary.ca with questions.
See other Catalyst Funding opportunities here.